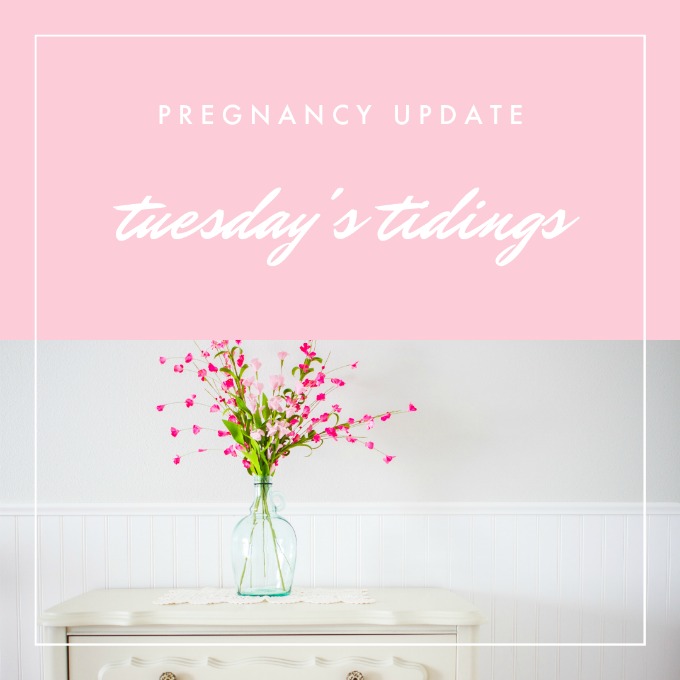 Happy Tuesday! (Okay, so it's not Tuesday anymore, but it was when I wrote this!) I just wanted to hop on here real fast and let you all know that Ruby Gladys Louise is here!!! In keeping with the theme of these pregnancy updates (sharing experiences for other moms), I may work on a little birth story next week.
But for now, I just so happy to have my little "teacup" here. Yes, for whatever reason, I've begun calling her my little teacup. She is so dainty and precious!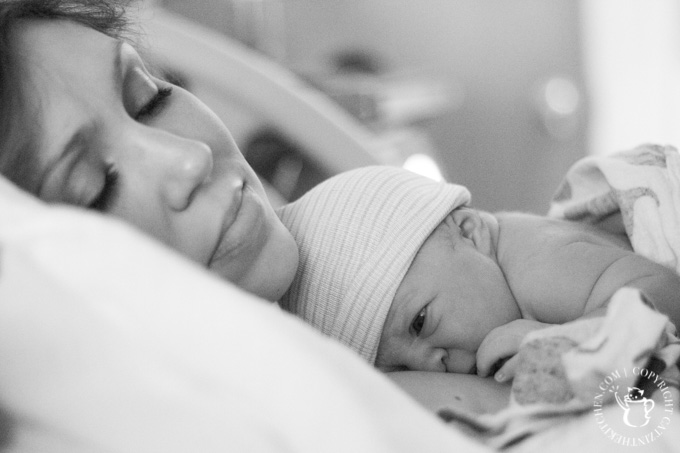 She was born Monday at 9:33pm and we got a beautiful hour right after she was born of skin on skin contact. She weighed in at 7 lb, 3 oz, and 19.5 inches long. Grace and I have both said that she is like Mary Poppins – practically perfect in every way!
She is just absolutely perfect and flourishing beautifully! What a blessing.
I'm doing good, and maybe I'll go into more detail next week, but my labor was quick and painful (haha) and completely drug-free! But we're both doing really well not quite 24 hours out from birth at this point. And I can say that everything on me pretty much hurts, but that's to be expected and I would do it all again a million times over to have this sweetheart in my arms.
We do have posts waiting in the wings for the blog, but please be patient with us as we soak up these moments with our fresh little bundle from heaven.