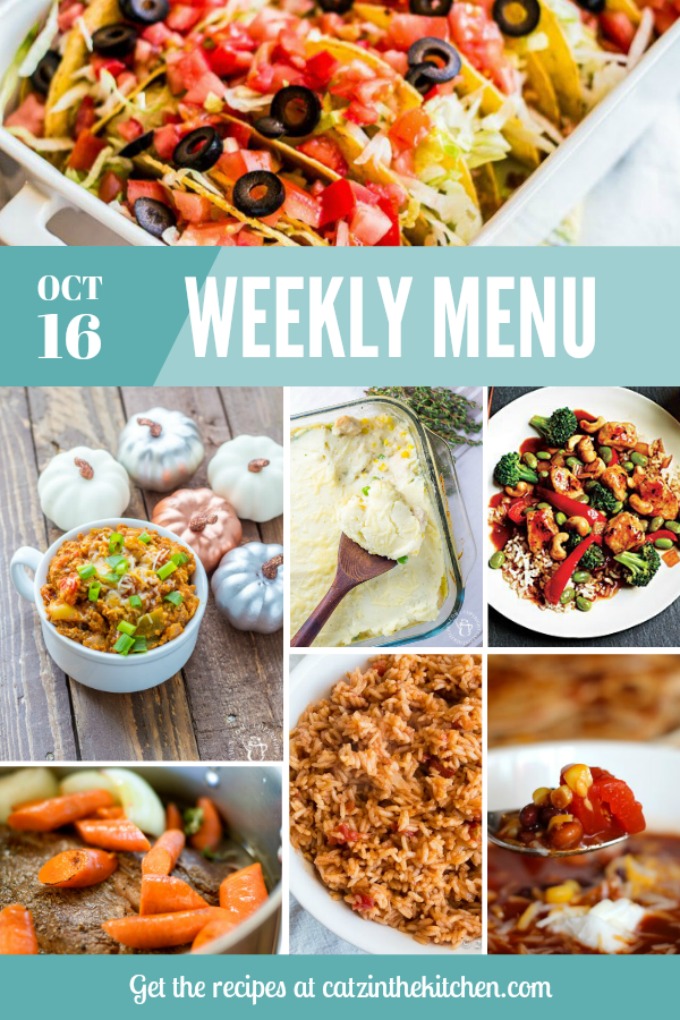 It's Sunday evening and as I write this, I've got a latte sitting next to me and dinner in the oven and I'm reflecting on the day as Josh paces the floors with a hiccuping little Ruby in his arms. Today was a win in my book. We got up this morning after waking several times in the middle of the night to feed Ruby (who seemed a little fussy last night) and I got to church for the first time in probably two months. It felt good to be back! While Ruby took an extended nap afterwards, I got laundry done and then we took her for a walk.
I couldn't help thinking that today was a truly perfect fall day. The sun was out. The air was crisp, which was perfect for the oversize cardigan I threw on for our walk. The kids got outside and played – all of today felt perfectly autumn-ish, especially since we've got rain coming our way tomorrow and through the rest of the week.
I don't know if it is just me, but I think it is incredibly important for Sundays to be as relaxing as possible. I think it's important for us parents, because we have a full week of managing schedules, breaking up sibling disputes, and taking care of household responsibilities, plus work for those with jobs outside the home. Even for the kiddos, who are busy with school, sports, music, drama, sleepovers, etc!
Sundays are for rest. So my question for you this week is what do you do to help make Sunday relaxing for you? Is there something you can do the rest of the week to make that more feasible? For me, easy dinners on Sundays are a must. And for the week, I want to wake up earlier so that I'm not playing catch up all day!
Also, menu planning is essential (See what I did there…?), and I think it's important for you, too! If you have meal suggestions of other kinds of meals you would like to see, shoot me an email, send me a message on Instagram, or comment on this post!
Menu planning is, of course, better when it's easier, but also when it's more enjoyable! I hope you all have a great week!