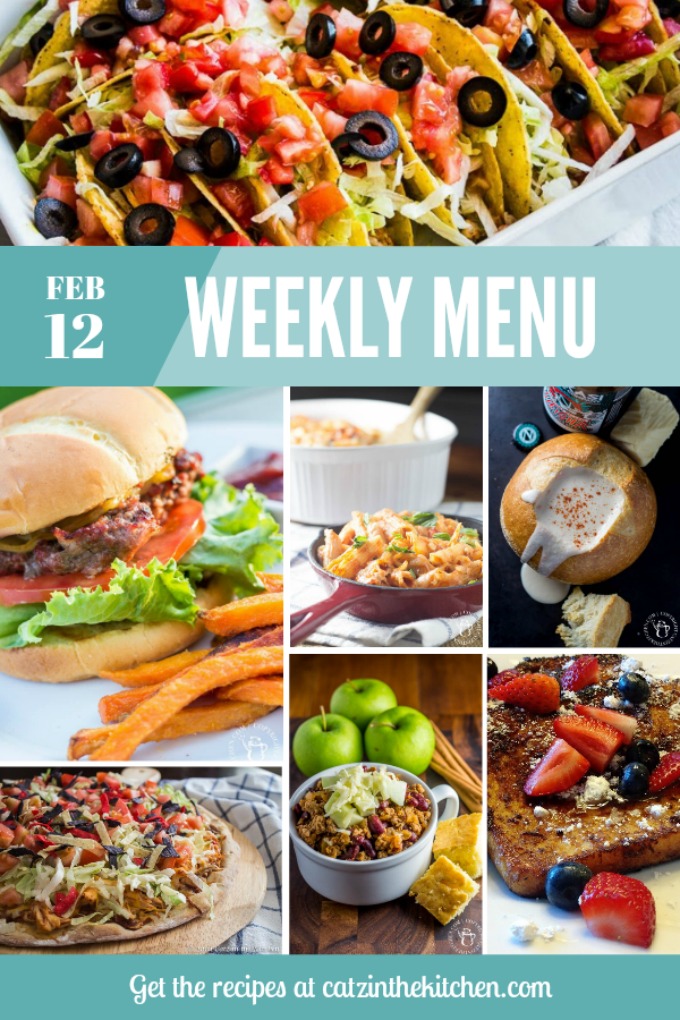 How was everyone's weekend? I'm afraid mine felt as if it flew by…but isn't that always how it is with weekends? I had specific plans for Saturday and Sunday and among the errands between the two days they never really happened, which is kind of a bummer.
In other news, Ruby turned five months old this week! Has it really been five months already? When Grace was a baby, I feel like I remember that time often stood still. But with the addition of each kid, time has really done a doozy on me because it only seems like the months and years have gone by faster.
Maybe you are wondering where the "new" Valentine's Day recipes are from me (or maybe not!). Well, you guys as it turns out, I haven't worked on any new Valentine's Day-inspired recipes of late! I thought about it a few times, but then Ruby got sick and I was fighting something off and, well, you know how I talked about how things would be a little bit different during this season of life I'm in right now…well, this is one of the ways it's a little different.
I would love to be in the kitchen recipe testing all day and remaking old recipes and bringing them to light. However, right now, I'm focusing my family first and blog second. We have a ton of recipes we're excited to share with you, some new and some old, as well as several things in the works. But, the food world has so many holidays…and I just can't get to them all!
With all of that being said, I want you to go check out my Valentine's Day Pinterest board. It's not just desserts. There are drinks and dinners on there as well. We've also got some sweet treats on the blog, if you're looking to bake something up.
I hope you all have a wonderful week and really lovely Valentine's Day!