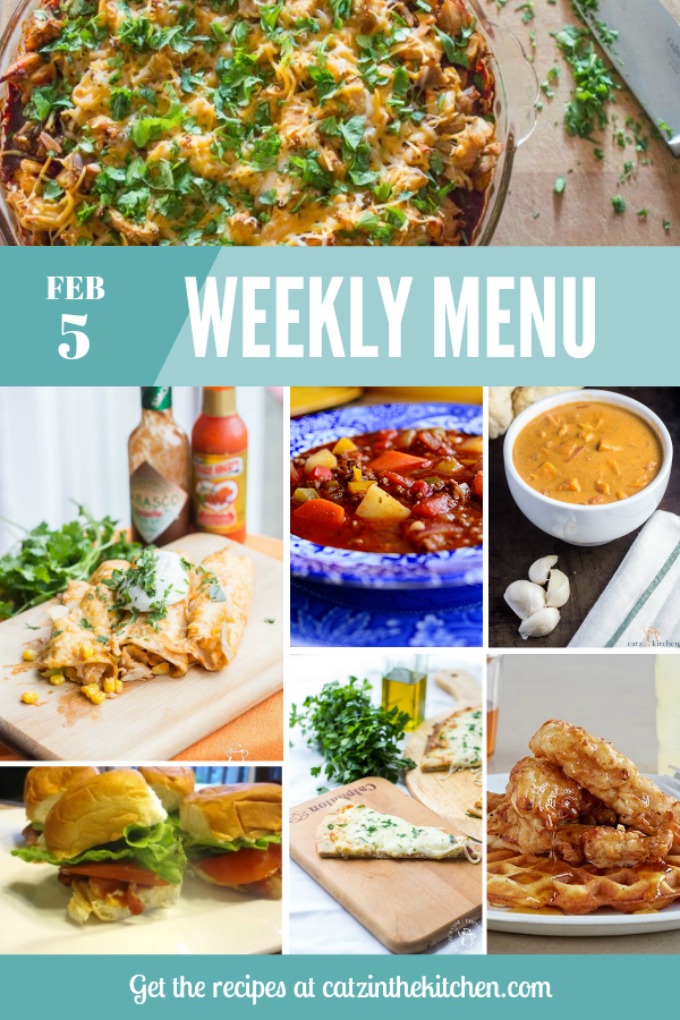 Well, I can't say we had a completely beautiful weekend, but this week is looking promising. I'm just so eager for that sun – who's with me?!
How was everyone's weekend? Did you watch the Super Bowl? I admit that we didn't turn it on once, and until Saturday I didn't even know who was playing! Sometimes I live under a rock.
We took it easy on Saturday. Actually, Josh and I took Ruby with us to try a new place to eat in town for breakfast. We live in a really small town, but we've lived here for almost three years and we still have restaurants we haven't tried yet! Which I guess isn't saying much because we really only have a few sit down restaurants to choose from…but, our breakfasts were really good and the waitress fell in love with Ruby. So I see us going there again!
If you saw on my Insta stories this week, then you know that I'm on the hunt for a round coffee table and I fell in love with one on Craigslist, but sadly it sold! There are quite a few round coffee tables on there, but none are the style I'm looking for.
I think we're looking at a pretty normal week this week – I can't think of anything out of the ordinary going on, so of course the menu will be simple, but (hopefully) delicious. That's the name of the game over here, guys!
I think that's it! Take a look this week over at my breakfast goodies board on Pinterest. Serving breakfast for dinner is one of my favorite things to do. I never have any complaints about it in our house. Also, grab a few more dinner ideas at some of our older weekly menu posts.
Have a great week!