The purpose of Memorial Day, of course, is to reflect on and remember those who gave what Lincoln called "the last full measure of devotion" in service of our country, our freedom, and our way of life. Over the years, due to its placement at the end of spring and the beginning of summer, it's also become a time to celebrate the changing of seasons, the sunshine, and, for many of us, the opportunity to start grilling again! In a way, this seems appropriate – Memorial Day get-togethers with burgers, ribs, hotdogs, chicken and who knows what else on the grill have become as associated with Americana as, well…apple pie, I guess. I imagine that our fallen heroes would prefer we joyously enjoy the freedom they fought for, and a barbecue seems like a great way to do just that.
To that end, we've rounded up a bunch of our favorite summer grilling recipes for you (and a few sides)! There are around 40 grilling recipes altogether on the blog, I think, but these are some of our favorites. So, this Memorial Day, find yourself some great food to grill up, spend some time with your families, and take a few moments to honor the memories of those who gave it all so we could continue to live this way!
And just in case your weather isn't spectacular, we'll start with one that works just as well indoors…
Indoor Classic Cheeseburger
Got that craving for a burger, but the weather outside is not conducive to grilling? Make this indoor classic cheeseburger and free yourself from the climate's control of your burger fix!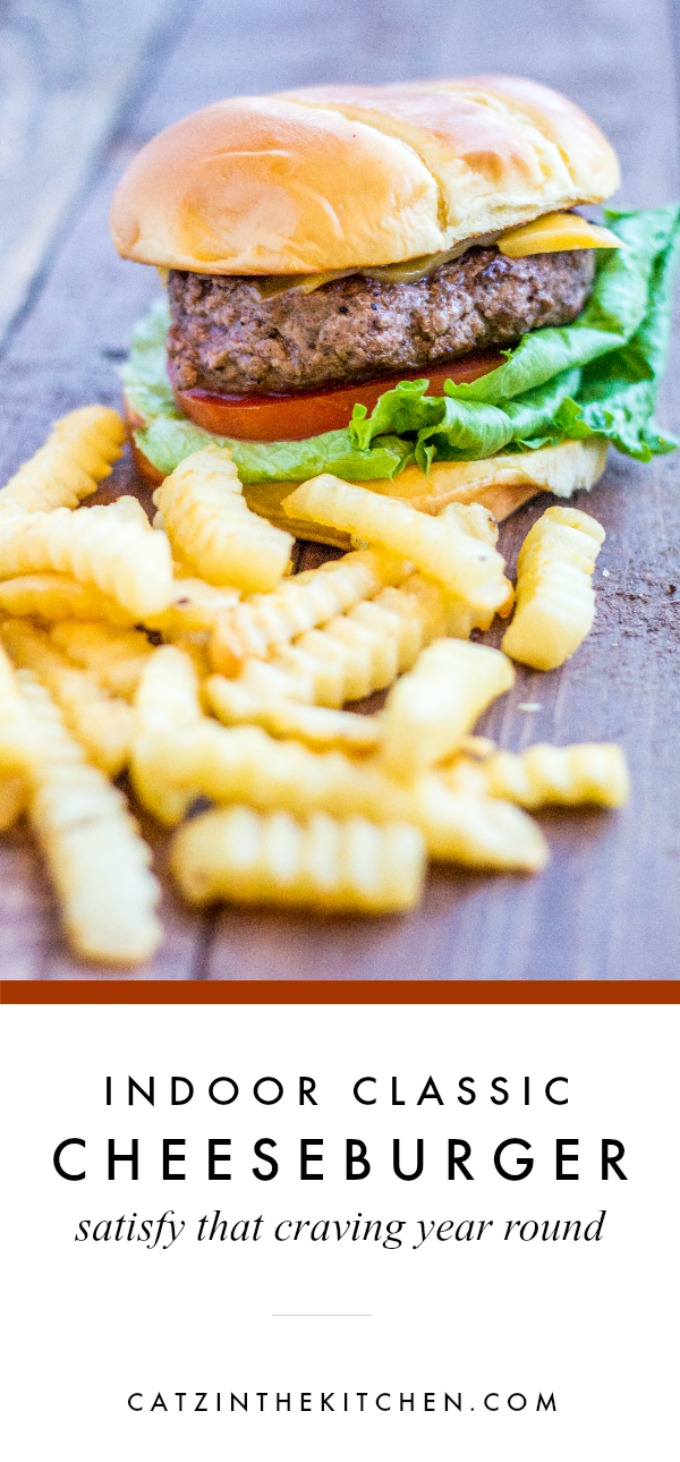 Banzai Burgers for a Crowd
Looking for an easy way to please a hungry crowd? Try this simple, quick take on Red Robin's famous Banzai Burger – they'll be full and happy in no time!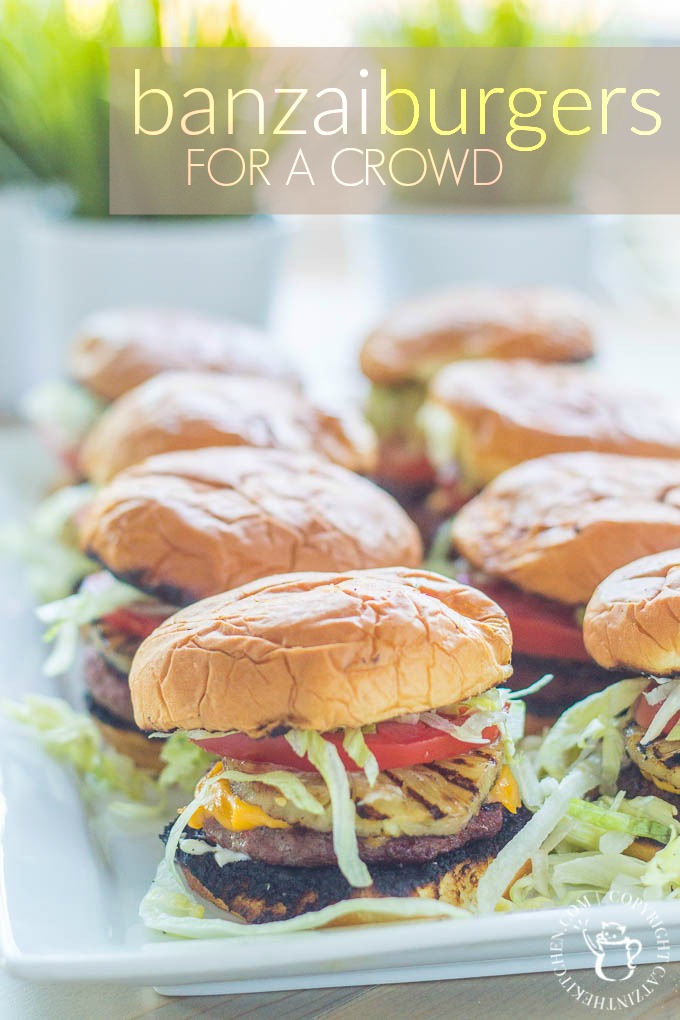 Grilled Turkey Pineapple Teriyaki Burgers
These grilled turkey pineapple teriyaki burgers are simple, practically foolproof, relatively healthy, & make-your-tastebuds weep yummy. Make, eat, repeat.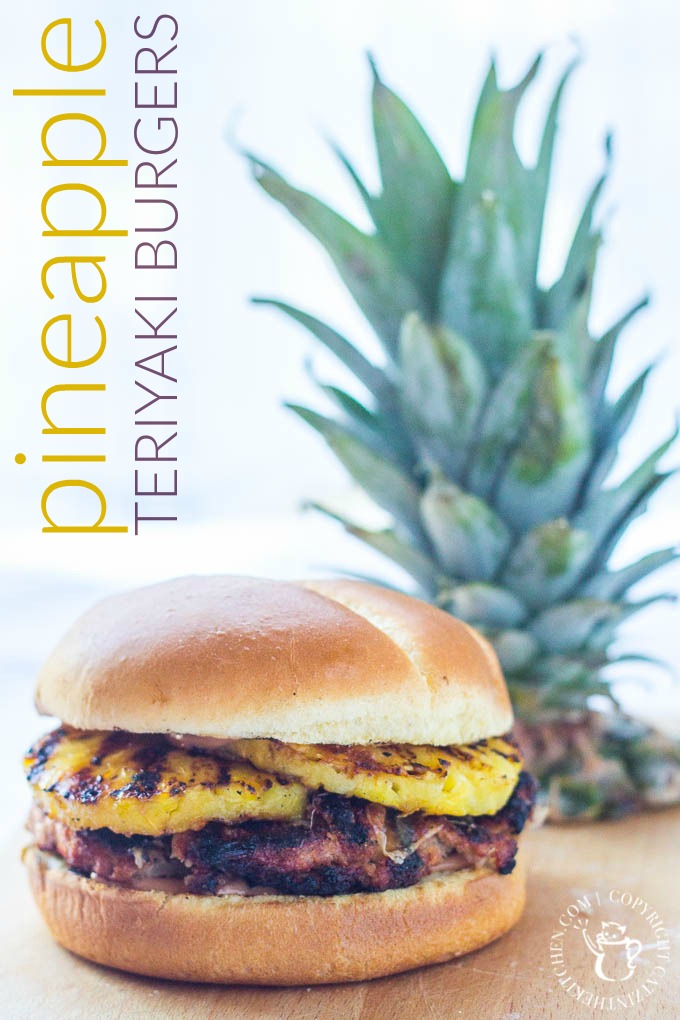 Mediterranean Grilled Honey Mustard Chicken
This easy recipe for Mediterranean Grilled Honey Mustard Chicken is simple and smoky, with hints of spice and sweetness. Make ahead and throw on the grill!

Chicken Pesto Burgers
Chicken Pesto Burgers change it up! Smoky chicken instead of beef, fresh tomatoes, spicy arugula, and zesty pesto instead of bacon and cheese!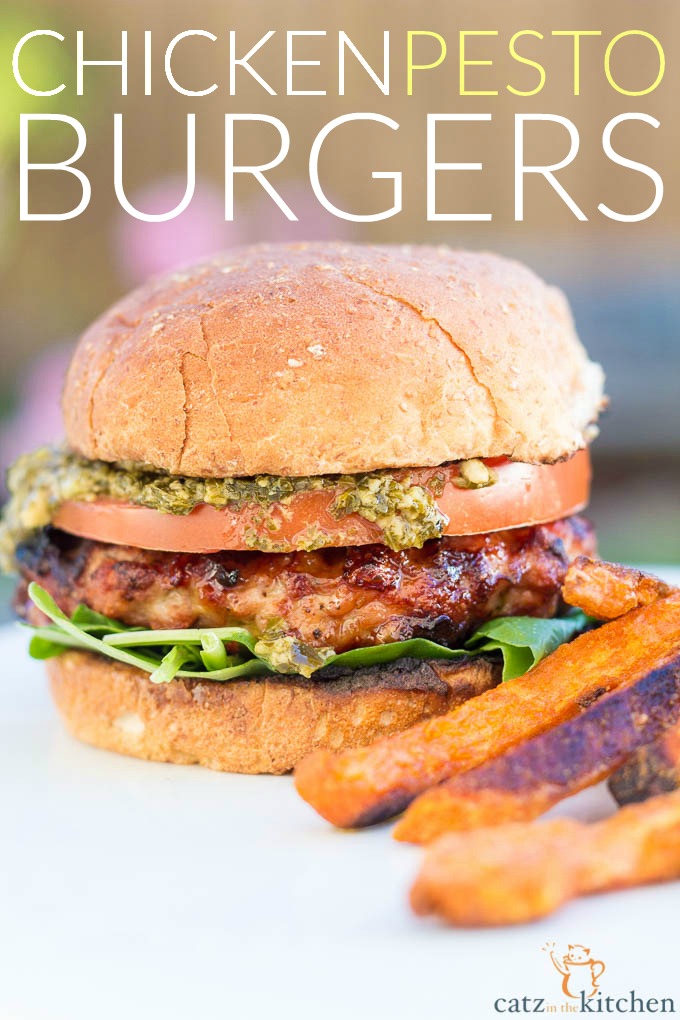 Bacon Gouda Burgers
This bacon gouda burger is juicy, flavorful, and will impress all your friends at your next tailgating party!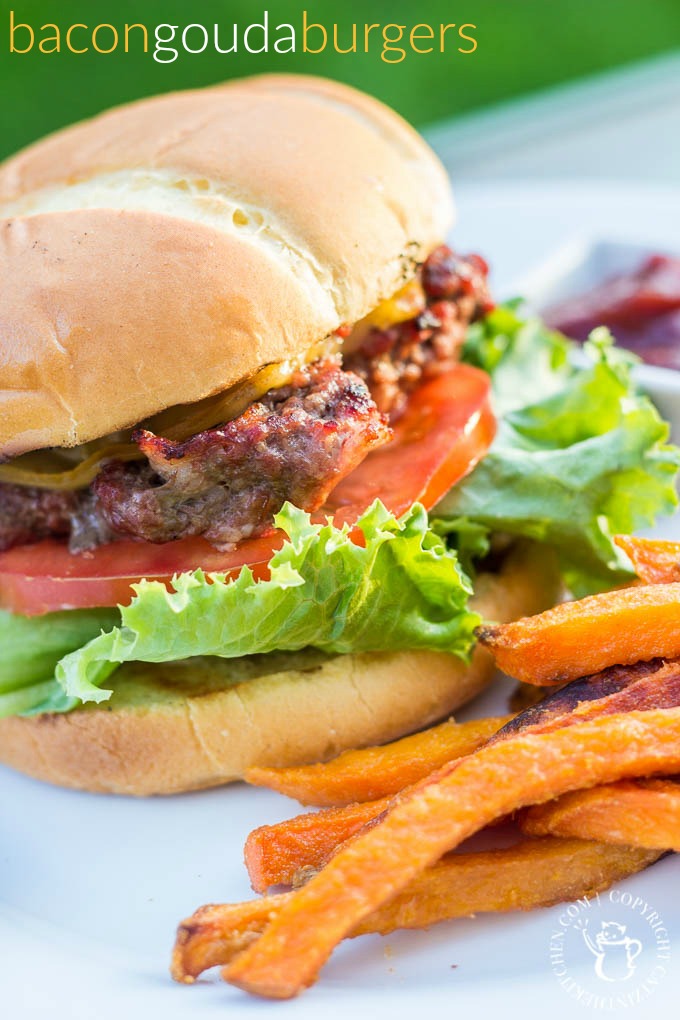 Coffee Rubbed Blue Cheese Bacon Burgers
Three strong flavors – bacon, coffee, and blue cheese – make this burger recipe a savory tour de force! Grill up this sharp, smoky meal before summer is gone!

Barbecue Baby Back Ribs
Looking for an easy, approachable way to try barbecuing your own ribs? Try this simple recipe!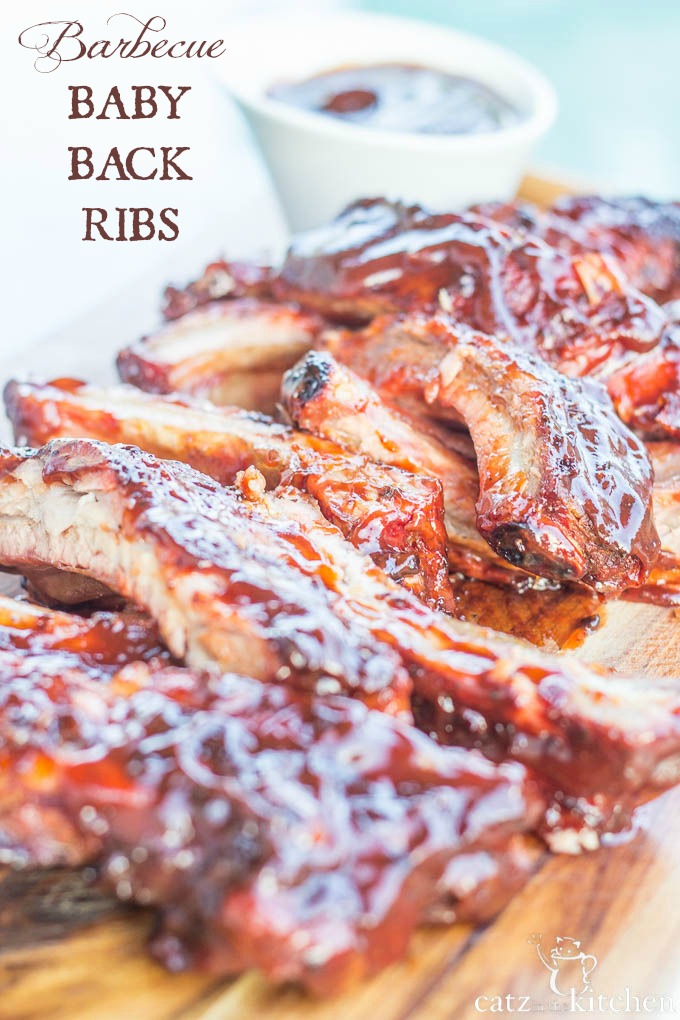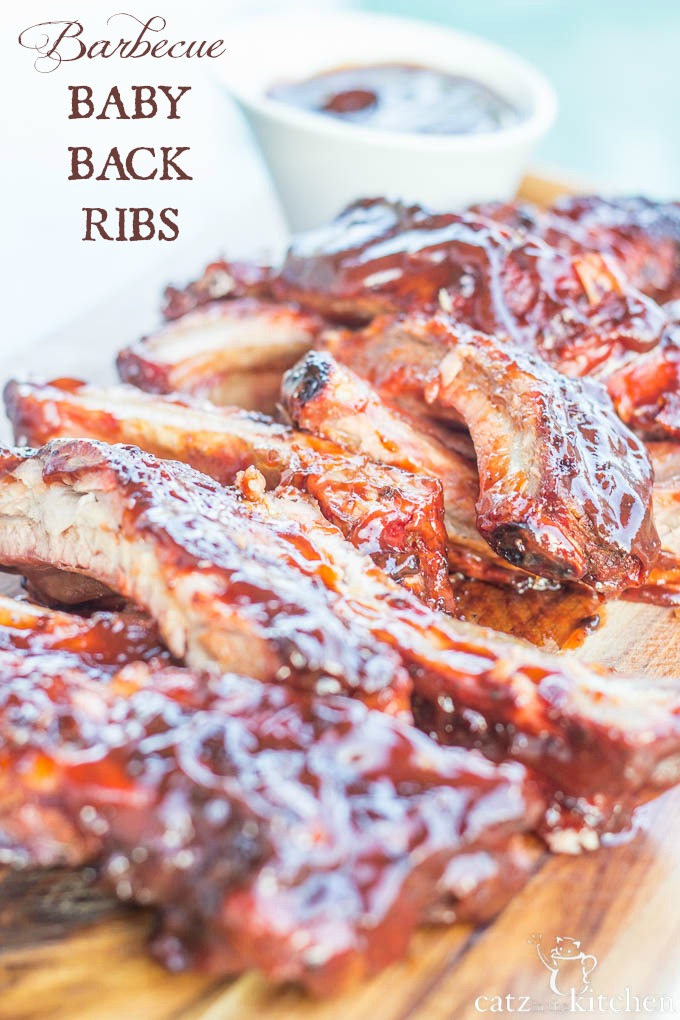 Smoky Grilled Potato Wedges
These smoky and flavorful wedges are a fun alternative to French fries that compliment any grilled meal!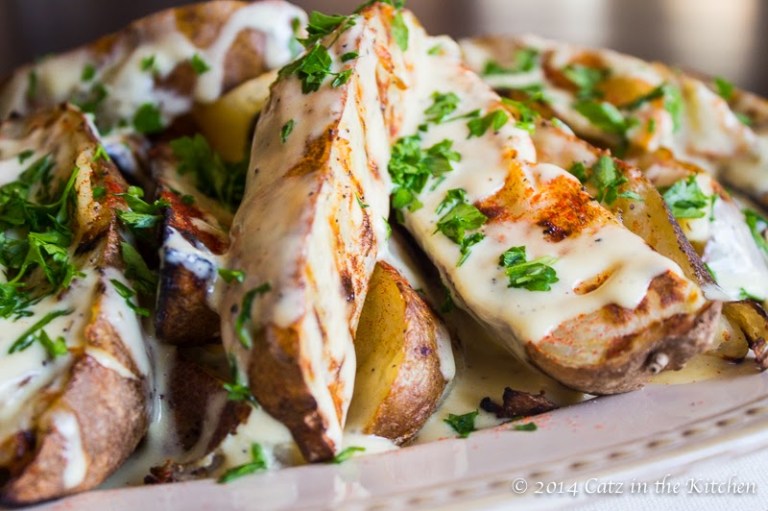 Grilling Basics: Corn on the Cob
The sweet, smoky sides keep on coming! Add this grilled corn on the cob to almost any outdoor meal!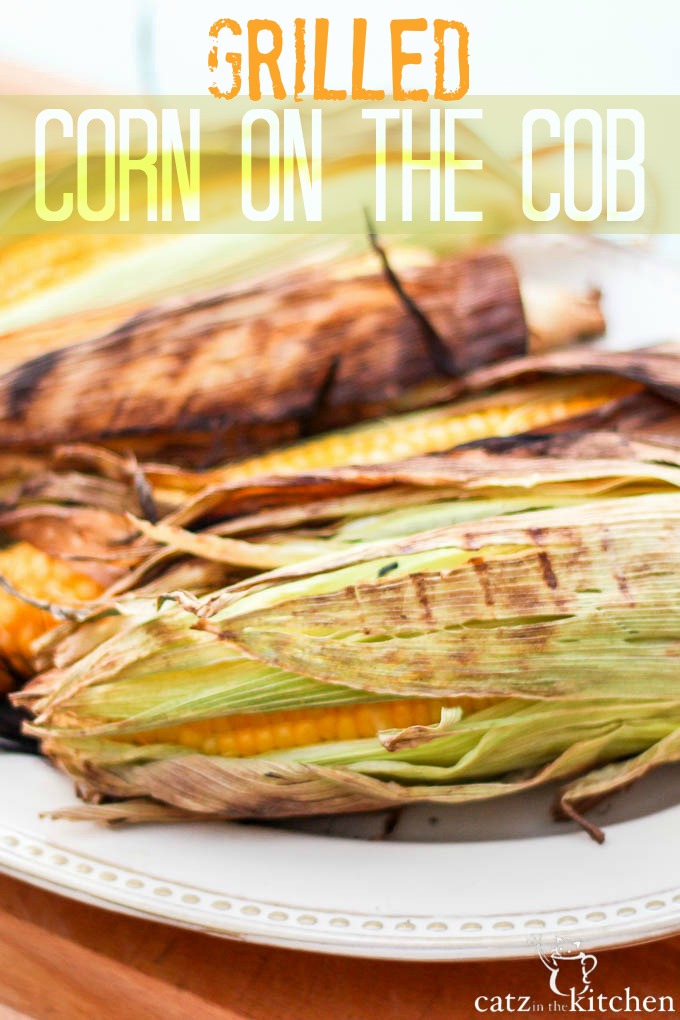 Copycat McMenamins Cajun Tots
Crunchy on the outside, soft and hot on the inside, with just the right amount of zesty kick, these Copycat McMenamins Cajun Tots are where it's at.