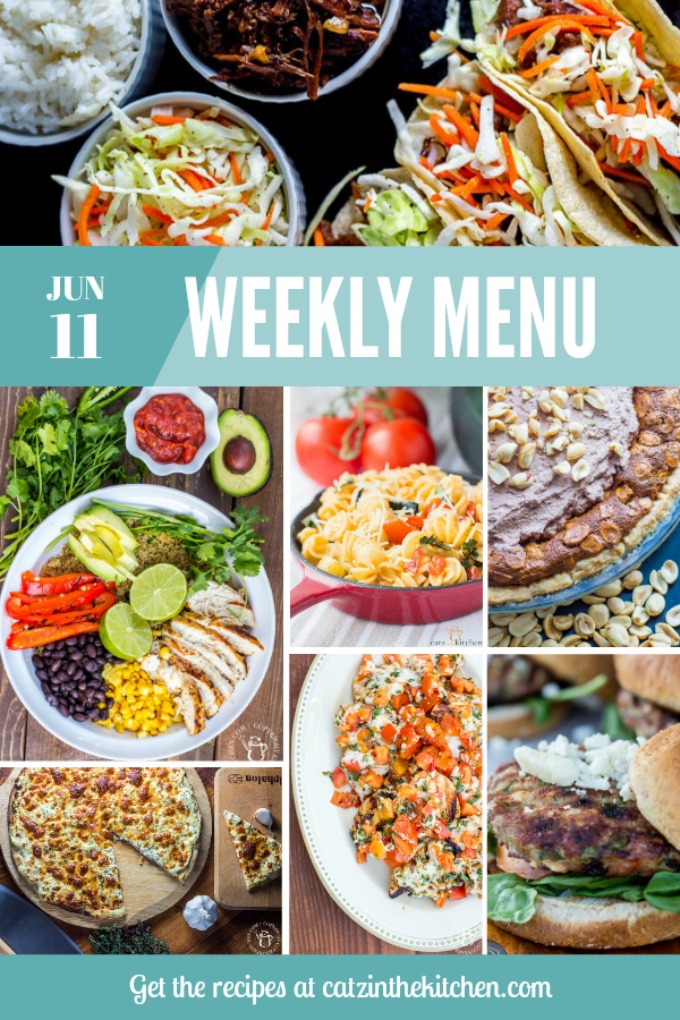 Well, this was one weekend that did not feel like summer one bit, unfortunately. We can't (well, we can, but we shouldn't) complain – this May and early June have been far drier and sunnier than we normally get here in the great Northwest. Typically, May through early July is something of an extended spring, with lots of showers, temps in the 50s and 60s, and lots and lots of green, growing things. While the last few weeks have been gorgeous, this weekend was wet. And there was hail. And lightning. So…no grilling.
However…the coming week looks quite nice, and so we've optimistically (naively?) put a number of grilled meals back on the menu. With all of the deck construction last summer (that post should be coming soon, by the way), we didn't grill as much as we would have liked, so we've been trying to make up for it this year. So far, so good.
While it's unlikely that I'll be crafting the menu for the upcoming Father's Day weekend, I can make a couple of suggestions (if you need them). We just posted the recipe for this breakfast chorizo hash that is basically my favorite thing in the world right now, and I would give that a hearty recommendation for Father's Day brunch! As far as desserts go, I'm a sucker for pies, and this chocolate coffee crunch pie sort of screams "dad" to me. You know, as a dad. That has eaten this pie. Actually, we did a roundup of Father's Day pies a couple of years ago, so you could check that out, too.
Without further ado, here are the offerings for this week's menu. I think we're going to try the Korean BBQ Beef Tacos as taco bowls this time around, just to do something different. We'll let you know how it goes… (it will be good).
We wish you all have a great week and an excellent Father's Day – hopefully the weather is conducive to grilling and general merriment where you are!