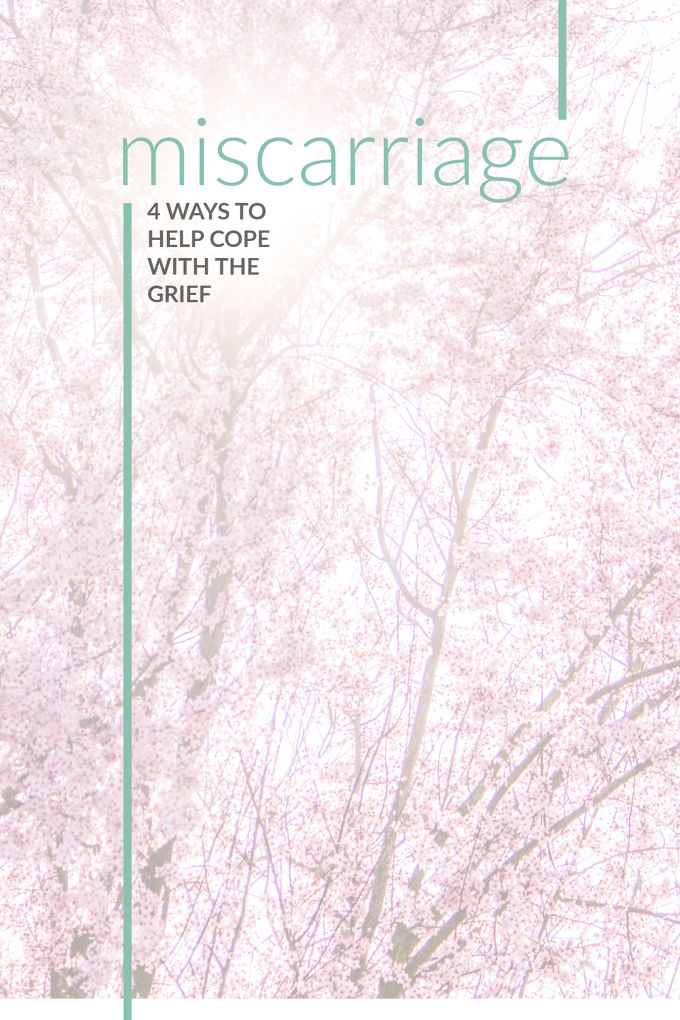 I haven't kept my personal miscarriage stories a secret. I shared about our more recent loss back in October of 2016 if you haven't seen that post. Miscarriage is something that happens often – one in four women are said to experience a miscarriage at some point in their lives – and yet it is still not something that is talked about as often as it should be.
Perhaps it is considered taboo or unwelcome.
Perhaps some women don't feel like they can openly share, or that people don't want to hear about it.
Perhaps even still, in this day and age, women feel shame and guilt about it. So they live with it. In silence.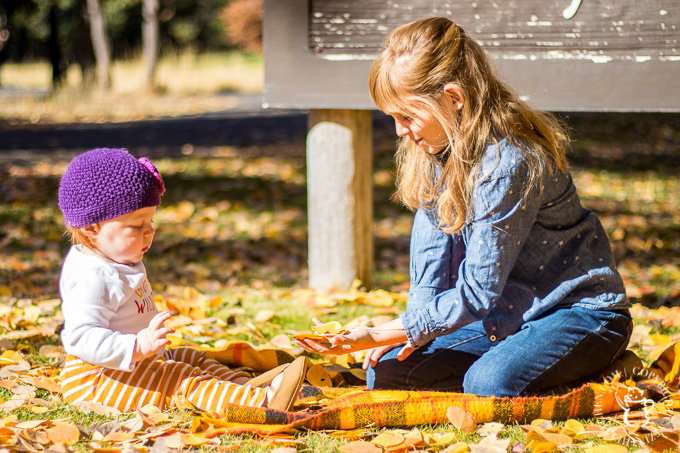 Whatever the reason, we're should be a community of women who are here to support one another. Even if you haven't experienced a loss like this in your own life, maybe you know someone who has. And, of course, there's always the possibility that down the road, you will.
The purpose of this post is just to continue to give awareness to the loss, hurt, and very real grief that women (and men) experience, while also highlighting a few tools that can be of comfort or support.
Books
I've been given and bought a few books that I've found helpful over the years for myself and even one in here for kiddos, too. Miscarriage can be a confusing enough for adults – sometimes I think it's even more confusing for kids.
Gift Ideas
While gifts are, of course, not necessary, they can be a beautiful way to express support, and, again, like I said, a sense of community…the idea that there is a support system in place. Here are a few gifts that have been given to me along with some ideas that were given to me to share.
Give a plant. Josh actually went out and bought me a beautiful little azalea tree to plant in our backyard. For me, seeing this tiny plant grow up into something big and beautiful is therapeutic, and to see its buds appear during their season…
Sending flowers is always a beautiful gift as well. I can't tell you how much it brightened my dark days when the doorbell would ring and there was a flower delivery. I placed the flowers in my bedroom – they gave me such life and uplifted my spirits tremendously.
Give a journal. For a lot of us, writing is so so therapeutic. It gives us a very safe place to release our thoughts without the fear of rejection or judgement.
Give a necklace. My favorite is this Angel Wing necklace from The Silver Wren (and is the one I own). I actually have two of those little angel wing charms on a necklace for myself. Another necklace idea is finding a necklace or charm of baby shoes with the birthstone of the baby's due date on it.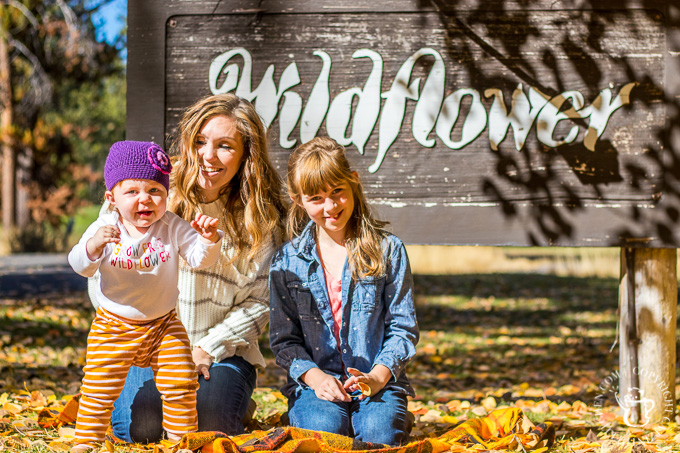 Bring a Meal
This is just one of those things that means so so much to a grieving family because the last thing that they really want to do is cook. When I had my losses, my mother-in-love has always made sure that someone bakes me up something with chocolate – usually my sister Jewel's chocolate chip cookies (which are amazing and I eat way too many of). Here are a few suggestions of dinner ideas to bring to a family – and if you're not able to bring a home-cooked meal, a gift card for pizza or Subway or something is still something worth doing!
Be a Friend
Above anything else, I would say that the most important thing is to just be there for your person during their loss. That could be simply just sitting with your friend and listening to them cry, acknowledging their loss, recognizing that they suffered something tragic and are truly grieving. Saying comforting words, but also I think remembering that this is their loss, not yours, and it's really not your job to come up with answers as to why it happened – you're there to be there.
I think it is important to remember that saying things like "You'll have another baby," "At least it wasn't born with issues," "Maybe God doesn't want you to have anymore," or anything along the lines of "You'll have another one," well, I just don't recommend. All of these things have been said to me, and they have been so hurtful, and unfortunately have stuck with me. You wouldn't tell a parent who lost a child that it's okay because they have or will have other children. Every child is unique, and their loss is unique and irreplaceable, even the ones you never get to hold. If you are blessed with another little one, that may numb the pain, but they aren't interchangeable.
If you're able, offer to maybe take your friend to doctor appointments (especially if their significant other can't make it), or take their kids (if they have any) for the day so your friend can rest – maybe even clean their house or do their laundry for them if you're close enough that they'd be comfortable with that! Pray for them, right then and there. Maybe even offer to take any mementos they had from the pregnancy ("What to Expect" books, clothes, etc) and keep them in a safe spot where they won't accidentally run across them. Josh did this for me both times and it was helpful knowing they weren't around, constantly reminding me, but that I could have them someday if I wanted them.
I hope this post was helpful to you if you needed it. Miscarriage is such a lonely experience that women shouldn't have to deal with alone, no matter how early or late they were in their pregnancy. A loss is still a loss and recognizing that is the first step in healing.
Please feel free to comment below if you have any other ideas or thoughts that could be helpful to others. I know so many of you have gone through what I've gone through and more!