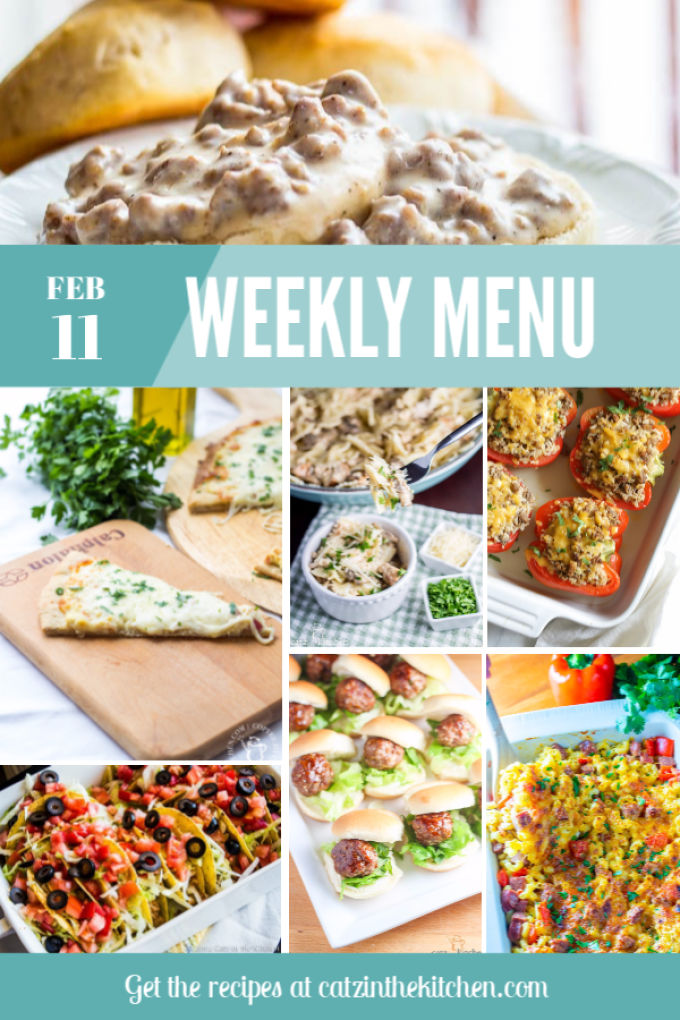 I don't know about you, but we were supposed to have some sort of "snowpocalypse" here in the Portland metro area of Oregon and the apocalypse failed to show up, at least here in the valley. Which was kind of a bummer because we spent the whole weekend dealing with the same cold we had a few weeks ago and the snow would have been pretty to look at.
But because of the colds, we did get a good start on our taxes finally! Ugh. ❄️ ?
At any rate, we're still trying to get everyone recovered over here and hoping to be better by Valentine's Day – which, by the way, I have no idea what we're going to do…which is kind of okay as I prefer a more relaxed Valentine's Day anyways.
What are you guys up too? I think breakfast in bed with this Strawberries & Cream Overnight French Toast sounds pretty good. What do you think?
On Sunday, I made our Irish Beef Stew in the crockpot and Joanna Gaines' Banana Bread – which is so, so good! There is something about having food already cooking for you and something baking that does seem to make you feel a little bit better about not feeling good.
I would love to know what your favorite thing to bake is when you're sick? Well, if you like to bake, that is…
I'm going to keep the menu brief this week. We've got a Valentine's Day treat for you coming up later, so watch for that. Also, I'm going to share the Valentine's Day Pinterest board one more time with ya, in case you're looking for some new ideas! I hope you all have a great week and I'll see you on the gram and on Fb!