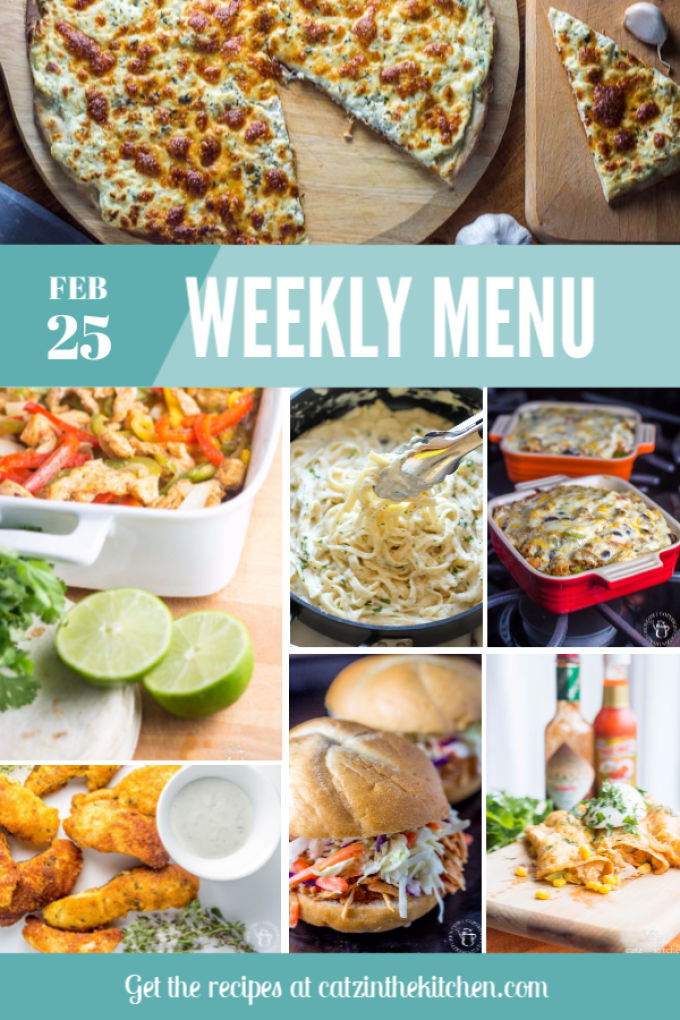 You guys, I am so sorry that we didn't post anything last week. It was just one of those weeks that didn't come together exactly as we would have liked, but…real life, ya know! And honestly, from a cooking standpoint, I really didn't do that much. It was easy stuff like spaghetti (out of a jar!) and (gasp!) even some frozen food. We've all got weeks like that, right?
We had a nice weekend, though. We started out Friday evening off with pizza and a movie – we watched Leap Year with the kids – we watch it every February as a family. We love it and it is totally clean! On Saturday I made this guacamole chicken melt from That Low Carb Life for dinner and it was so so good and we watched The King and I as a family. We're trying to watch more musicals, despite occasional protestations from the kiddos… Josh and I also watched First Man since we missed it when it was in theaters. It was very well acted and I learned a lot about the mission to the moon and about Neil Armstrong!
When the weather is rainy and cold, I'll admit it…we like to just hunker down at home and watch movies with the family! It's our cup of tea! However, they are predicting snow again for this week – so who knows. I personally don't think we'll get any…but I'm okay with being proved wrong!
We're recipe testing this week – so wish us luck! Is there anything you want to see on the blog? Any recipes in particular??? Comment below and let me know!
Since Valentine's Day is over and St. Patrick's Day is on the horizon, I'm going to go ahead and give you a link to our Irish Pinterest board to help give you some ideas. We've also got several "Irish-ish" recipes on the blog that you can check out.
I hope you all have a great week and I hope spring comes soon. Who's with me??