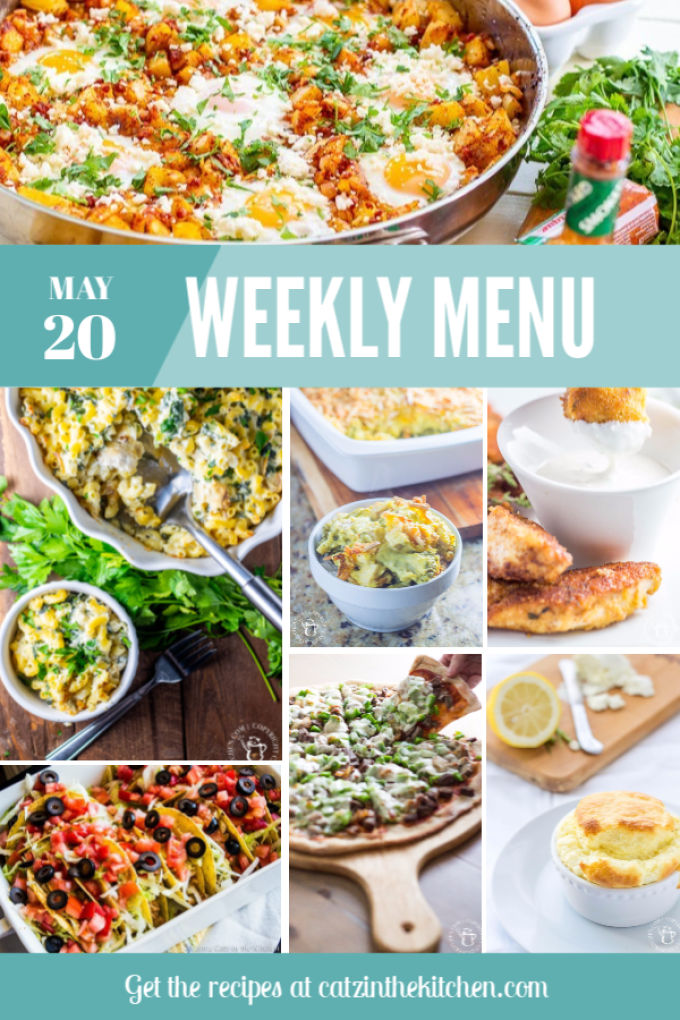 I hope you all had a great weekend! The highlight of ours was definitely having the chance to participate in the Steps for Life walk on Saturday, benefiting a local non-profit that supports expecting women and mothers in need. It was so encouraging to see record-setting turnout and fundraising numbers for this humble but important organization. On a personal note, my sister works for First Image, so it was nice to be able to show support for her as well.
The rain held off for the event on Saturday, but it's back now to keep me company while I hopefully test three to four new recipes this week. With our homeschool year being over for Christian and Eden, I should have a bit more time to test during the day, and since the weather doesn't look particularly fantastic, I won't have to feel like I'm wasting time not photographing. I can just work work on the taste and recipe factor!
Our desire here at Catz is for these recipes to be dependable and trustworthy and to help encourage your family to eat around the table more often…and that does require a little recipe testing!
With that, I'll give you some recipes for the week and I'm sharing our Memorial Day recipe Pinterest board with you. I've been pinning some recipes to it lately, so there should be a lot of ideas!
I hope you all have a great week!