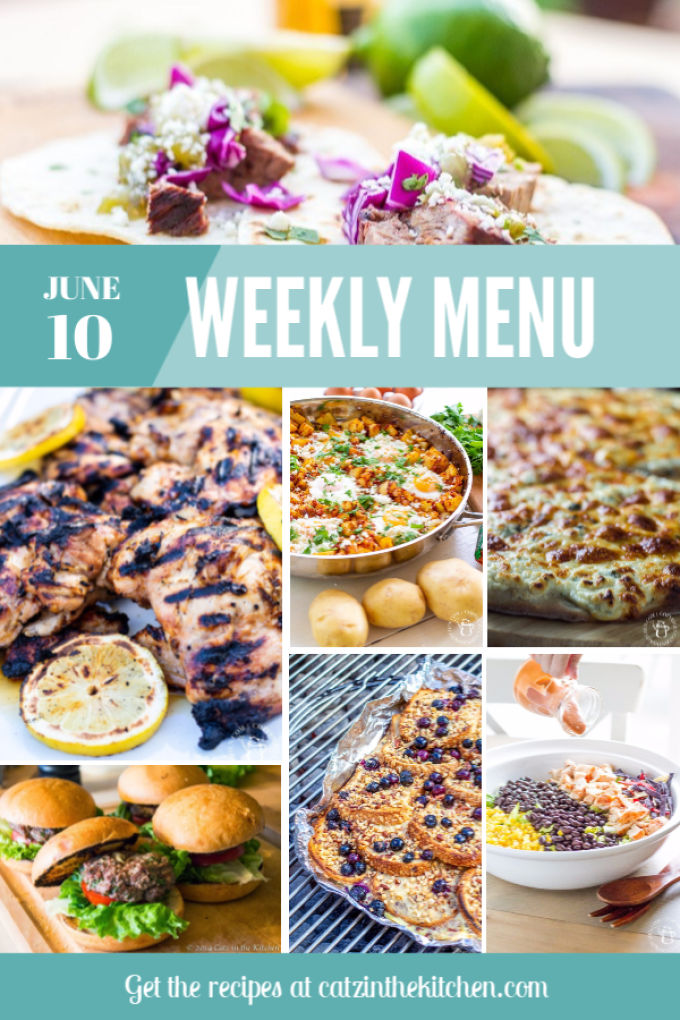 We are apparently going to have glorious weather here this week – which also means a lot of sneezing in the sun! It's okay because I cleaned out the garage last week, so hopefully I can give myself a reprieve from the sneezy nose and watery, itchy eyes. Fun times, guys. If you don't struggle with allergies, count yourself blessed!
Father's Day is this weekend and we always celebrate the dads with pies around here – it's a little church tradition we have, and so for your recipe inspo, I'm going to point you in the direction of my Pie board on Pinterest. So many amazing pies are pinned there and I highly suggest you make one for the dad in your life.
Nothing says I love you like a pie baked with love!
In other news, I'm all about the grilled foods with fresh flavors, so I'm going to be sharing a few recipes this week that really hit that mark and that are easy on the wallet to boot.
I hope you all have a great, sunny week…and summer is almost here! YAY!