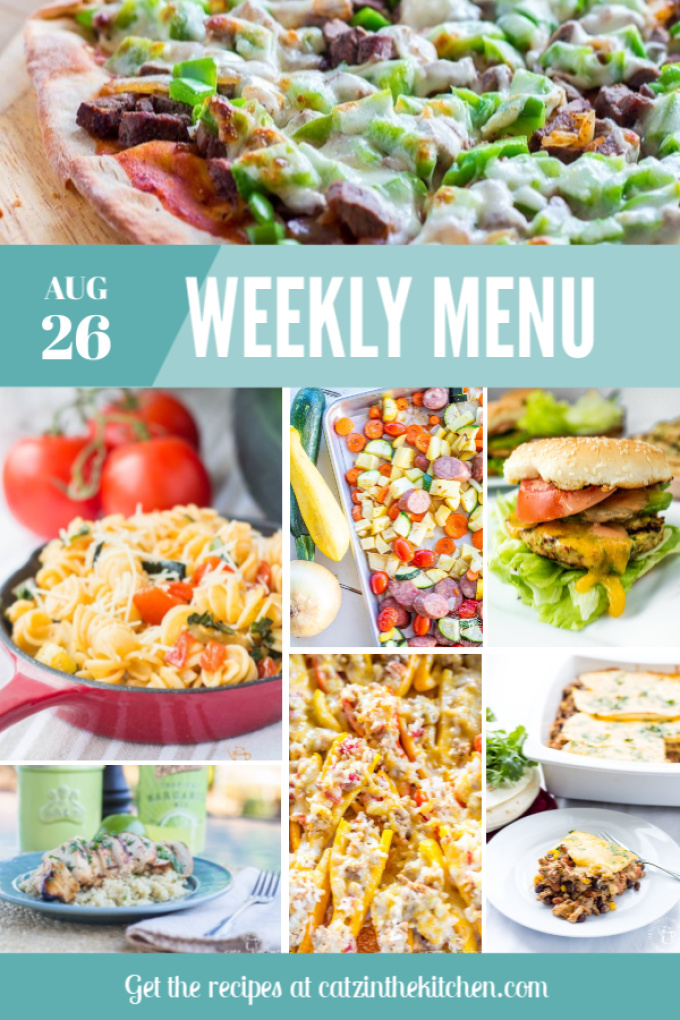 I know it's the last week of August…but how? I was just in Hawaii celebrating my anniversary, wasn't I? To say that this was a busy summer would be an understatement (aren't they always?). But I guess that's why I'm aching to cram every last bit of summer memories into each day as much as I can.
Last week, I spent a few days soaking in that beautiful Central Oregon weather with almost all the writers from Club31Women. For the last three years, Lisa Jacobson has been treating us to the most wonderful retreat for all of her writers and I tell you, it refreshes my soul so much. I've made some of my best friends there – I'm looking at you Phylicia Masonheimer! I walk away so encouraged in my pursuit to know God more, to be a better and more authentic writer, and get to know my friends a little more than the previous year. I hope you follow me on Instagram, because over the course of this week, I'm going to be sharing all of these amazing women with you, including some of the amazing goodies that were in our swag bags that I think you will love.
You know how when the end of the weekend approaches and you just feel good because you made good choices regarding how you invested your time – I mean, not every weekend is like that, especially for me. But this weekend was one of those positive exceptions. I've been soaking up time with my family since I got home Friday with our weekly "Pizza Fridays," watching Christian get better at learning how to ride his bike, enjoying the farmer's market, taking the kids to our local amusement park, enjoying "Sundae Sunday" at church, and ending the weekend with blackberry/peach picking and grilling up dinner outside. I don't feel like I wasted a minute…and that feels amazing!
I hope this past weekend was just the same for you!
This week's dinner menu – oh guys! I am excited! It all sounds amazing to me, so I hope you pick one or two of these meals off the menu and make them, too!
Since Labor Day is the following Monday, I'll share that holiday board with you. Maybe you'll find something on there you want to make on your day off. Oh and I have to share what I found at Target last week when I was there. It's a Weekly Menu Plan notebook from the Hearth & Hand line and I have to say I love it. I was using a recipe notebook I had made on Shutterfly, but this is really awesome – SO.MUCH.SPACE.TO.WRITE! Which is something that is necessary for good menu planning!
I hope you all have a fantastic week and I'll be back later with more recipes!