Dipping sauce for fries or chicken? Adding flavor to a burger? Salad dressing? You need a good recipe for honey mustard sauce!
My favorite go-to sauce at any restaurant venue is always honey mustard. I order it so much that I think I can tell when something is house-made or bought pre-made. For the record, Red Robin, Spaghetti Factory, and Chick-Fil-A all make good ones and they are all different. I'm a bit of a honey mustard snob, I guess you could say. I don't like it too sweet and I don't like it too mustard-y.
Ya feel me?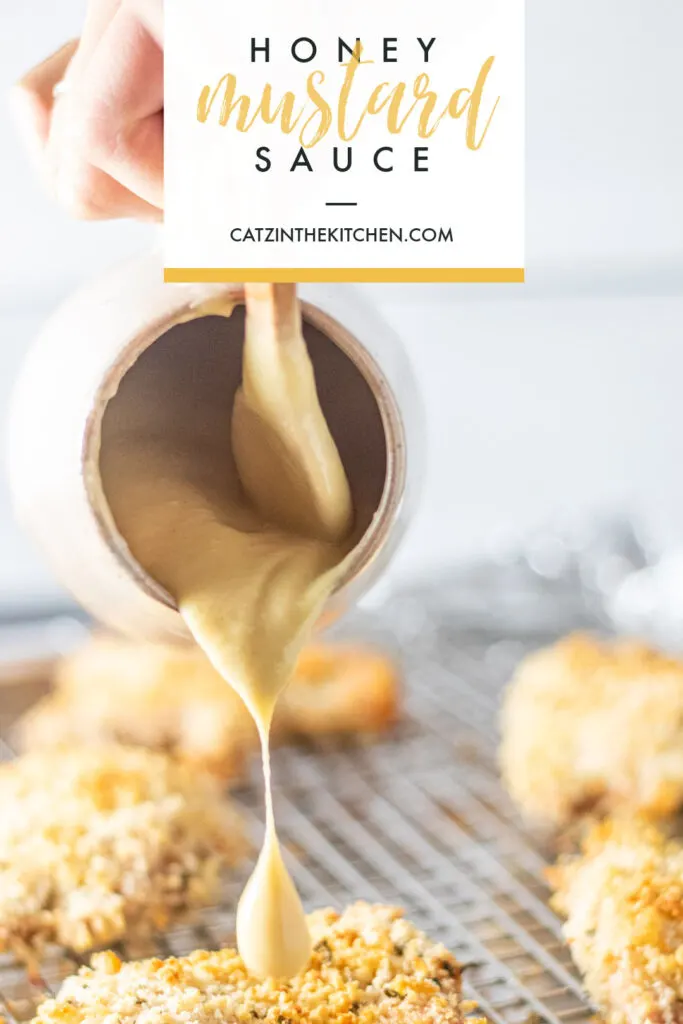 Since it is my favorite dipping sauce for chicken nuggets, chicken strips, veggie plates, fries, burgers – yes, this would be amazing on a burger – I figured I needed to have a recipe that I could whip up in a jiffy and serve alongside some of our favorite meals.
Yes, burgers are some of my (our) faves and now I'm thinking I need to incorporate this sauce into a burger and I'm thinking it needs to be a turkey burger. YUM!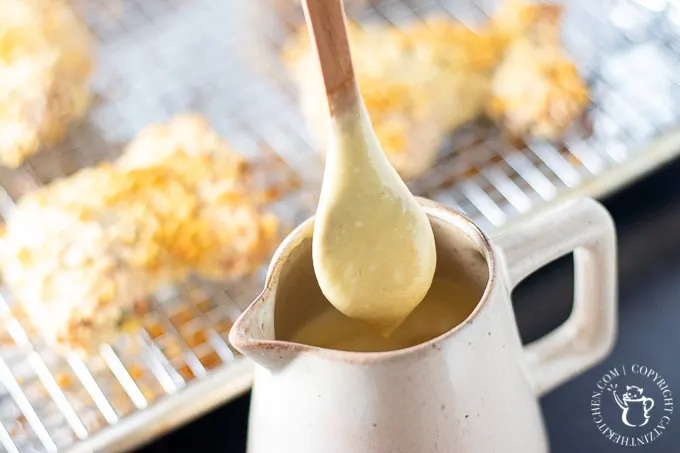 A few key ingredients you need for this recipe are:
White Vinegar – this gives the honey mustard a tang as well as a bit of acidity.
Dijon – I prefer the brand Grey Poupon, but Boar's Head is also a favorite of mine.
Honey – use good quality (local if you can get it!). I like to buy mine from the Farmer's Market.
Mayo – In my opinion, Best Foods is far superior to the rest…even Trader Joe's.
I add a little garlic powder to my honey mustard sauce because I find that it just kind of heightens the flavor a bit, but I'll make that an optional ingredient for ya.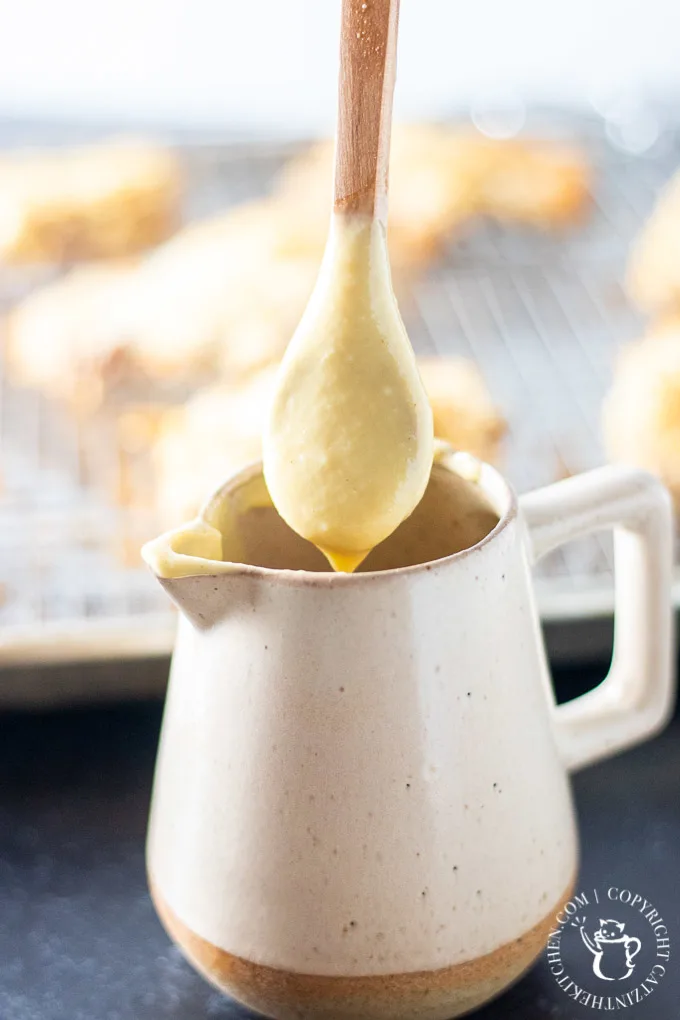 Basically, all you're doing is adding all of these ingredients to a bowl and whisking together until blended and creamy and poof, done! Store in the fridge until you're ready to use it and if you've got leftover sauce, don't toss it! Store it in a mason jar and keep it in the fridge. It will last for 2-3 weeks depending on the quality of ingredients you're using.
I'll add one thing before I share the recipe with you. This recipe is on the thicker side, which is how I like it for serving it with a fries or chicken or a burger. But if I were to use this as a salad dressing, I would cut the mayo in half to make it thinner. But these are all measurements based on my personal preference. Feel free to play with it as you like. There's more than one way to…well, you know.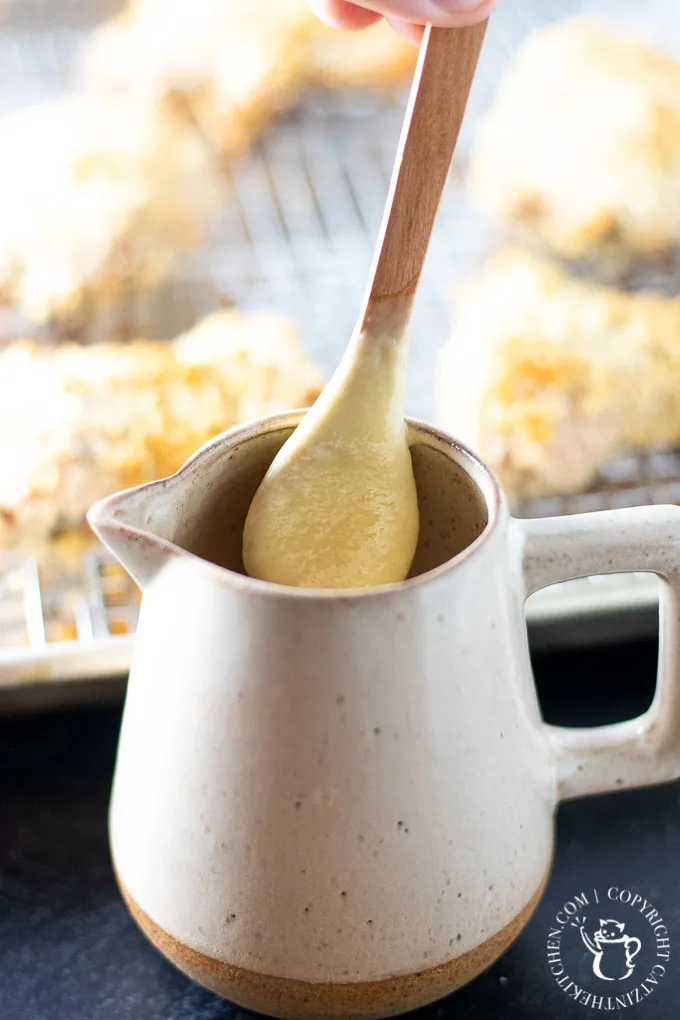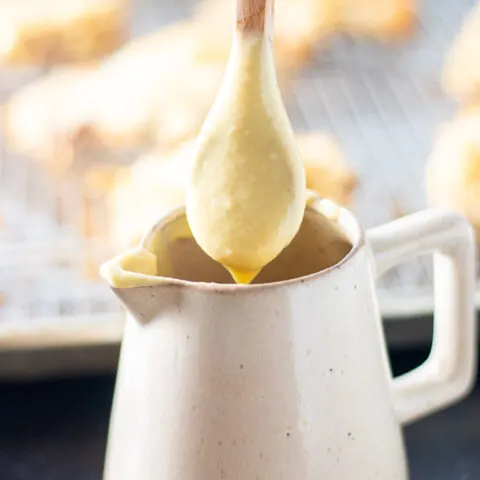 Honey Mustard Sauce
Dipping sauce for fries or chicken? Adding flavor to a burger? Salad dressing? You need a good recipe for honey mustard sauce!
Ingredients
1/2 cup + 2 TB good quality mayonnaise (I like Best Foods)
1/2 cup Dijon mustard
1/4 cup + 1 tsp honey
1 tbsp white vinegar
1/2 tsp garlic powder, optional
Instructions
In a small bowl combine the mayo, dijon mustard, honey, white vinegar, and garlic powder. Whisk together until evenly combined. Use immediatly store in fridge until ready to use.
If you desire a thinner consistentcy in the sauce, use less mayo.
Notes
Dressing can be stored in fridge for up to 2-3 weeks.
Nutrition Information:
Yield:

10
Serving Size:

2 tbsp
Amount Per Serving:
Calories:

29
Total Fat:

2g
Saturated Fat:

0g
Trans Fat:

0g
Unsaturated Fat:

2g
Cholesterol:

1mg
Sodium:

342mg
Carbohydrates:

1g
Fiber:

1g
Sugar:

1g
Protein:

1g
Nutrition information isn't always accurate.