This simple recipe for a DIY spice rub will give you an easy starting point that you can customize to match your personal preferences!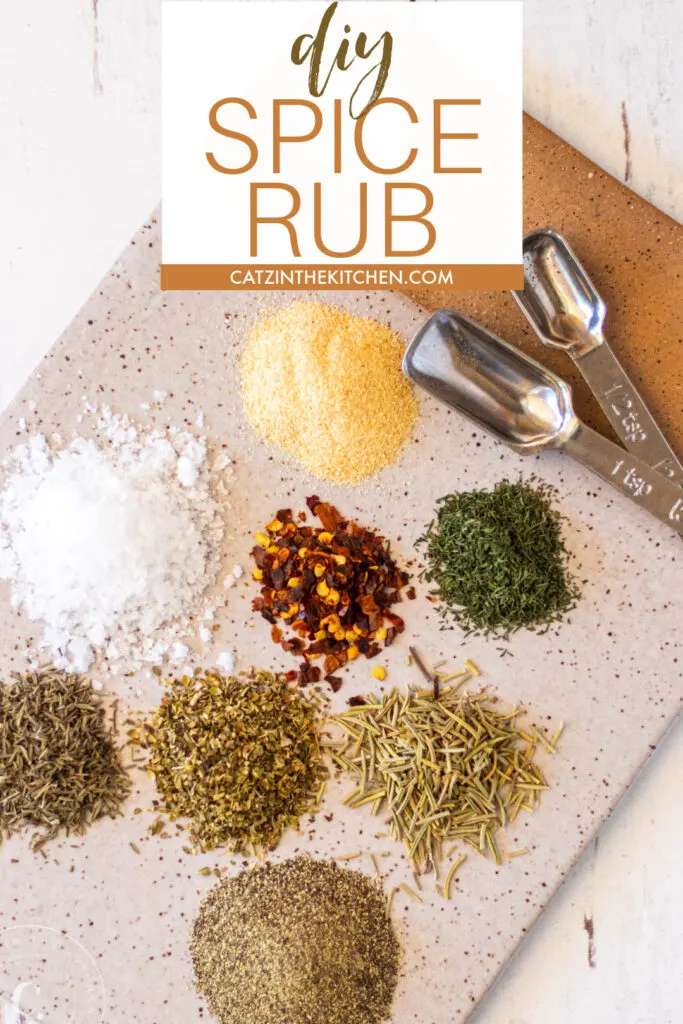 Does it actually make sense to publish a spice rub recipe around the holidays? Isn't this more of a summer grilling situation? The answer is…sure. We definitely used this spice rub during the summer, out on the Traeger…but we use it inside, too! And how many of us are going to be working on a roast or some other delicious festive meat this weekend? I think a lot.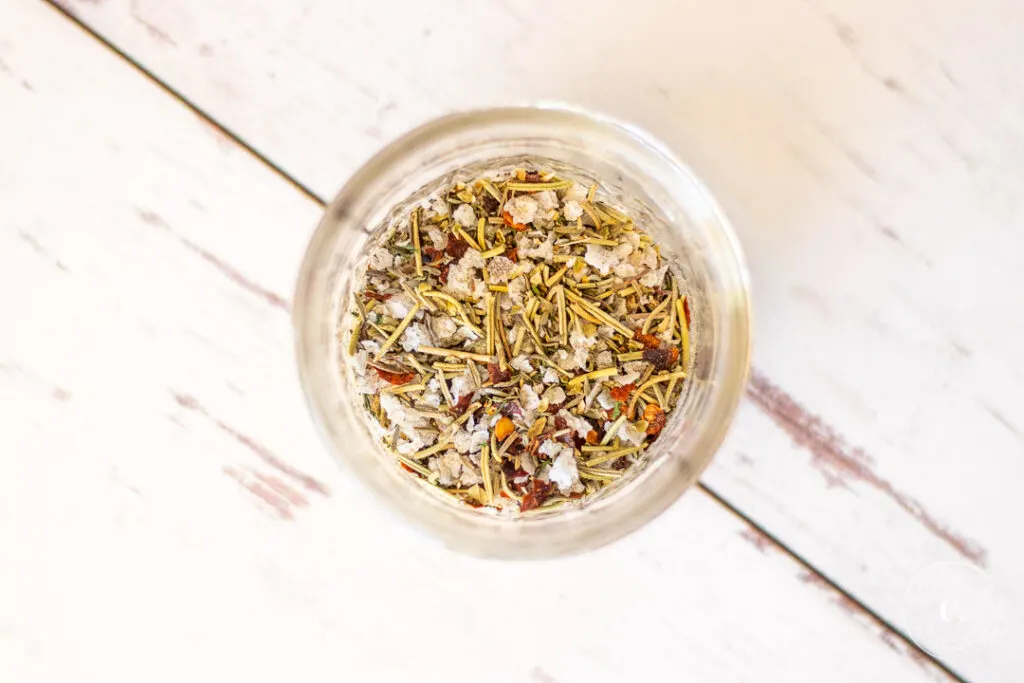 So perhaps you use this DIY spice rub this week, or perhaps you pin it and save it for next summer. Or maybe you're like me and you do both (we'll be using it on a ten pound ribeye roast this weekend!). You really can't go wrong. We just hope you find it useful in some way!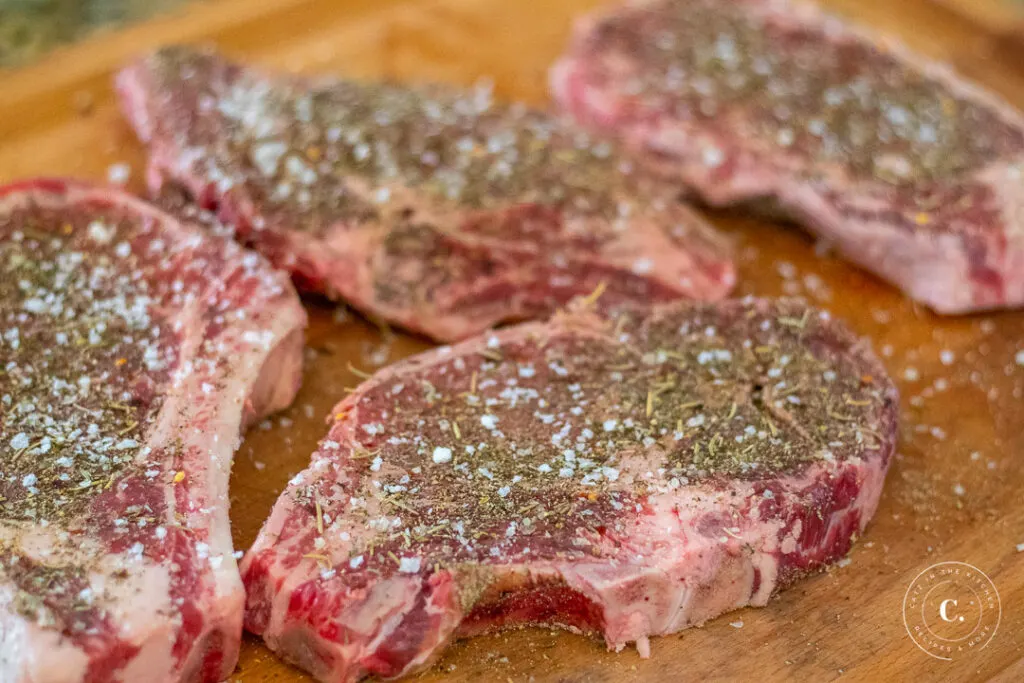 We'll start with this – from where did the inspiration for a DIY spice rub come? A lot of places. We use a lot of different Traeger rubs when we're grilling outdoors, and my employer has a tendency to include some delectable rub combinations in our holiday gift boxes, which I always find intriguing. The last and most recent inspiration probably came from Ballerina Farms, in the form of their delightful farm seasoning, of which I'd say this is a close copycat. If you happen to place an order of meat or sourdough starter or whatever from Ballerina, consider throwing in a jar of the farm seasoning – it's good stuff. (No sponsorship or affiliation – just a fan.)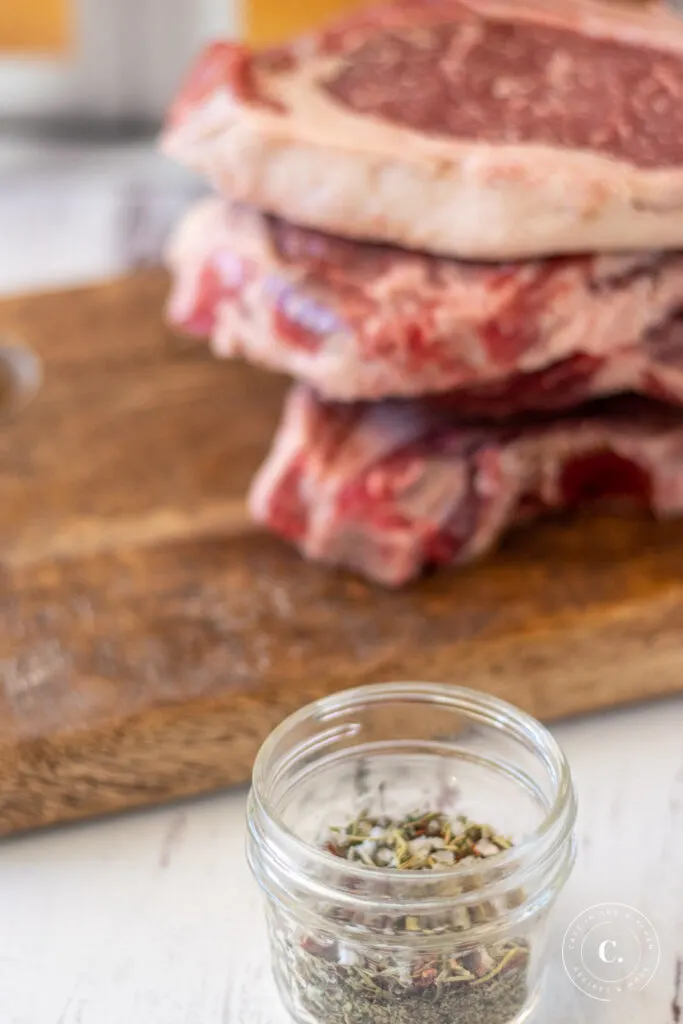 But, buying premade rubs can get expensive, and sometimes, if you're throwing something together last minute or on the fly, you may not have time to go get or order what you want (this is a me problem, I admit). Enter this simple template for a DIY version.
The great thing about making your own rub is that you can adjust it to your tastes. Too salty? Dial it back. Not spicy enough? Dial it up! Once you have the basic ingredients down, you can adjust the mixture in the same way you would audio preferences on your car stereo system…more bass! (Bad analogy? Just me?)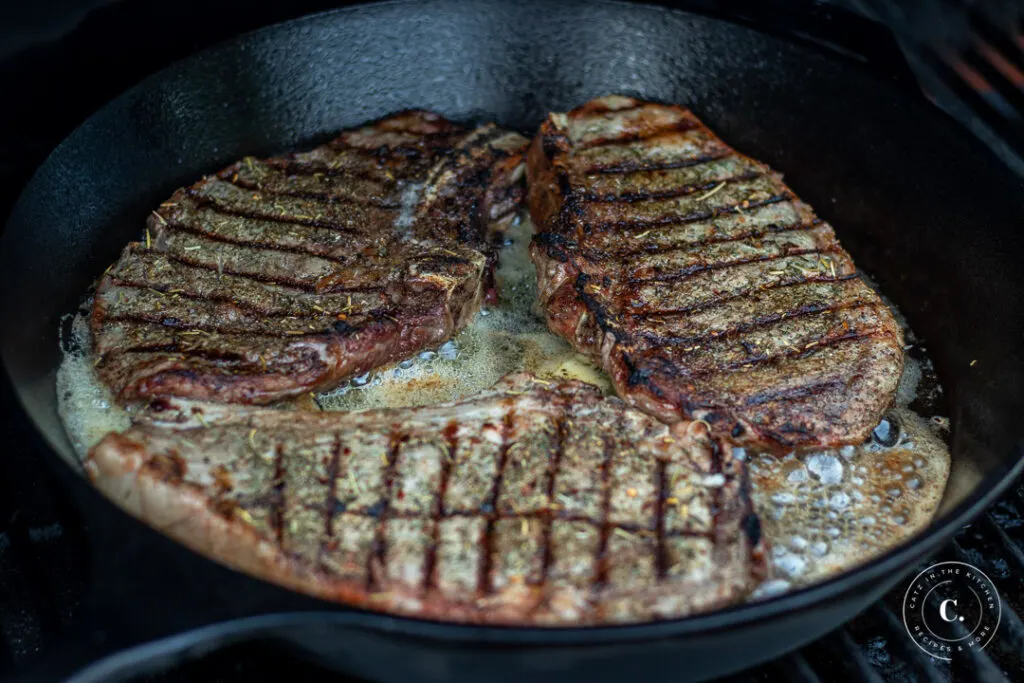 It's important to use high quality ingredients, one of which we'll highlight here. While you can pick up perfectly reasonable quality spices at most local markets (and certainly Costco), we enjoy buying local when we can. We've found some amazing spices at our local farmer's market – whole nutmeg, garam masala, curry powder, and more.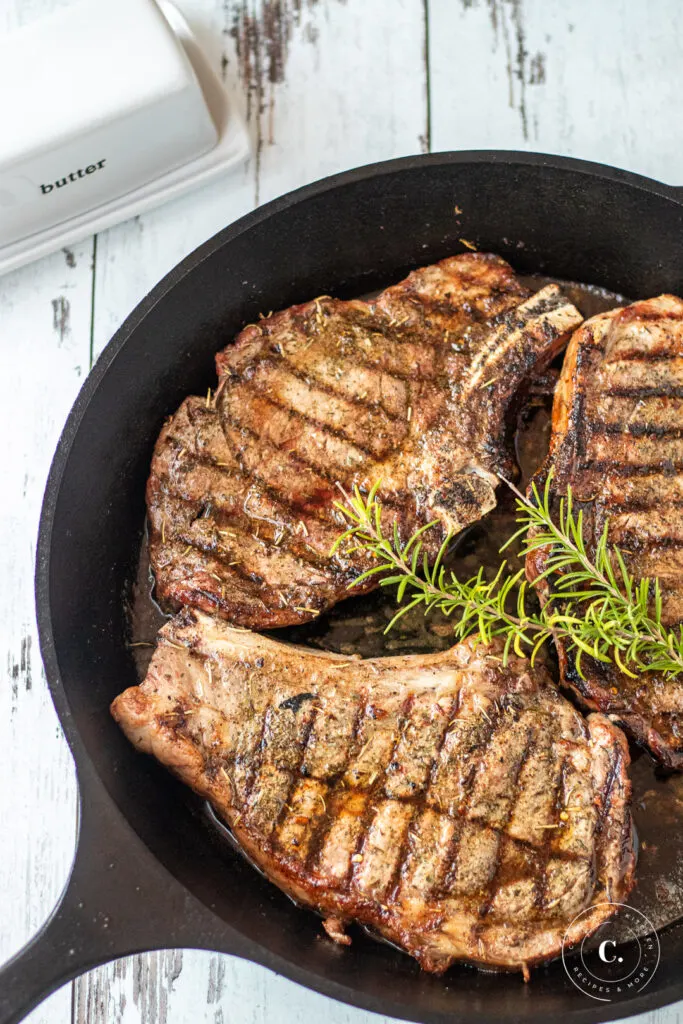 However, since good quality salt is such a key ingredient for this rub, I'll mention that we're quite fortunate to have the Jacobsen Salt Co. harvesting sea salt about 90 miles from here. If you've ever experienced driving highway 101 up or down the Oregon Coast, you may have (should have!) made the obligatory stop at one of our favorite places in the Northwest, the Tillamook Cheese Factory, from whence nearly all good things originate. Just a couple of miles to the west, in Netarts Bay, is where Jacobsen's sea salt is harvested…and it's wonderful. From what I hear, their salt is something of a national sensation at this point, but I do still love putting ingredients in my food that come from a place close to home, a place you can visit and experience. Again, no sponsorship or affiliation with Jacobsen or Tillamook.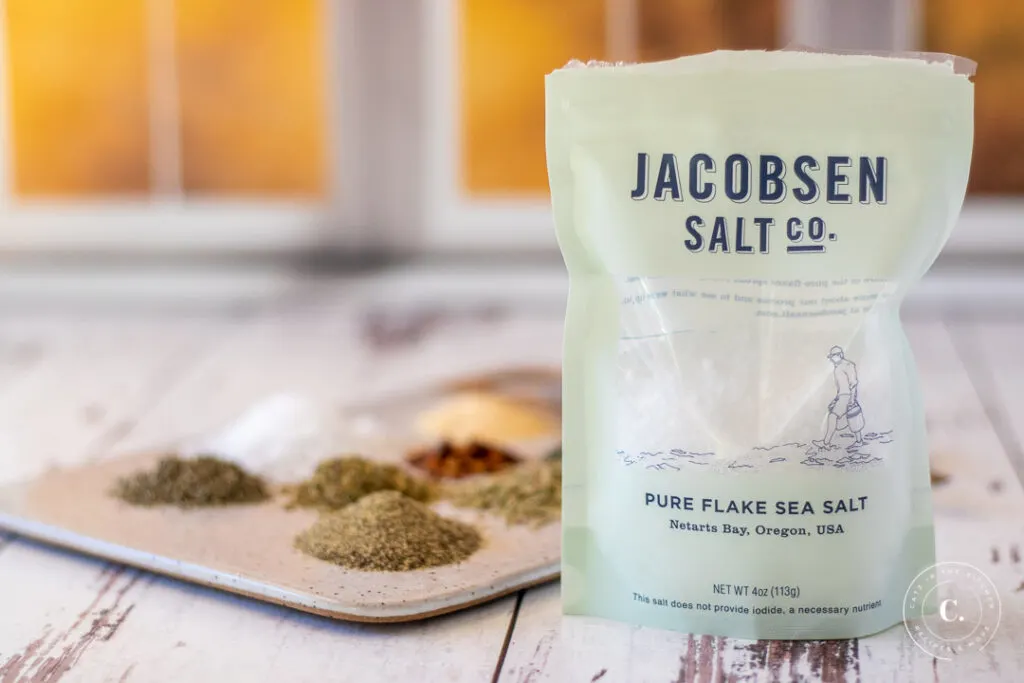 As far as use cases go, I would not hesitate to rub this into all of your favorite red meats – think steaks, burgers, and roasts – but also chicken and pork dishes, too! Rubs definitely come down to personal taste, so you'll have to try it out and adjust the ingredients until you get it the way you want it. This won't surprise anyone who knows me…but a some coffee grounds have been known to make their way into my rub from time to time…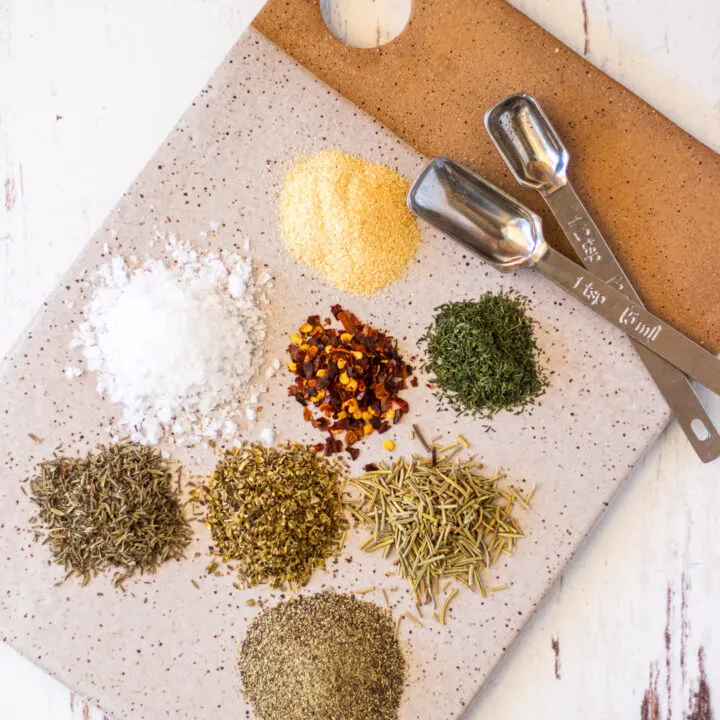 DIY Spice Rub
This simple recipe for a DIY spice rub will give you an easy starting point that you can customize to match your personal preferences!
Ingredients
2 tsp coarse sea salt or kosher salt

2 tsp freshly ground black peppercorns
1 tsp garlic powder

1 tsp dried thyme

1 tsp dried rosemary
1 tsp dried oregano

1/2 tsp dried dill weed

1/2 tsp crushed red pepper
 flakes
Instructions
Mix all ingredients together in a small bowl
If not using immediately, store in an airtight container
Nutrition Information:
Yield:

4
Serving Size:

1
Amount Per Serving:
Calories:

10
Total Fat:

0g
Saturated Fat:

0g
Trans Fat:

0g
Unsaturated Fat:

0g
Cholesterol:

0mg
Sodium:

1243mg
Carbohydrates:

2g
Fiber:

1g
Sugar:

0g
Protein:

0g
Nutrition information isn't always accurate.