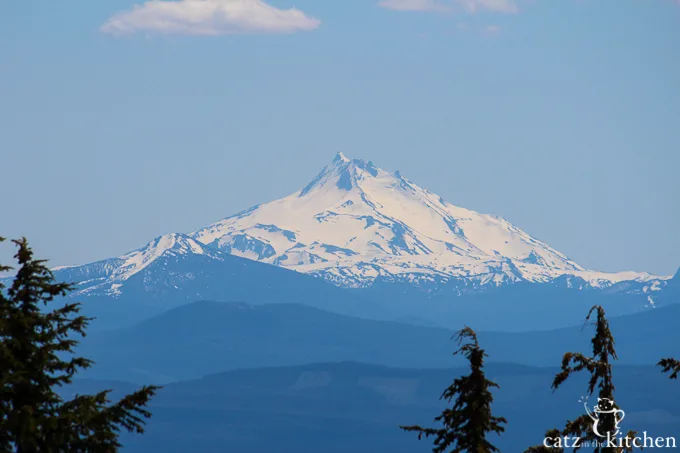 Happy December everybody! Did you all have a wonderful Thanksgiving with your families? How many of you did Black Friday shopping? We've had a bit of sickness running through our family. It seems to last only 12-24 hours, but anytime you're dealing with sick kids it's no fun.
Grace and I did a little shopping on Saturday and surprisingly enough, it wasn't crazy with shoppers. We went to Target and the mall and in both places found pretty good parking spots and didn't have to deal with any long lines. YAY!
So I'm back with the weekly menu this week and I'm taking requests from the family. Josh and the girls each chose a day to pick a meal from and I'm pleasantly surprised with how it turned out.
Josh has vacation this week, so I plan on doing some baking in the kitchen while Josh works on school work and helps out with the kids. Have a great week everyone!
Monday
(Meatless)
Skinny Fettuccini Alfredo with Salad
Tuesday
(Taco)
Oven Baked Tacos
Wednesday
Teriyaki Meatballs with Rice and Veggies
Thursday
Homemaking & Hospitality Class-
Josh will take care of dinner
Friday
Pizza
Saturday
Holiday work Party-Date night
Sunday
Grilled Cheese and Tomato Soup