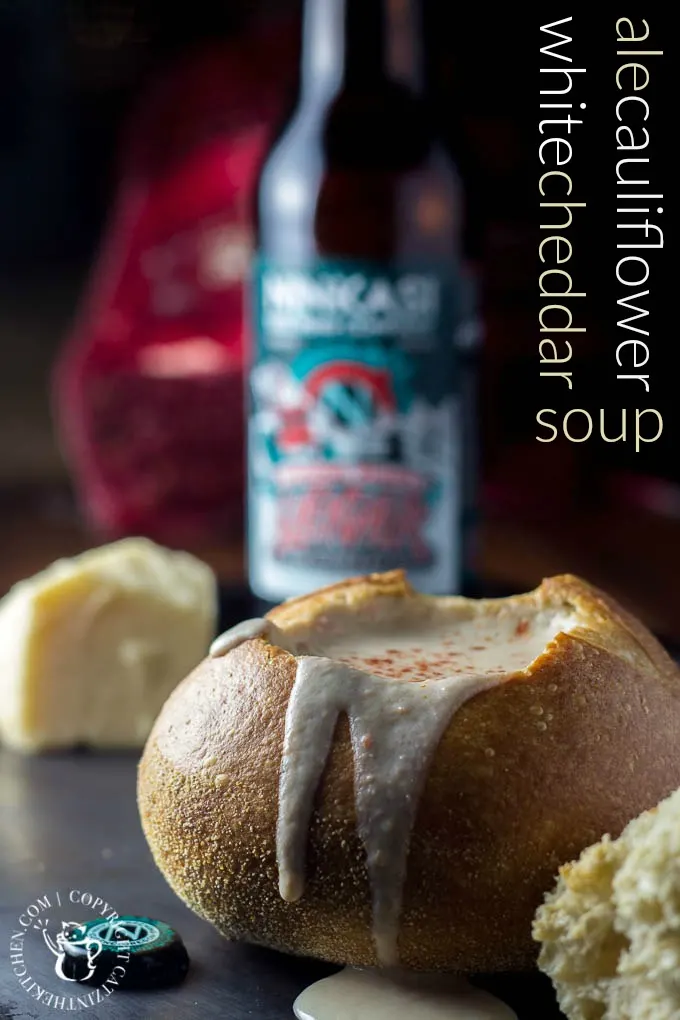 I should be posting a Thanksgiving recipe today, but I'm a multi-tasker and I can't just focus on one thing. I have to stop and move on to something else, otherwise I burnout! But because I love you all, I do have a Pinterest board with every Thanksgiving dish your little heart desires. And let's not forget, I did share one mighty fine looking autumn dessert with you on Wednesday.
However, winter is upon us and I'm thinking about you in the long run, not just the short run (i.e., holiday dishes), which is why I'm sharing a warm, delicious, rich, bold soup with you today.
You can't just eat pumpkin pie, stuffing, and rolls everyday now can you?
For the rest of the calendar year that is not holiday driven, you gotta eat real food!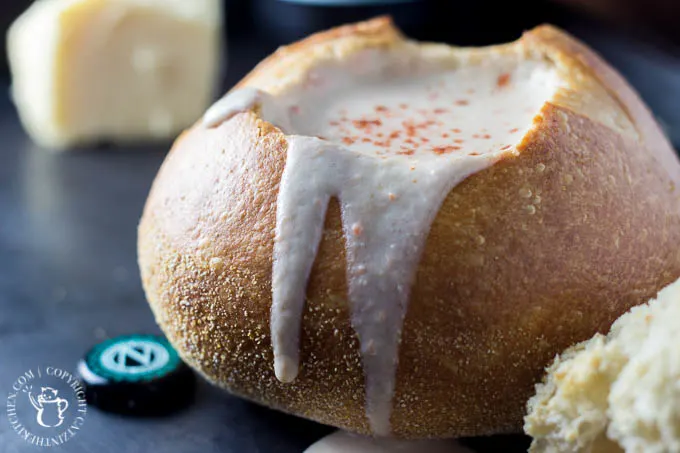 It's been my mission over the last few years to get my husband to actually look forward to the evenings when soup is on the menu. It's not that he's not appreciative of a warm dinner that's been cooked with love, because he is. But soup doesn't excite him the same way Coffee Rubbed Blue Cheese Bacon Burgers do, or Oven Baked Fajitas, for example.
But I think I've figured out the issue. Josh, my sweet husband who is my #1 cheerleader (and an awfully hunky one at that) behind this little blog of mine is not a brothy (autocorrect keeps wanting to change brothy to frothy…not cool) soup kind of guy. Chicken Noodle Soup? Nope. Minestrone Soup? Forget about it. He likes soup with a thicker base, like this Sweet Potato and Butternut Squash Soup, or more recently, this Tuscan Tomato White Bean Soup.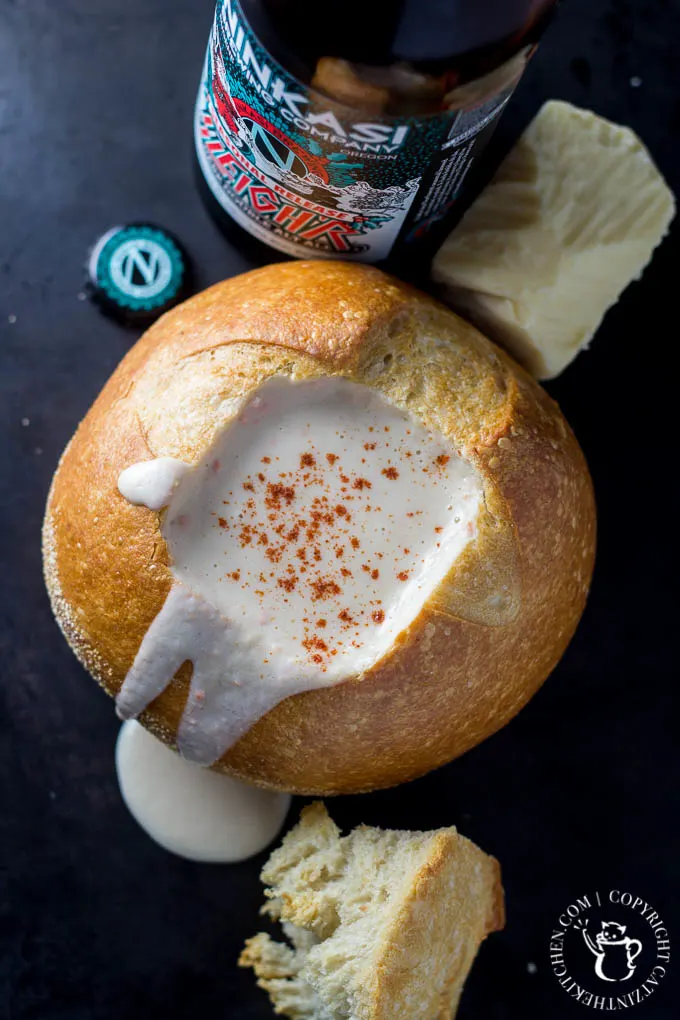 Since I seemed to be on a roll with successful soups, I thought I would tweak a really old recipe on the blog and make it even more yummy. And short of adding bacon, coffee, or peanut butter to it, it seemed to come out quite tasty!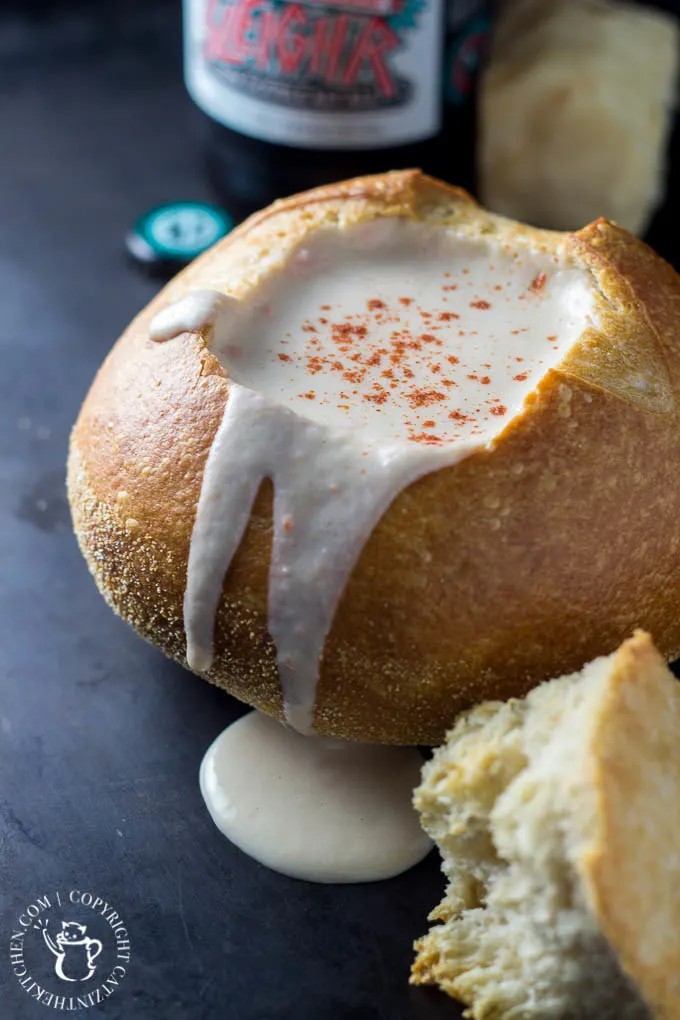 Instead of using the aforementioned ingredients above (which are mostly "ew" in this case…except for the bacon which could have been interesting), I added ingredients I knew he would love, like sharp white cheddar cheese (Tillamook, naturally!) and ale (we used a dark doüble alt ale called Sleigh'r from a local brewer – Ninkasi in Eugene, Oregon) to enhance the flavor and make this soup a little less run of the mill and a little more adjusted to his personal preference.
Wow, did it come together!
The soup is thick, creamy, rich, bold, flavorful, and perfect for the season we're in and the season that's approaching.
Also, I have it on good authority from that hunky man of mine that this soup makes great leftovers for lunch the next day.
How's that for finding the way to a man's heart?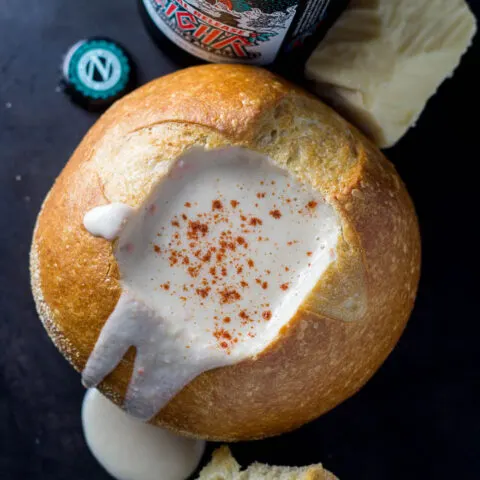 Ale, Cauliflower, & White Cheddar Soup
Total Time:
4 hours
30 minutes
This ale, cauliflower, & white cheddar soup recipe is thick, creamy, rich, bold, flavorful, and perfect for warming you up during the fall and winter seasons!
Ingredients
1 large head of cauliflower, broken up into small florets
1 cup chicken broth
1 cup dark ale
2 chicken bouillon cubes
2 cups milk
2 cups half and half
1 medium carrot, shredded
2 bay leaves
1 /4 tsp garlic powder
1/2 cup Idahoan potato flakes
2 cups Tillamook Sharp White Cheddar Cheese
Smoked paprika for sprinkling on top
Instructions
In a large saucepan, combine the cauliflower florets, broth, ale, and bouillon and bring to a boil. Reduce heat to low, cover and simmer for 20 minutes or until the cauliflower is tender.
Mash the cauliflower and transfer cauliflower and liquid to a slow-cooker. Stir in milk, cream, shredded carrot, bay leaves, and garlic powder and cook on low for 3-5 hours. Stir in potato flakes and cook on low for an additional 30 minutes.
Discard bay leaves and transfer about 1 1/2 cups of soup to a blender and process in batches, returning the soup to the slow-cooker.
Stir in cheese until melted and warm the soup for an additional 30 minutes in the slow-cooker before serving in bread bowls with a sprinkling of smoked paprika on top.
Nutrition Information:
Yield:

6
Serving Size:

1
Amount Per Serving:
Calories:

383
Total Fat:

24g
Saturated Fat:

15g
Trans Fat:

1g
Unsaturated Fat:

8g
Cholesterol:

76mg
Sodium:

701mg
Carbohydrates:

22g
Fiber:

4g
Sugar:

7g
Protein:

19g
Nutrition information isn't always accurate.