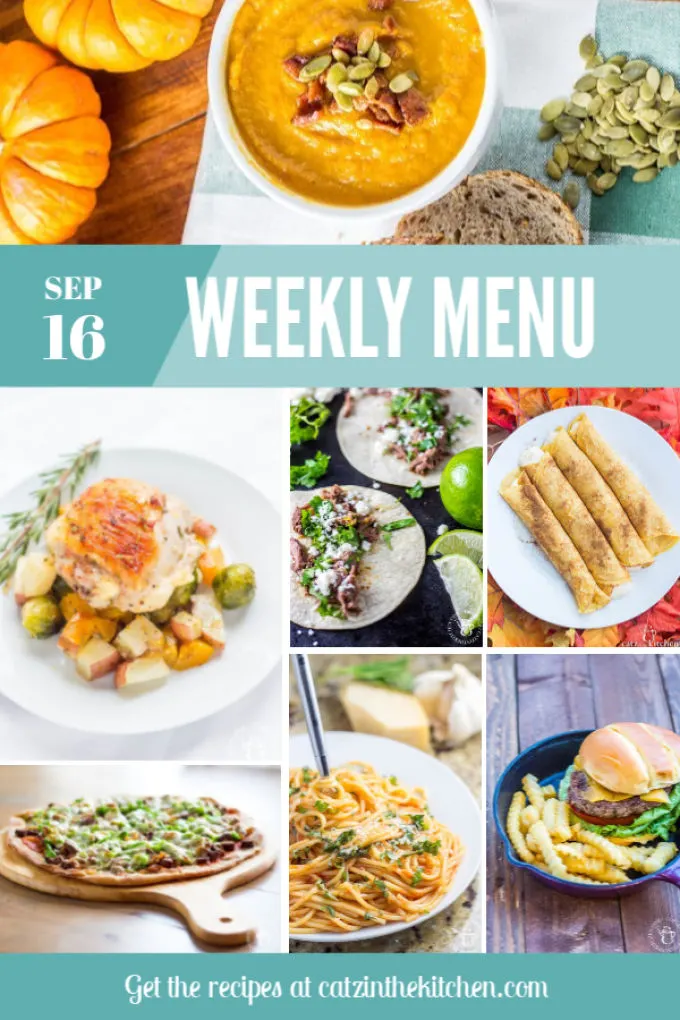 Hello from rainy Molalla, Oregon! As I type this, I'm curled up with a blanket around me, my slippers on (with socks), and I'm wearing my favorite sweatpants and cozy sweatshirt. Brr…I'm cold!
I hope you all had a really wonderful weekend! Did you do anything fun? We drove down to Central Oregon to surprise a friend for her birthday – one of Matt and Lisa Jacobson's daughters (of FaithfulMan.com and Club31Women.com) – we had so much fun, all dressed up, eating the most delicious food. Lisa made this scrumptious Autumn Roasted Vegetables dish and Matt barbecued the most succulent lamb roast, while I brought an autumn chopped salad and Texas Sheet Cake for dessert.
We attended the Jacobson's home church fellowship on Sunday before heading home – a beautiful time with a wonderful group of families worshipping the Lord and spending time getting to know everyone more. But then we headed home and that meant heading into rain and clouds! But it always feels good to be home after being away. I have to say, even when we were coming home from Maui, it still felt good to walk back through our door and be home. Always a good feeling, I think.
This week is going to be a busy one, so I'm not sure I'll even be cooking at home every night. I'm bringing a meal to a sweet friend in our church who just had a baby – another recipe I'll share on the blog soon! It's a really good one. And…my dad and stepmom fly into town later this week. Aside from serving a taco bar the night they get in and making a cheesecake for him, I'm not sure what our meal plans are actually going to be, so I'll be filling in some of the dinner blanks with ideas for all of you.
I haven't actually had the opportunity to bake with pumpkin yet, but we got some pumpkin donuts from Costco (get them – they are good) over the weekend and I don't know, I'm kind of feeling pumpkin this year (I usually am, but not so much last year for some reason), so I'm sharing my Pumpkin Flavored Everything board on Pinterest in case you're getting into the pumpkin spirit. I mean, the official first day of fall is next Monday – so get ready – Pumpkin Flavored Everything is coming!
I hope you all have a great week everybody!