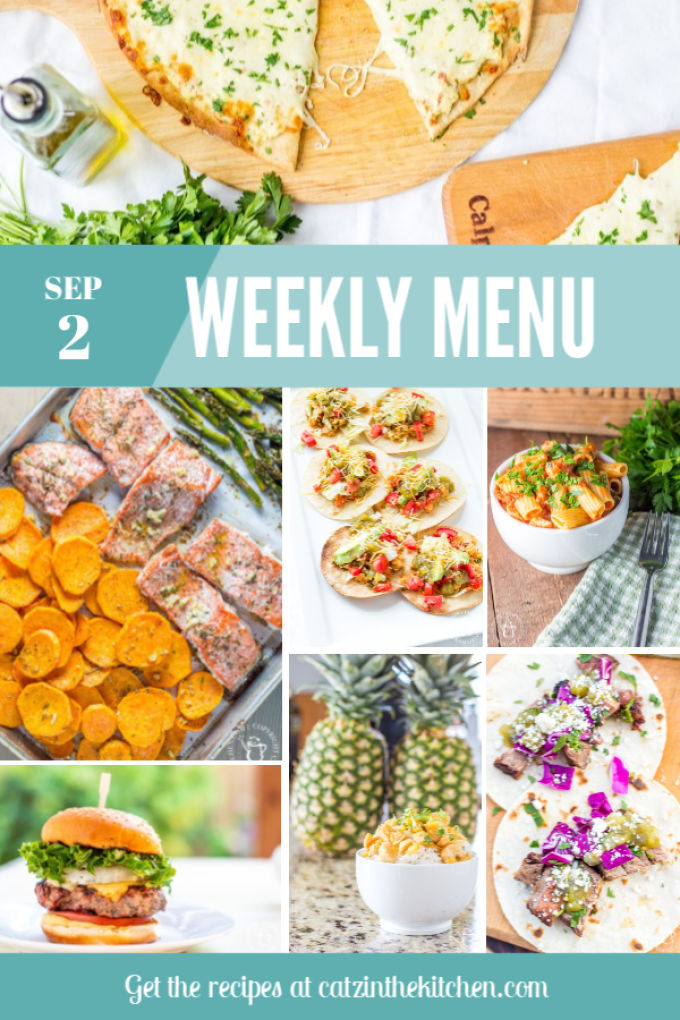 September! Can you all believe it? My son asked me the other day when summer was officially over and I'm sad to report that the day is September 23rd. Maybe you're going to be like me and cling to these fleeting warm days and barbecue nights. I'm not ready.
I hope you all had a great weekend. Ours was busy, but intentional with how we spent our time as a family, which is always wonderful. Maybe you noticed the little fact that I didn't share the weekly menu Monday morning. If you've followed me for any length of time on social media, I usually take the opportunity to have a long weekend and not share on social media or even get on my computer much. I did hop onto IG for a few moments today (Monday) to read my DM's and catch a few updates on things, but generally I stay off.
The highlight of my weekend has got to be when Josh took me out on a date to go play mini golf (one of my fave things to do). It was so so much fun! It is such a great summer date! He did beat me, but I did get the only Hole-in-One between the two of us, so there is that.
I know for a lot of you, back to school starts Tuesday, so I'll be sharing some dinner ideas that will hopefully help you get dinner on the table faster.
If you need other dinner ideas, though, I'll share my Pasta Pinterest Board – because I love pasta all year long and it is basically one of the easiest meals to pull together.
Have a great week everyone!