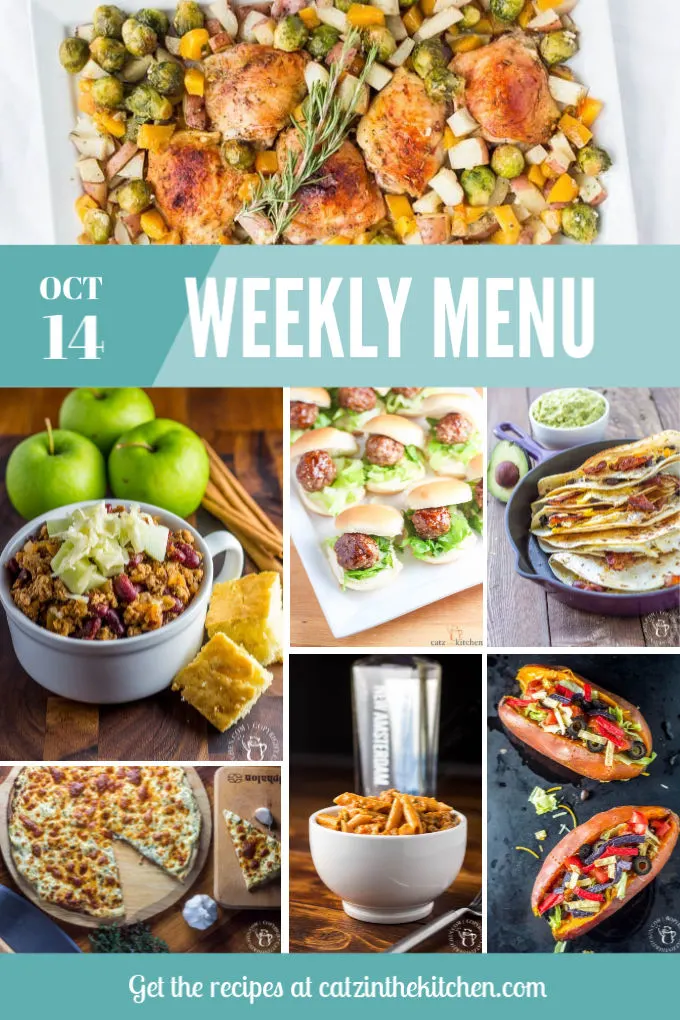 Oh, how I love long weekends. I know we've got some issues with the legacy of Christopher Columbus, but I do enjoy the extra day with my family in the middle of October!
We had such a great weekend, you guys! We went to the pumpkin patch – where Ruby found the only red pumpkin, naturally! One of my friends was in town so she joined us for a Blazer game (her first live sports game ever…and they lost…) and she stayed with us for the night and came to church and lunch the next day. It was so good to see her. The rest of the weekend, we just relaxed (watched the new Lion King movie with the kids – so amazing) and made a good breakfast at home. It was just what we needed after two weeks of especially busy schedules.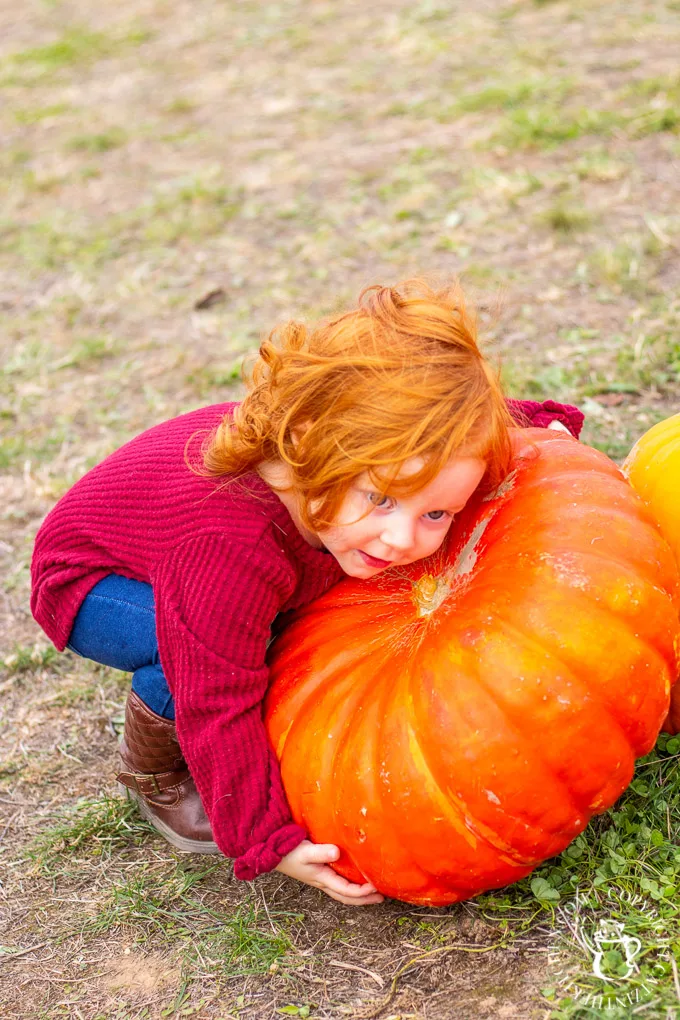 In other news, our Awana season starts up this week, so one night a week we're going back to really easy dinners. I'm talking simple, like, anything I can make in the crockpot ahead of time or meals that are always thrown together. One of the meals I love for these busy nights, if you're a Trader Joe's fan, is the Sweet Potato Gnocchi. If you haven't tried it yet, do it. You won't be sorry.
Also, if you're there, grab their pumpkin tortilla chips – I look forward to those every fall!
For more dinner ideas, I thought I would share my Pantry to the Rescue board. These are the meals I turn to when I'm low on groceries and need to throw something together for dinner but don't want to buy fast food. Sometimes, buying fast food just isn't worth the hassle, ya know. A lot of times you could already have a meal halfway made if you consider the amount of time it takes to drive and wait!
I hope you all have a great week, and while we're headed for some rain, I hope you're getting those beautiful fall rays instead!