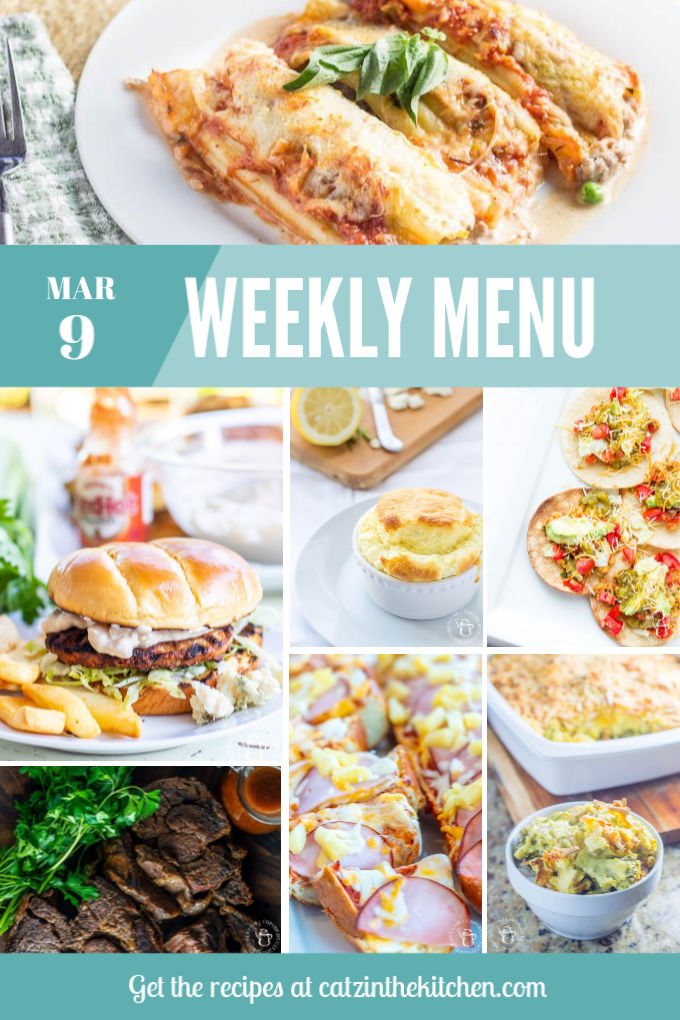 Happy St. Patrick's Day week! As much as I love this holiday, there are so many Irish foods I've yet to eat. I've never really had corned beef or Irish soda bread. At some point, I'd really like to experiment with those foods. What I'd like to know is…what is your favorite Irish meal or dessert? If you haven't had our Guinness Chocolate Cake or Irish Shepherd's Pie, those are two meals I'd recommend trying out! In fact, we've got several Irish recipes on our blog for you to try, so you can always look through the archived recipes to see if there is something you'd like to try.
I hope you're all staying well and not letting too much of the media hype give you fear and anxiety about the Coronavirus. Not to downplay the gravity of the situation, but there's only so much that's within our individual control here – practicing good hygiene, washing your hands, trying not to touch your eyes, etc. Seeking out official sources for expert recommendations and information, paying attention to what your employer is saying about the virus and what is expected of employees – these are important, of course. And it's times like this when, if going out to eat or having food prepared for you by others makes you nervous, there are major pros to cooking from home and preparing your own food.
That being said, I don't want to allow this to drive me to wall myself up in my home at this point either! Josh and I have still been out on our date nights, and we've run our errands, etc. Hopefully you're in a position to do this, too! If you want to feel encouraged, I highly recommend you read this post from my friend Katie of I Choose Brave.
In other news, I tried out another Instant Pot recipe and it wasn't quite a fail, but it wasn't amazing either. It was a chicken and rice dish that promised to deliver on flavor, but I felt there wasn't enough flavor and the rice itself wasn't cooked all the way. So, I'd make it again, but add more liquid and definitely more seasoning. I'm really trying to give this Instant Pot thing a fair try, so I've challenged myself that for the next 4-6 weeks, I am going to make one Instant Pot meal a week! This week, I'm trying a Short Rib Pot Roast recipe from The Pioneer Woman's new cookbook The New Frontier. If you own the cookbook, I invite you to try it out with me if you have an Instant Pot. I'll be cooking this recipe on Monday in my IG stories to help encourage and also lessen the intimidation around this recipe. I invite you to join me tomorrow night on Instagram!
I'll be linking to a different recipe for that night, though, in this post.
I hope you all have a great week – here's my St. Patrick's Day Pinterest board for you to look over for some more Irish recipes.
P.S. We have an Irish dessert coming for you later this week! We've made it like three times and it's so good! I suggest sharing it with a friend because it is a little rich!