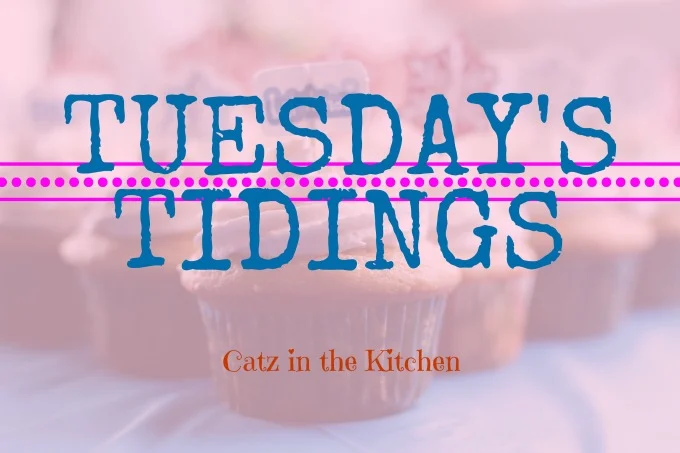 Hers
1. Right now I'm craving warm, delicious cookies. I would make some right now, but currently my oven is cooking dinner. Now, if I had a double oven, I could be making these cookies.
2. We've had massive fog in our little area of the world the last few days. The fog burns off for about two hours and then it comes right back. I got the kids out of the house and to the park today to take advantage of the sun. It felt good to enjoy the low 60s, even if it was just for a few minutes.
3. I want to know how many of you make a romantic Valentine's Day dinner at home. Josh and I usually go out either before or after the holiday, but I always make a fancy-ish-dinner for us, complete with dessert. I feel like Valentine's Day dessert should always include chocolate. What do you think?
4. Grace made molasses cookies for Bible Study on Friday. All the cookies were gone and I was so proud of her. All I did was read her the measurements and directions, she did everything else and they turned out perfect. It is so nice to have a daughter who enjoys being in the kitchen, and wants to help and bless others!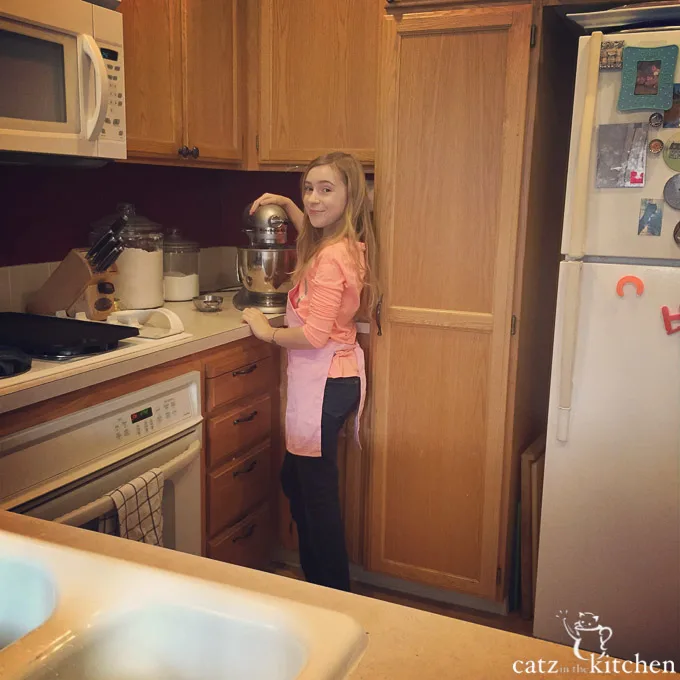 5. I'm all about cravings right now and even though I was just at Red Robin last Monday, I am craving another burger so so bad! Ugh!
His
1. I'll keep my thoughts this Tuesday relatively lighthearted, but I would be remiss if I didn't at least give you an update on what we talked about last week. The BBC released a report on Monday essentially stating that the situation has not gotten any better. In one city, the reporter describes 20,000 homes, housing perhaps 100,000 people, simply being destroyed. Though the storms have passed, the flooding remains, and the primary fears now are cholera and malaria. In speaking with one of my uncles (who lives in Malawi most of the time) this week, he mentioned a future challenge: famine. The crops that sustain some of the world's poorest in Malawi were wiped out or severely damaged by the flooding. If you haven't already, please consider helping as you are able. There are many ways to help!
2. Chels already mentioned that we had the privilege of seeing Unbroken in the theater on Saturday. What a spectacular story. Reviews were mixed, but mostly just because critics felt Jolie played it too safe with her storytelling. Maybe they're right and maybe they're wrong, but it's a story worth telling and hearing. For me, two of the scenes really stood out. The opening scene takes place in the bomb bay and cockpit of a (I think) B-24 Liberator, and I realized as I watched that despite the scores of war movies I've scene, I'd never witnessed a depiction of a World War II bombing crew's mission from that perspective. It was riveting, terrifying, and exhilarating, and gave me a whole new respect for the young men who flew thousands of sorties over enemy territory during that conflict (and the many since then). The second scene that really grabbed me was the entry into the Nazi Olympic stadium in 1936. In hindsight, it's hard to believe our athletes entered competitions with swastikas flying overhead.
3. If you haven't seen this year's NFL 2015 from Bad Lip Reading…well…you should probably stop everything you're doing and watch it. Last year's was hilarious, and this year's is better. FUNYUNS.

4. Okay, technically, that wasn't a movie trailer, so here's the obligatory preview I'm excited about this week. In the Heart of the Sea looks awesome. And not only does it look awesome, but it's being directed by Ron Howard with Chris Hemsworth leading the cast, so it stands a very good chance of actually being awesome.

5. I've been making peace with soup lately (I admit, it's never been my favorite), and I found this infographic from Personal Creations interesting. To the 85% of you out there who prefer broths over bisques – I don't understand you.