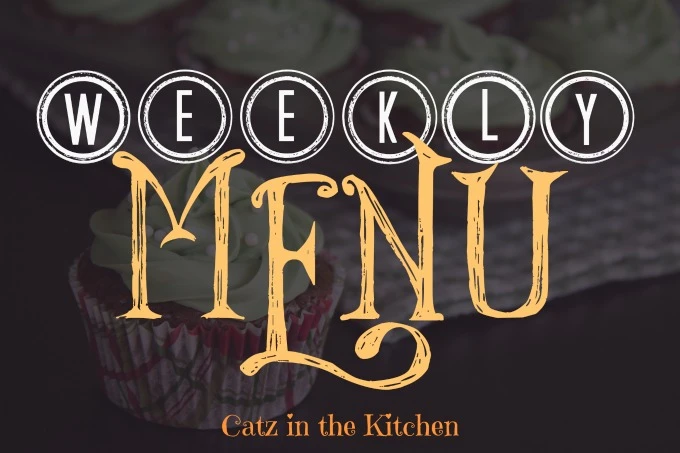 September was here and then WHOOSH! It's practically over! This is the last full week of September and fall officially starts on Wednesday! Whoop Whoop! Which means that I am officially going to bust out my fall decor.
I want to go apple picking, pumpkin picking, and hunker down in sweaters. How about you? Have you all noticed that the morning air has a chill? I love the brisk mornings and the way the air smells. I looked outside our backyard window last night and noticed the leaves on our "full grown" tree turning beautiful ombre shades of red. I say, "full grown" because our backyard has only two trees. One big and one that just really started sprouting up this summer. I'm hoping by next year it will be bigger and more beautiful.
Do you have trees changing colors in your yard?
Monday
Tuscan Tomato & White-Bean Soup with Crusty Bread for dunking
Tuesday
Taco Enchiladas with Spanish Rice
Wednesday
Slow-Cooker Creamy Chicken Stew with Herbed Biscuits
Thursday
Beef Stew with Beer and Paprika
Friday
Homemade Pizza "Supreme"
Saturday
Savory Crepes (Recipe Testing)
Sunday
Fried Egg Sandwiches and Smoothies