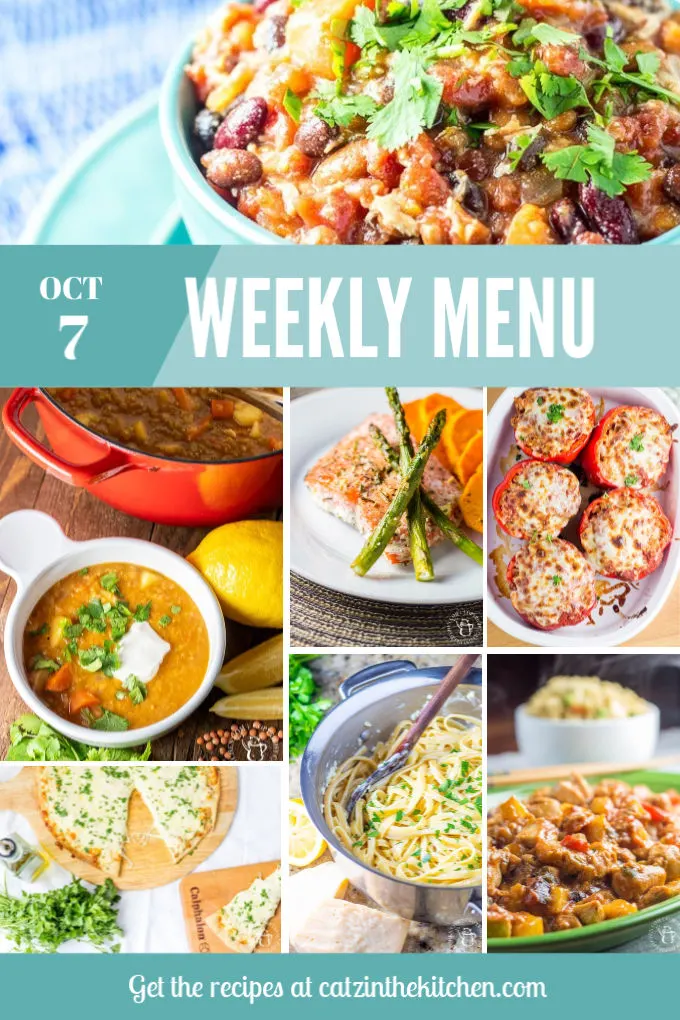 What a week, what a week, what a very long week last week seemed to be. Haha, that sounded a bit Dr. Seuss! But in all honesty, last week felt very long to me and it had several challenging hours associated with it. Nothing bad, but I really had to be on top of my game and I'm feeling like the first part of this week is going to be a similar story.
But that's okay. Only makes us stronger, and we are better equipped to deal with the days and weeks in front of us. Speaking of what is in front of us, we started school last week and I think it's going to be a really good year. We're taking a somewhat more relaxed approach to our homeschooling year for the younger kids, and I think it will be good for them and me.
In other news, it looks like we're headed into quite a lovely week with only one day of rain – I'll take it! Our Sunday was beautiful. I actually stayed home from church as I was really tired and felt like I might be fighting something off – I don't officially "have" anything, but you know when you just feel off and like you could get ALL the symptoms any minute? That's how I felt, so I stayed home and rested, and it was a really beautiful, sunny fall day!
If you didn't catch it, last week I shared a new recipe, this Baked Spaghetti. This one is a great meal to bring to someone who could use some encouragement or needs a helping hand. Such a simple meal to make and deliver and the bonus is that my family really loves it, too!
If you enjoy bringing meals to others, or find yourself frequently in a position to serve others in this way, let me share my "Meal Ministry" Pinterest board with you AND my "Freezer Friendly" board – hopefully they'll be of some help!
I hope you all have a great week! Happy Fall Cooking!