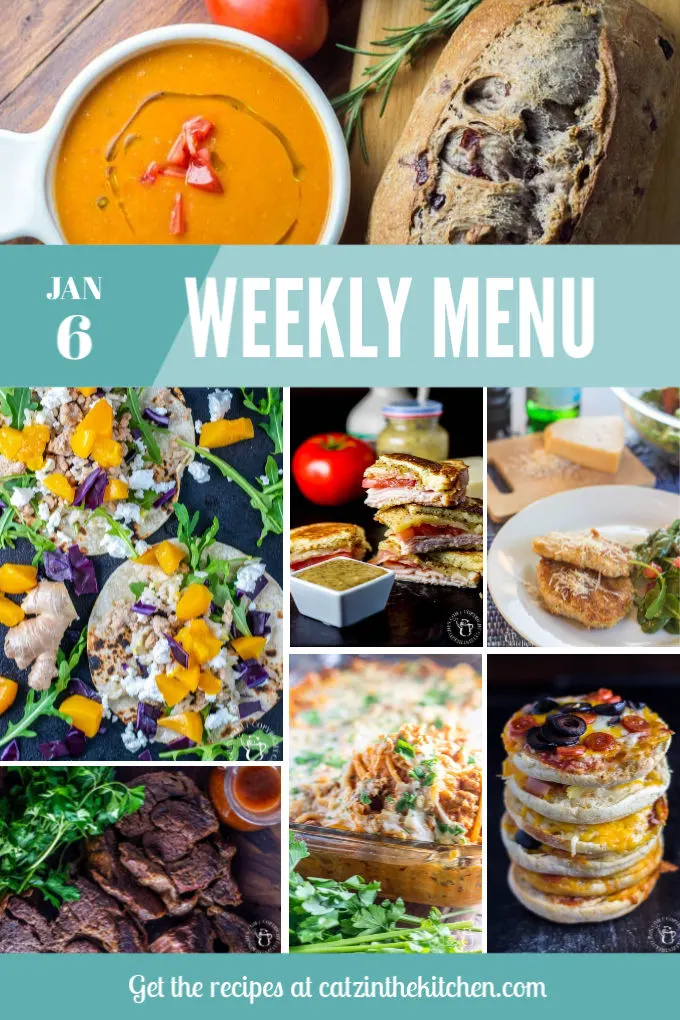 It's Sunday afternoon and I'm currently sitting at my kitchen counter watching my husband work on our first DIY project of the year. He's installing subway tile in our kitchen. It's one of the phases of our kitchen "mini-remodel" – we still have two more to go, and so far, I am loving the transformation! We'll be blogging the experience and sharing what we learn along the way, of course…
I hope you all had a wonderful New Year's. We laid low and played games some more! I know that a lot of you are eager to send your kids back to school and for life to return to normal, but I have to say, I am really going to miss these Christmas vacation days. Despite all of us getting sick, I've just had the best time with all of them.
Spring Break isn't too far away…is it?
Since our week returns to normal on Monday, so does my cooking. I'm finally feeling able to make dinners every night again and to have some fun – that is if my kitchen is functional. Remember, Josh is working on subway tile and currently my stove is in the middle of the kitchen…so there's that!
I know that it's pretty common for the New Year to start new healthy habits. I'm fully on board with that. But I also know that there is a lot of pressure in the New Year to make good on all of those goals and resolutions, so I'm going to share my slow cooker board with you in case in the area of dinner, you need a break. There are plenty of healthy and delicious meals on that board, so just start scrolling!