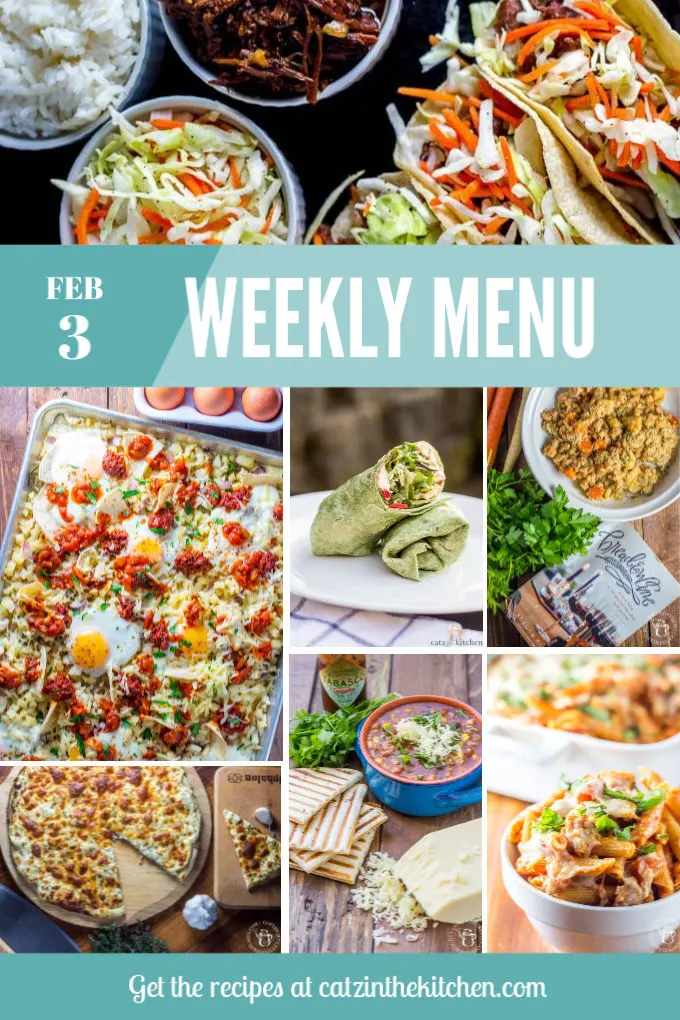 Happy Month of February! The groundhog, if you did not hear about it, did not see his shadow, so we can of course anticipate an early spring!
Groundhogs are great meteorologists! ;)
We had one of those weekends that seemed to fly by! I blinked and it was Sunday afternoon, which means laundry and a host of other chores to help me be more organized for the upcoming week. We're actually heading out soon to meet a bunch of family for a birthday party celebrating my father-in-law, and I was asked if I would make a cake, so I made our Tres Leches Cake which is so easy and so yummy!
In case you missed it last week, I shared a Country Apple Dumpling recipe, which is amazing! If you've never tried apple dumplings before, you're missing out! I also shared a blog post on meal planning routines over at Club31women.com which I hope you'll check out and read. If you guys would like me to cover more meal planning tips in a blog post over here, please let me know in the comments, and if there is something specific, well, let me know that, too! I want to help you feel confident in this area.
At this point, I have no idea if Josh is going out of town this week, but I do have plans on testing another recipe and remaking and rephotographing an older Valentine's Day recipe from the archives that doesn't get much action.
Valentine's Day is essentially two weeks away, so I'm going to go ahead and share my Valentine's Day Pinterest Board with you to get some ideas for sweets and meals to cook from.
I hope you all have a great week!