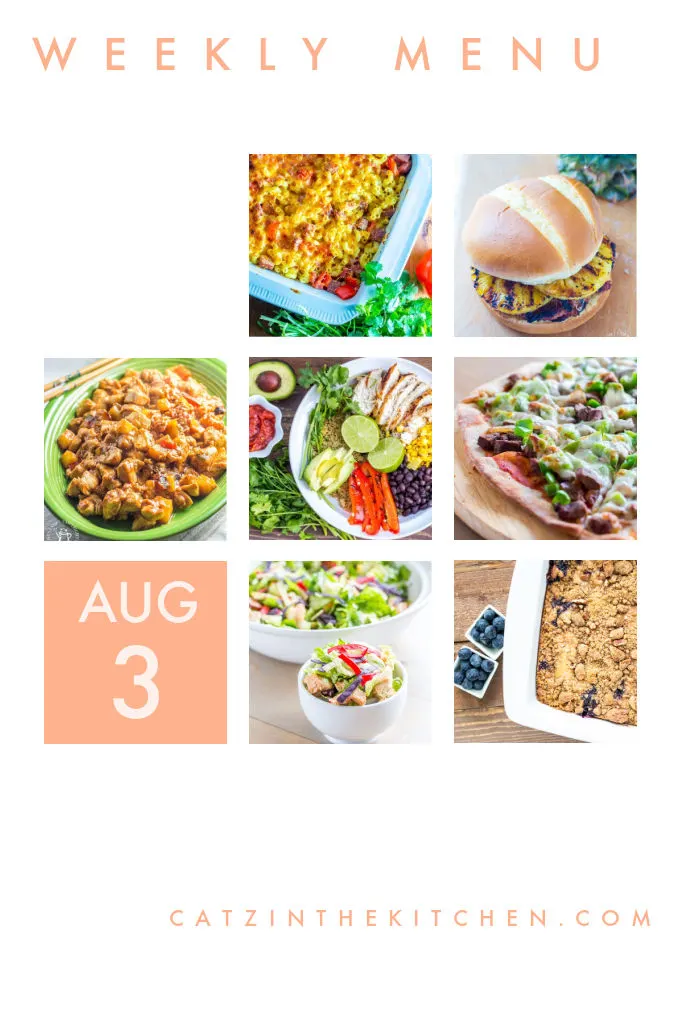 Hi friends! Currently writing to you from sweet northern Michigan at a writer's retreat and loving every moment of it. The weather here is gorgeous and perfectly "temped" at 80 degrees. Lake Michigan is not far from us and I can see why one of my friends who lives here (who I also happen to be visiting) is always trying to persuade me to come visit. I'm so glad I did because Michigan is beautiful! (Editor's Note: This is not a sponsored "Pure Michigan" post, despite appearances.)
I should mention, for those who may be like me and haven't flown since everything started a few months ago, that the airports are super clean and well-kept, and that goes for the airplanes, too. And since we're on the topic of flying, this is the first time since I was 17 years old that I have actually flown anywhere by myself! Can you believe that? Crazy, right? I'll admit, it's a little intimidating doing something like that by yourself when it's been so long, but I survived and now I have zero fears about doing it on the way coming home.
Let's talk about this week's menu. We're getting ready to photograph a few summer recipes that we've been testing out, so I'm going to do my best to link to things like that on the menu for you. Of course, these are all just suggestions and I have a whole recipe archive for you to scroll through – maybe you'll find something there you like better!
Here's what's cooking this week:
Let's continue this week with the grilling theme. I know I've shared it a few times, but the Grilling Pinterest board is always getting new pins. So check that board out and find a new recipe to stick on your menu and have fun with it. Remember, cooking is supposed to be fun, so make sure you're choosing recipes that sound good to you and that you would also like to make!
Have a great week friends!