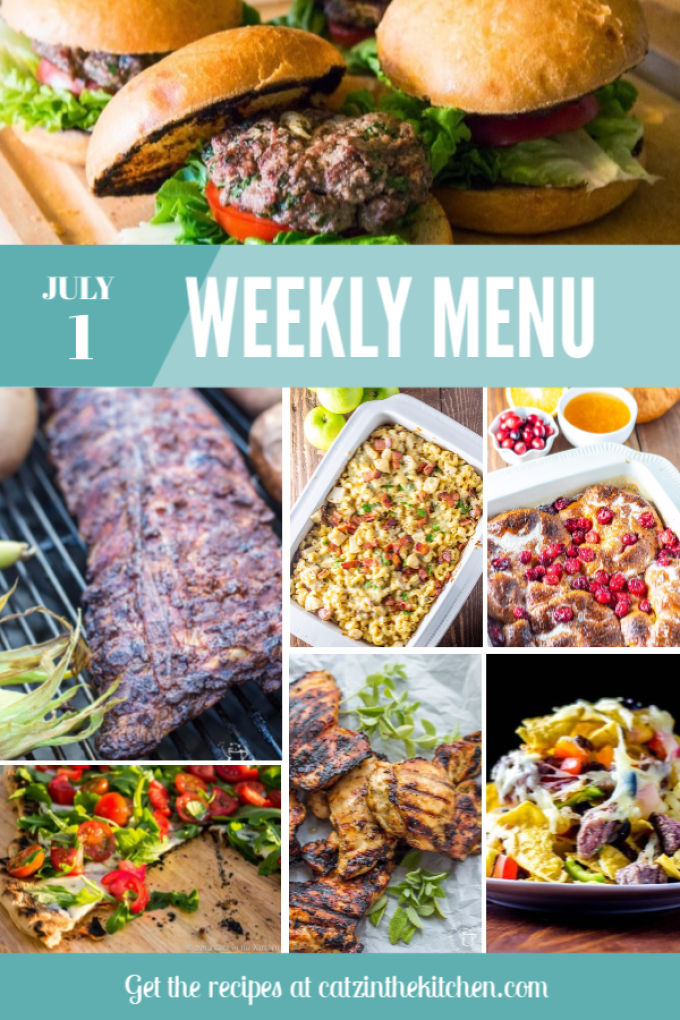 Happy first week of July and week of celebration of American independence! I'm so excited for this week. While I'm not the biggest fireworks person (I know, there is something wrong with me – but they are always so loud!), I do love the excuse to eat good backyard bbq'd food, enjoy a day off, and now after reading Washington (Affiliate), I appreciate the meaning of this holiday so so much more now that I better understand the history behind it.
We finally had a Sunday at home without plans in the afternoon or evening and it was amazing what we were able to get done in a few hours while Ruby napped. The lawns got mowed, all the weeds in the front and backyard got pulled (now we really need to bark), we cleaned and pressure washed the front porch, and I got five loads of laundry done – not to mention the kids were bathed and we had bruschetta for dinner. While not entirely relaxing, it felt good to just be home and tackle some of the things that were getting a bit out of control around the house.
I hope you all have a great week planned. I didn't get everything tested last week that I wanted to, but I made a nice dent and I think I'll have some new recipes coming at you soon that you'll like for summer and back to school – which, let's not quite talk about back to school yet. I'm not ready.
This week, I'm linking the fourth of July board and our grilling board in case you're looking for some last minute holiday Inspo. But, in my opinion, keep it simple and tasty. If you're looking for a good potato salad, the bacon, egg potato salad on the blog is a really good one. Start light with the sauce and add to your liking. We're also a big fan of the bacon gouda burgers – still simple, but a bit more elevated. And for dessert, we usually serve cobbler – give the people what they want!!!
I hope you all have a wonderful holiday/day off and eat lot's of good food and laugh a lot! Happy 4th of July!