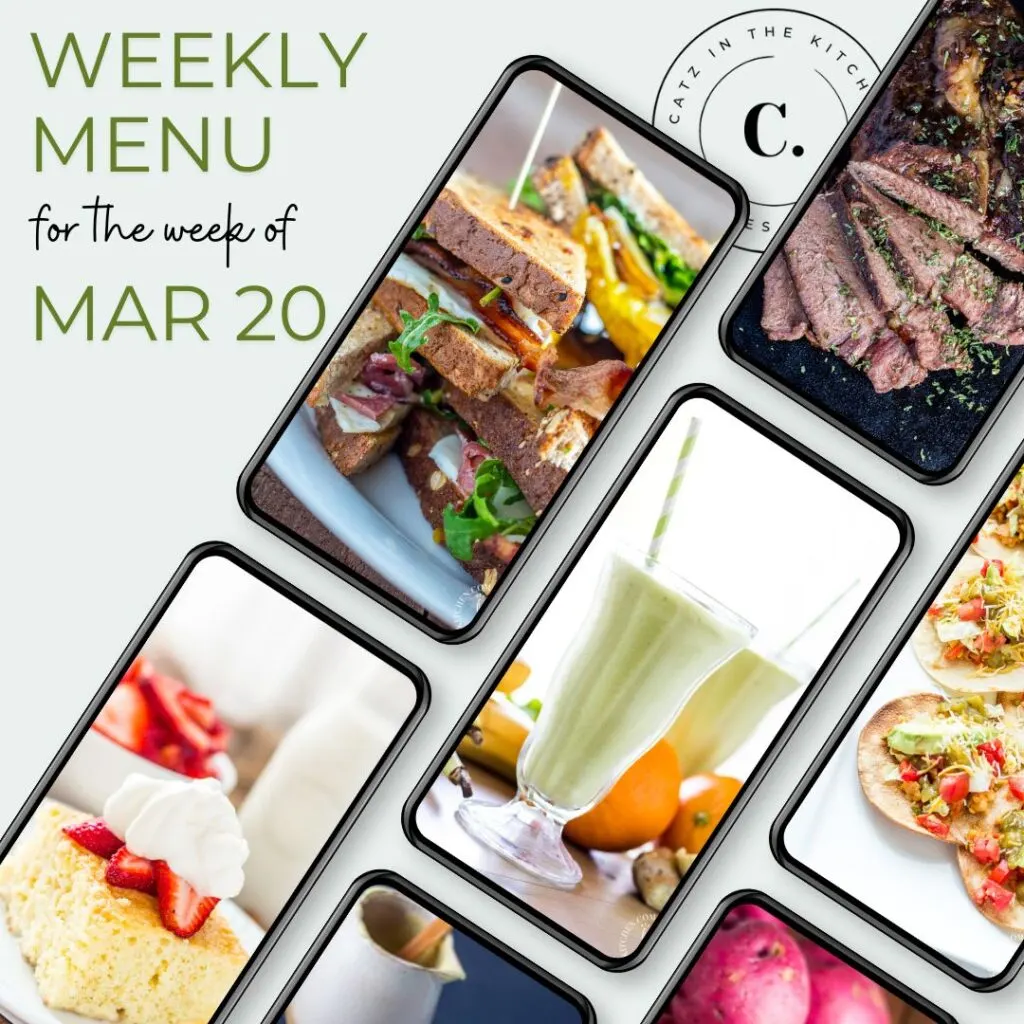 I hope you all had a wonderful & festive St. Patrick's Day. We opted for our usual Friday night dinner of pizza, but on Saturday, I made Corned Beef and Cabbage in the slow cooker (for the first time – we've never made it or tried it before) and it was a huge hit! Since I had never made it before, I didn't want to experiment with making my own recipe, so I used Foodie Crush's recipe and it was perfect! I highly recommend it for anyone wanting to try it for the first time. I made my corned beef in the slow cooker, but there are also instructions for making it in the instant pot for anyone who is interested.
Also, happy first day of spring, everyone! We got our first 60 degree day over the weekend and it was glorious! Josh and I noticed that several of our neighbor's fruit trees (plum and apple) are beginning to blossom. After a long, cold, weary winter…those petals are such a welcome sight. Are you excited about spring? I'll rephrase…how excited are you for spring?!
Here's what's on the menu this week!
Our forecast is still predicting plenty of rain this week, so for now I remain in the mood for warm and comforting meals, like soup and chili. Check out my Pinterest board on Soups and Chili for some yummy dinner ideas this week!
We'll be back later this week with some recipe posts for ya! Have a great week everyone!