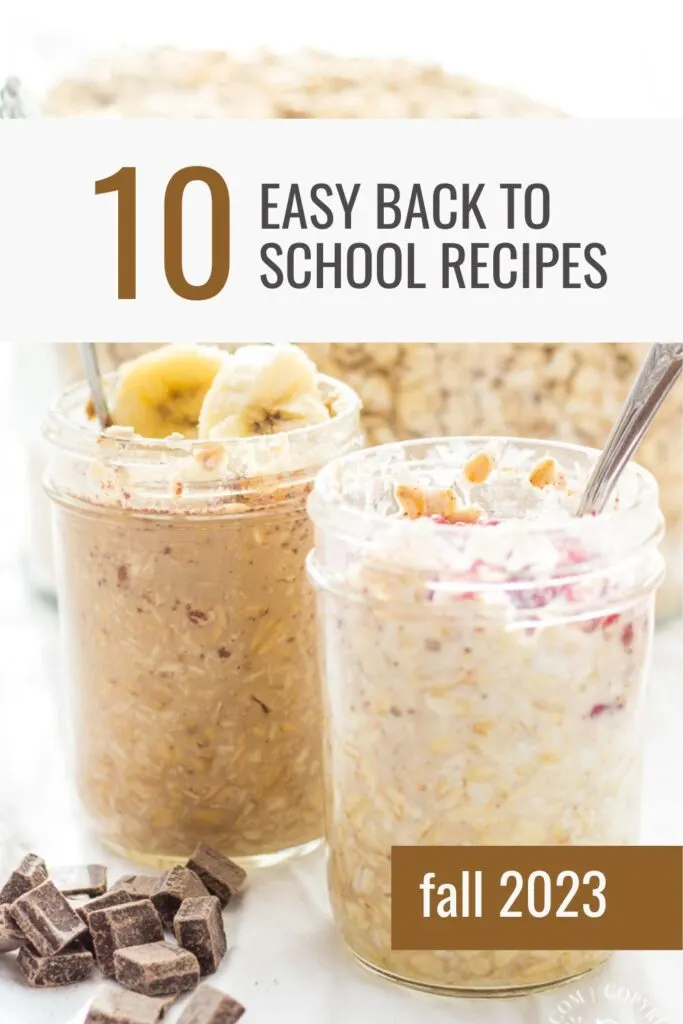 I'm still hanging out in this shocked place that our summer is over and school is beginning. Like, why? Are all of you ready? Because I'm not! I'm holding onto these summer days with both hands and I'm determined to get the most out of them.
However, the reality is that it is back to school season, and between sports, extra-curricular activities, helping with homework, new transitions, or just trying to find your new normal, you might be on brain overload and just need some recipes handed to you on a silver platter that say, "make this!" I want to try to help remove some of that mental planning that goes into meals so you're not just throwing your hands up and declaring, "It's cereal for all…again!" 😆
I've divided this post into two sections: Breakfast and Dinner.
Breakfast, because it's the most important meal of the day. I didn't always believe that when I was younger, but it's true. Your body (and our kids bodies) needs fuel after sleeping 6+ (hopefully) hours, and we're going to ask a lot of it during its awake period, right?
Dinner, because it's that post-activity fuel food, but also so much more. Dinner is good for habit-making. Dinner is community. Dinner is fellowship. It's that time when we slow down and eat without so much rush and ask questions and catch up. It's good for digestion. It's good for relationships.
Without further ado, here we go!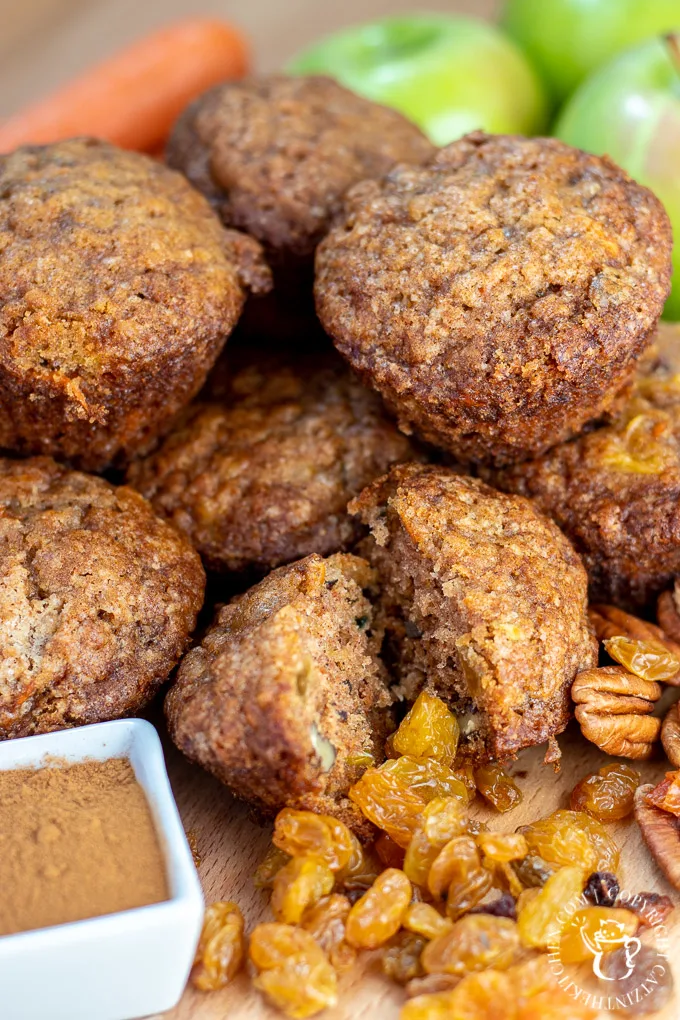 Breakfast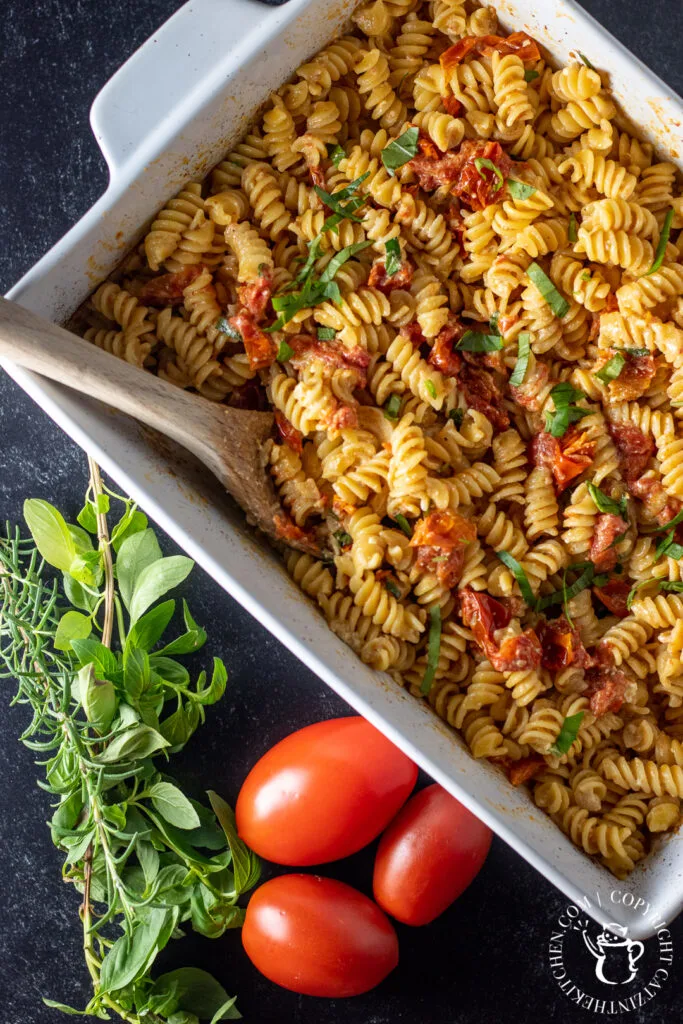 Dinner
I hope these recipes help you during that weird adjustment period of Back to School and back to all those other activities as well.