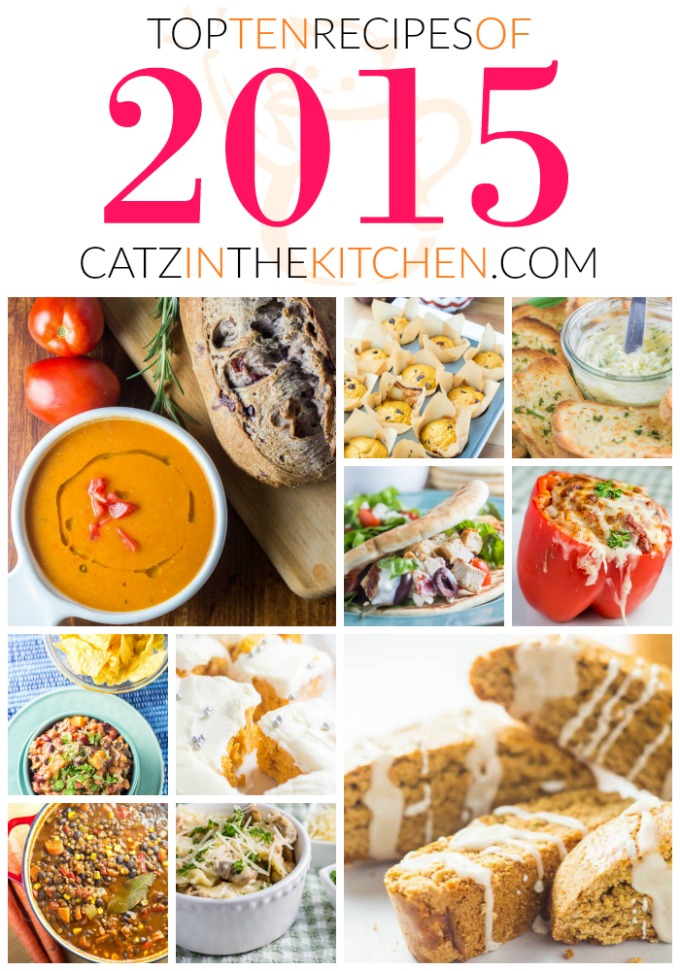 It's that time again. 2015 is coming to an end…
How does this happen so quickly? Every year, the end of December is suddenly upon us, and all I can think of is all of the things I didn't get done this year! As it happens, the same is true of this blog…Chels and I look back at the year and see all of the delectable recipes we didn't get a chance to share with you yet!
Ah, well…that's what 2016 is for!
In the meantime, we did get a whole bunch of tasty stuff out to you this year, and as is our tradition, now we'll share with you the most popular posted published during 2015. These are the ones you read and shared the most! Does that make them the best? Maybe…decide for yourself!
Thanks for an amazing 2015, and here's to a very tasty 2016 to come!
This warm-you-through and fill-you-up chili is full of delicious sweet potatoes, hearty protein-packed beans, and yummy shredded chicken that makes for the perfect bowl of chili.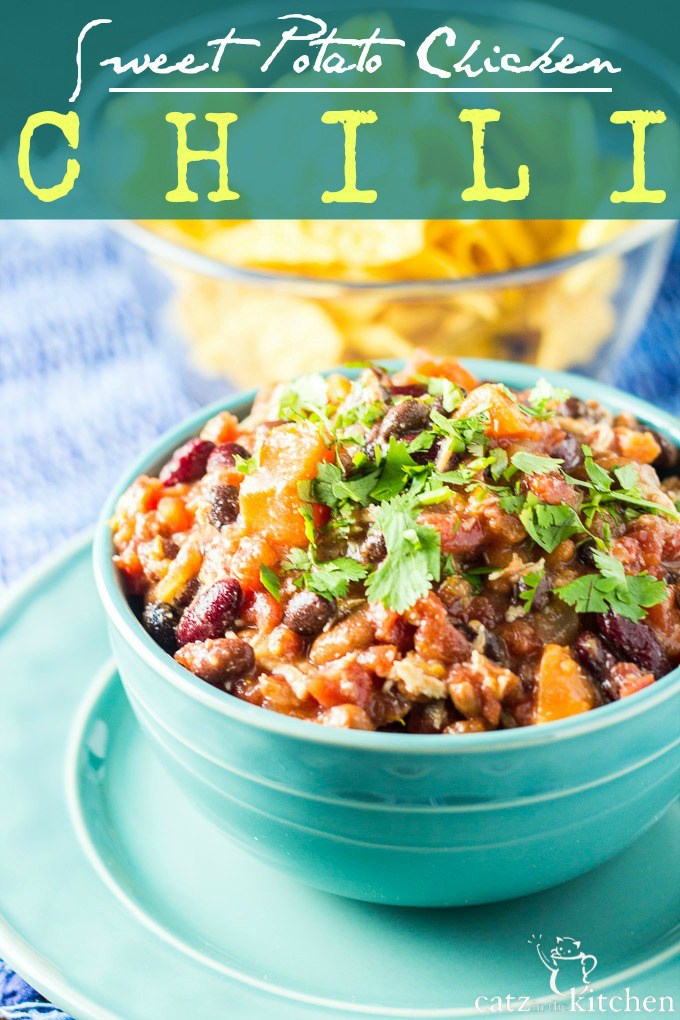 This slow-cooker chicken Farfalle pasta recipe is creamy, tasty, easy, and elegant. Wanting to win your kids over to mushrooms? This is the ticket.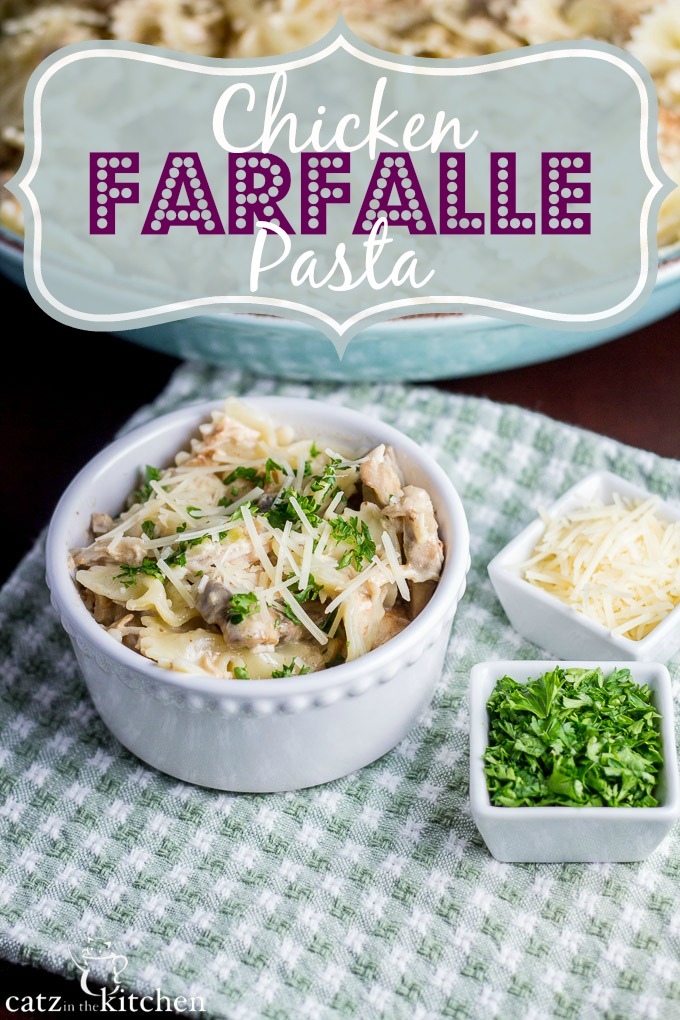 Ever wanted your own garlic butter spread recipe for making garlic bread at home? Well, now's your chance! This one is easy, quick, and keeps in the fridge!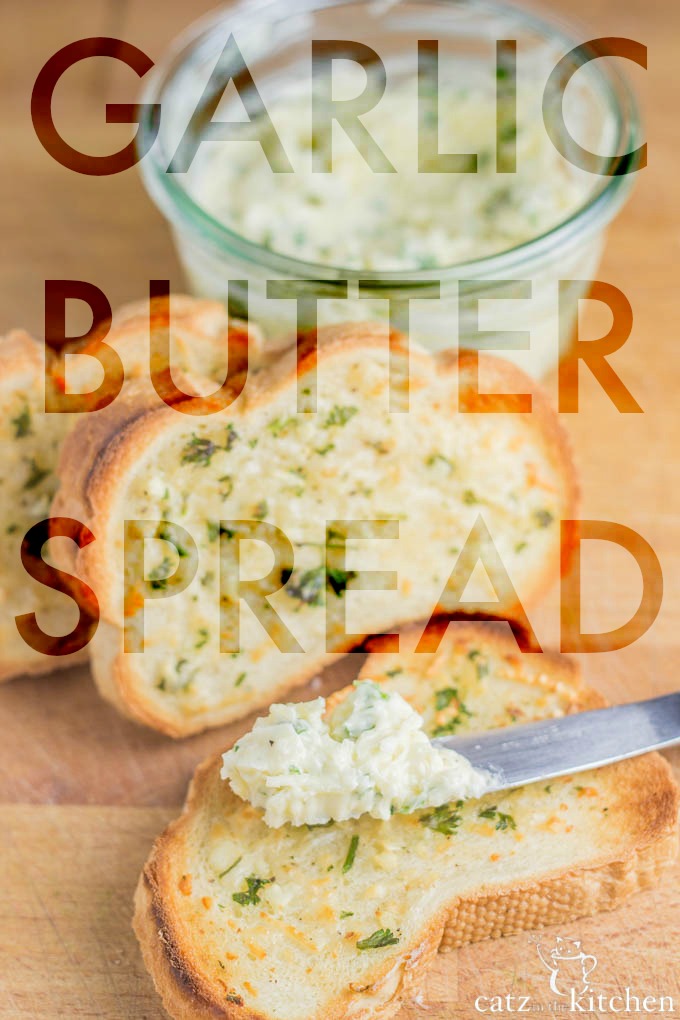 This recipe for easy chicken gyros with tzatziki sauce is simple, filling, and fast. It can be on the table in 30 minutes and is easy prep ahead of time!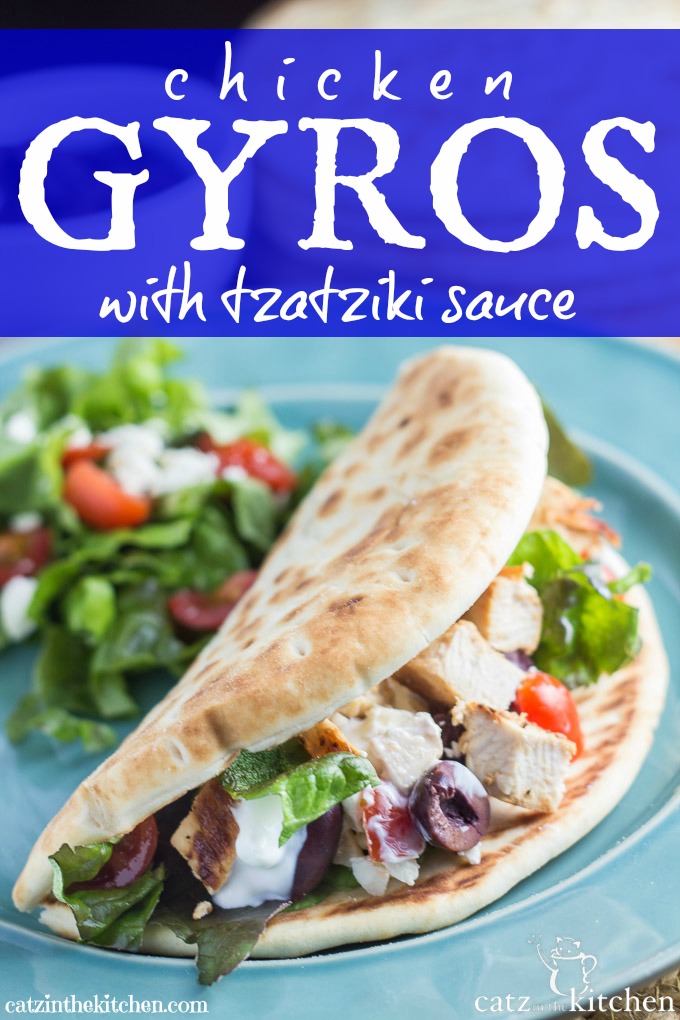 This flavorful, creamy Tuscan Tomato White Bean Soup recipe elevates traditional tomato soup in every way, and is perfect for the fall and winter seasons!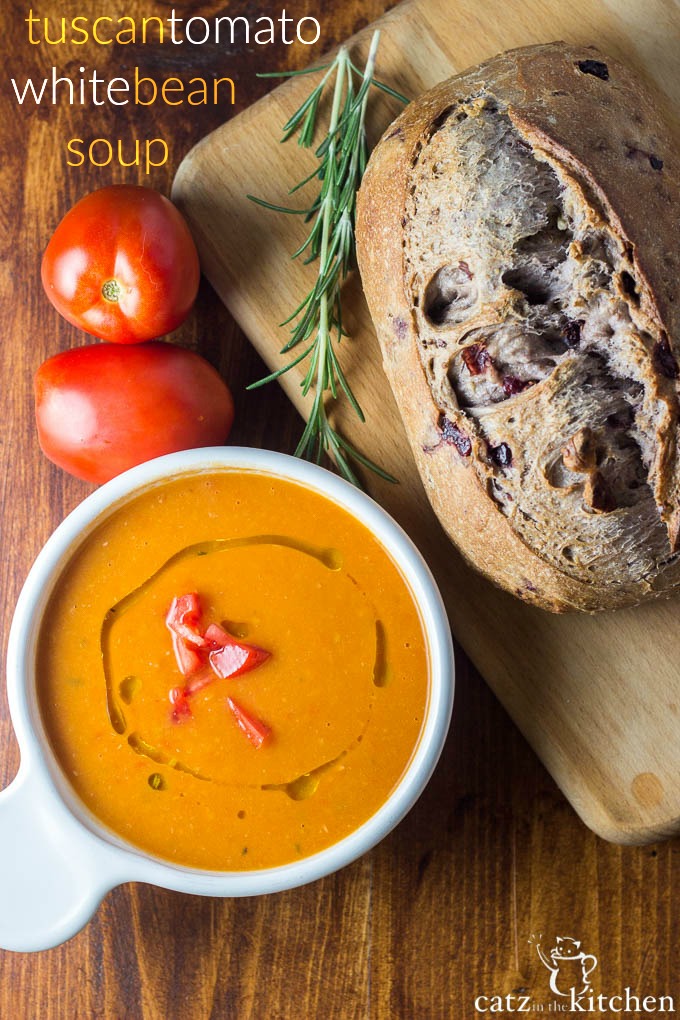 This family-friendly recipe for stuffed peppers takes a bit to cook, but you can prep them in just 20 minutes, and they're only about 300 calories!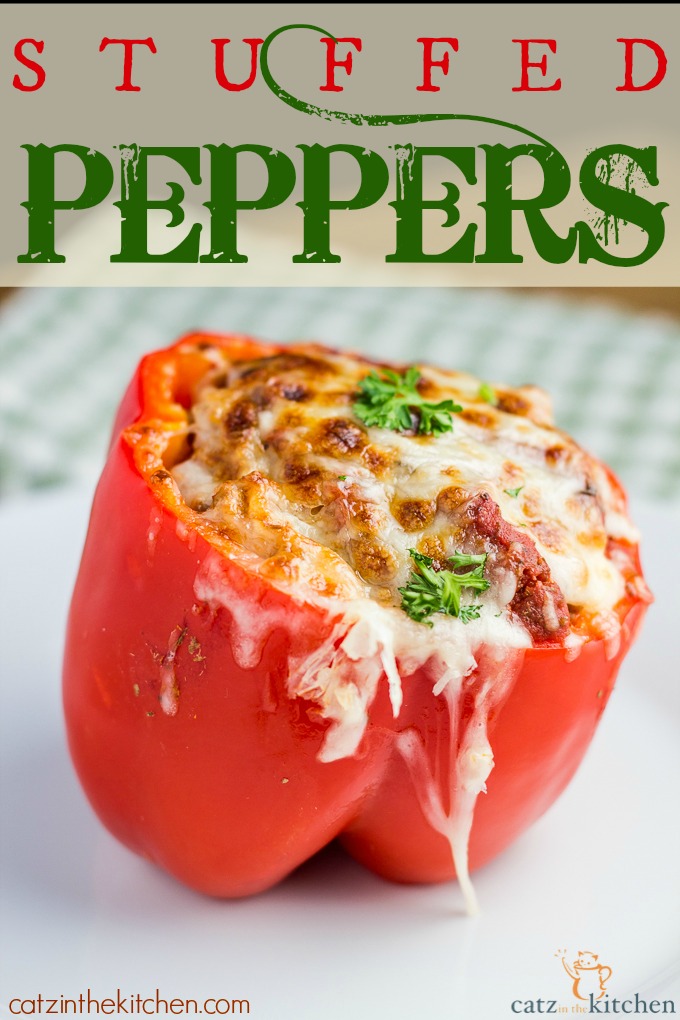 Missing your pumpkin-flavored everything? Why not just take a quick trip back to fall with these easy, delicious pumpkin chocolate chip muffins?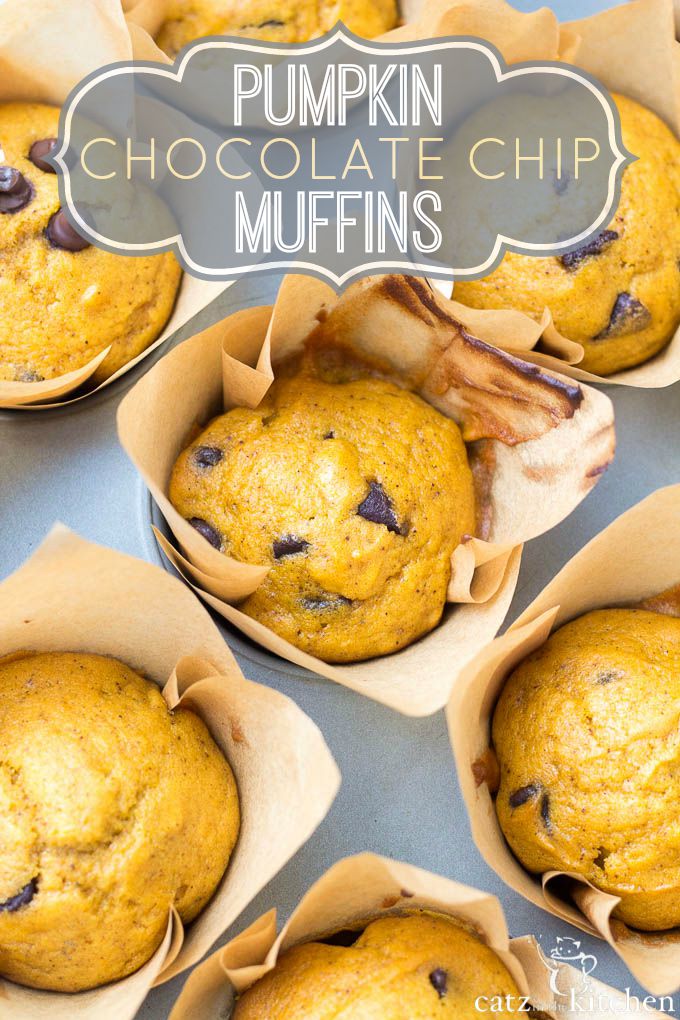 It's hearty, it's tasty, it's warm, it smells amazing, and it's really, really good for you. You are completely out of excuses for not making this chili!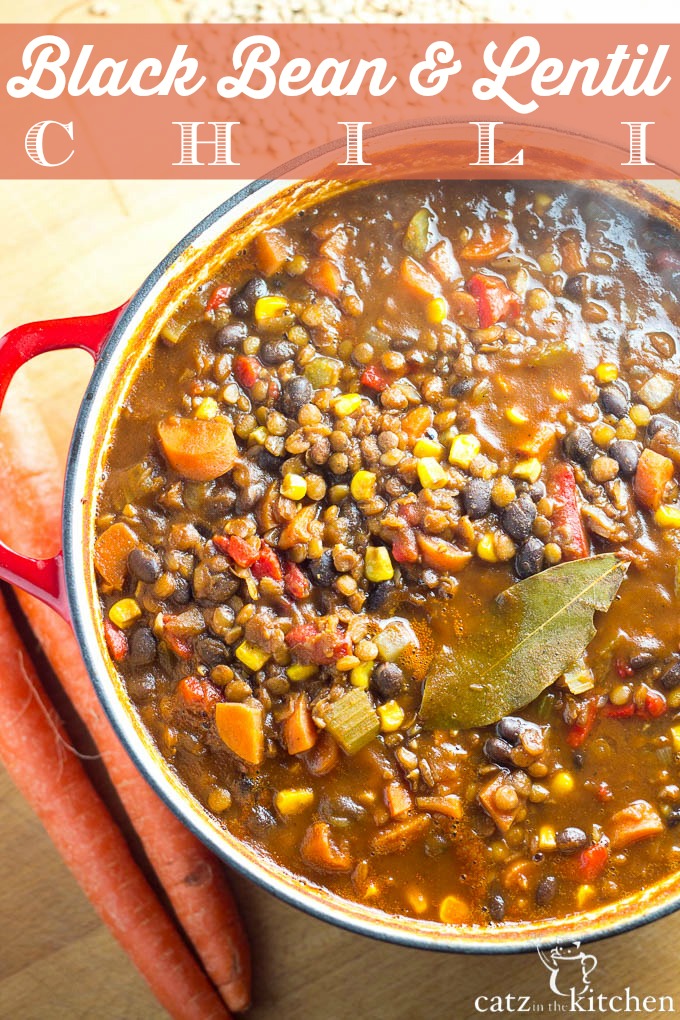 Missing fall already? How about this festive, fall-colored maple pumpkin cake with cream cheese frosting? It's amazing!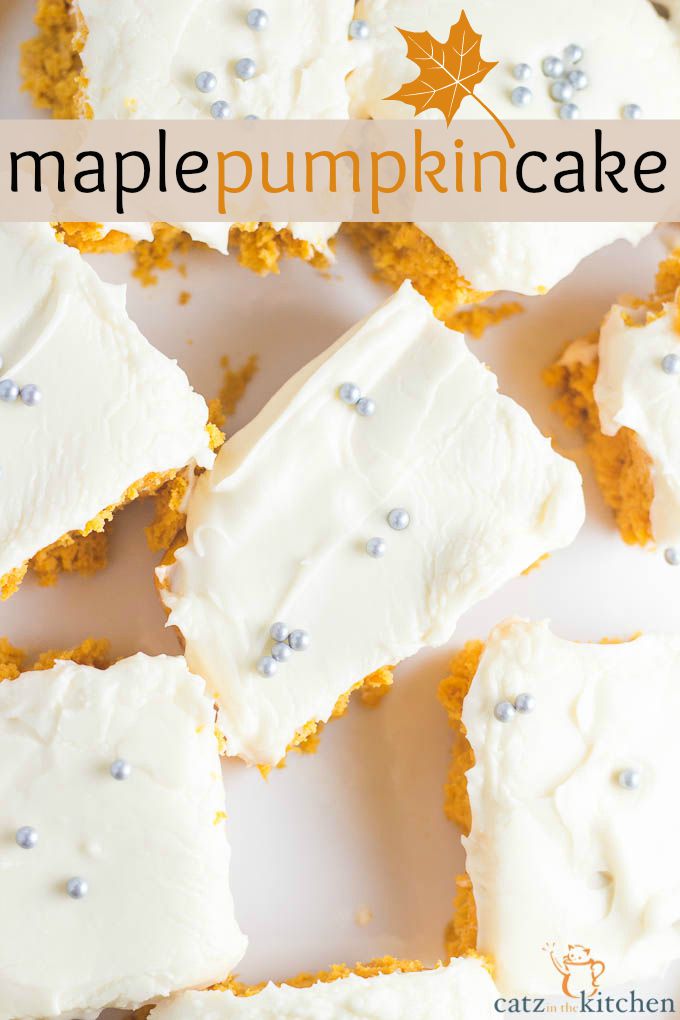 Need a tasty little cookie with your morning coffee? How about one that's iced and tastes of gingerbread? This recipe for Iced Gingerbread Biscotti is the ticket!