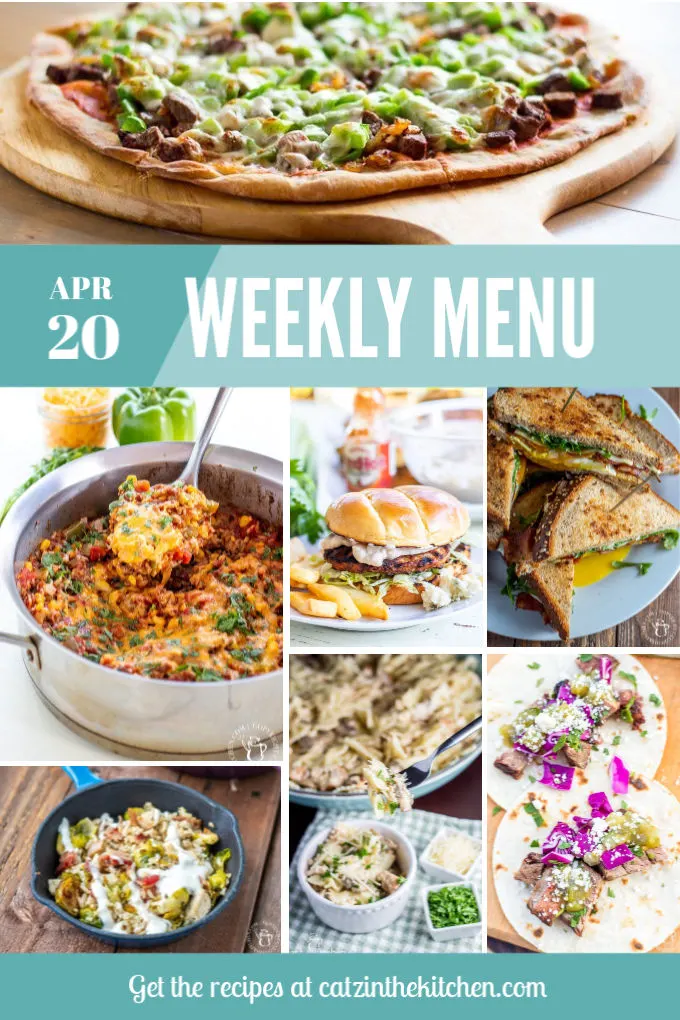 Happy Monday, guys! I hope you all had a great weekend. Our weather was pretty good for the most part so I don't think I can complain too much. We made some new recipes and just hung out together…I mean, what else would we do right now?! It was a really nice weekend though.
Believe it or not, I'm trying a new recipe every night this week! I've been using this time of cooking from home ALL THE TIME to really try out a bunch of recipes from some of my cookbooks and it's been awesome. I'll have to do another cookbook review for you soon.
For some meal ideas, I thought I would share my Grilling Pinterest Board this week. We've been able to grill up quite a few things these past few weeks and have really enjoyed it. Go check it out!
I hope you all have a great week – and be on the lookout this week for some newly updated recipes from the archives that deserved some attention. Despite the old pictures, we still make these recipes quite a bit!
Happy Cooking!