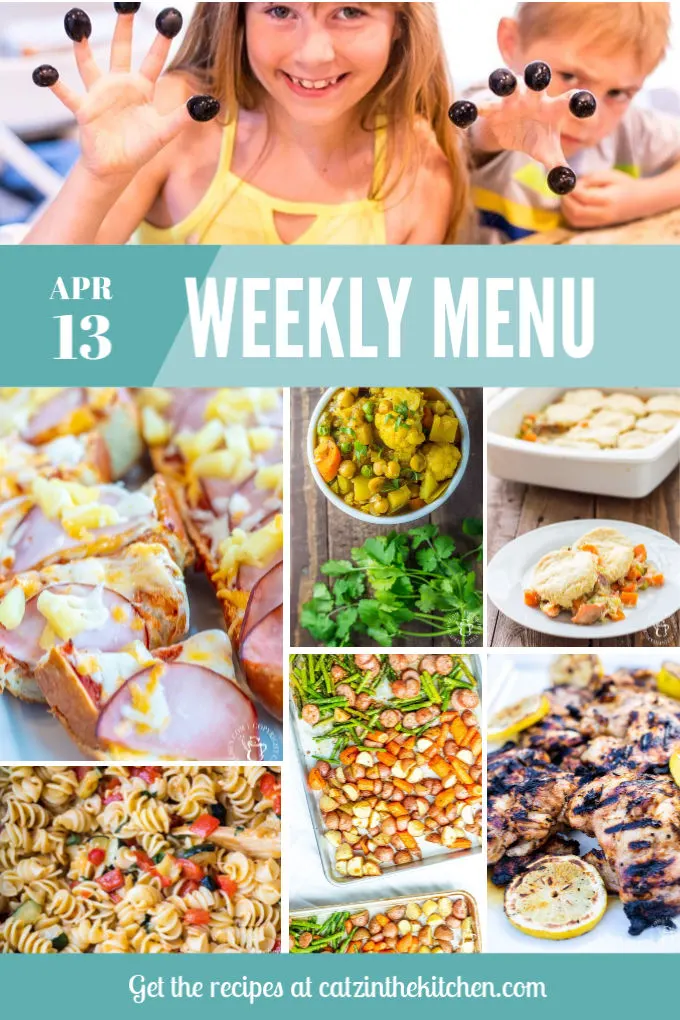 I hope you all had a beautiful Easter! We spent practically the whole day outside in an unbeatable 60+ degree full-on sun, kind of day. Neither Josh or I could remember the last time that we had such a perfect Easter weather-wise. It certainly felt like such a gift to all of us, especially on a day when so many Easter traditions were out of reach. We were going to make a full-on Easter dinner, but after talking to the kids, who wanted something easy and low-key like our New Years Eve, we went that direction.
Josh made these amazing "everything but the bagel" lil' smokies wrapped in crescent dough, and even dessert, a smoky blackberry cobbler made on a cast iron skillet, both on the Traeger! I've got to be honest, I was expecting it to be good, but I had no idea about the treat I was headed into. The cobbler took on a whole new flavor. It was amazing! We will have to make it again…and again…all throughout the warmer months.
He impressed us with his mad grilling skills on Saturday, too, making hasselback sweet potato potatoes, grilled asparagus, and citrus glazed salmon (also on the Traeger, of course) and it was amazing! I think I'll keep him!
Our good weather is supposed to continue this week with more sunny days. I think we only have one day that looks like it might rain, so I can't complain about any of that.
On Wednesday, I'll be cooking my last instant pot meal for awhile. This will be my eighth week of cooking with the instant pot one meal a week and while most of the meals have been really good, I still feel like I have a lot to learn. I need to get into the habit of starting the instant pot earlier than I've been doing it because my timing is way off and some meals have been better than others. I did make a chili a few weeks ago that was delicious and I'd like to share that one with you at some point soon.
But onto the menu for the week…I'm continuing to try and cook from my pantry and freezer as much as I can, given the current circumstances, so, you'll see that reflected in the menu a bit.
However if you need some more dinner ideas…I'm going to share my grilling Pinterest board with you because I hope your weather is as good as ours and your able to get outside and make some meals on the grill. I hope you all have a great week guys!