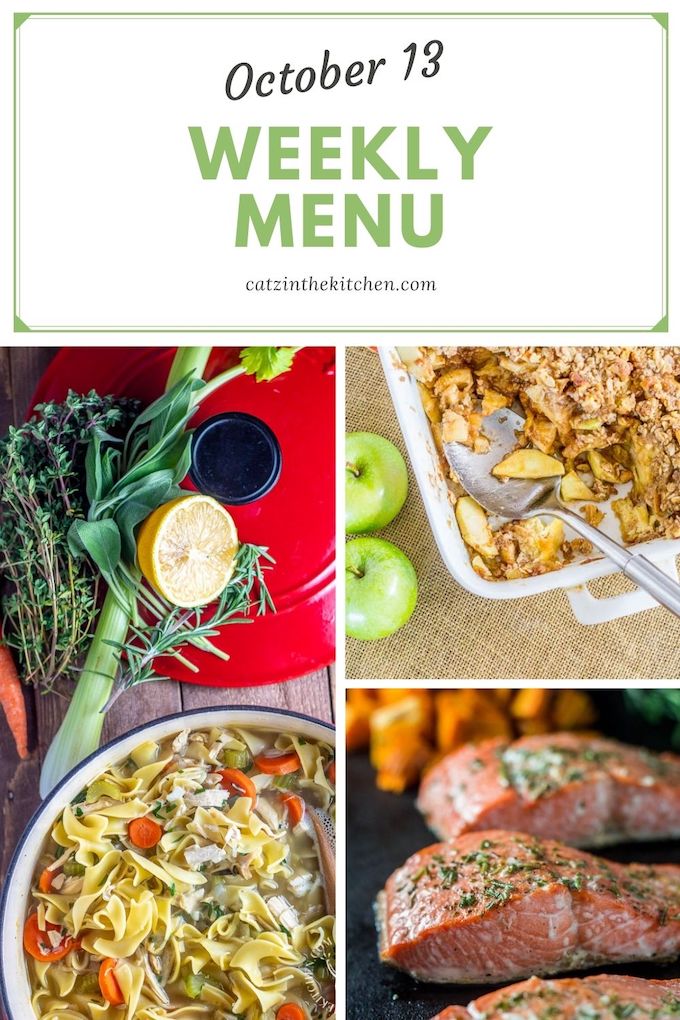 Well, hello, hello friends! I hope you were able to enjoy a three day weekend with your family and friends.
We finished working on Christian's room…and by "we" I really mean Josh. I didn't do much except move some furniture here and there for Josh when he needed help. Christian's room was the last room that had carpet in the house, so Josh replaced the carpet with the same wood laminate flooring that is in the rest of the house, painted the bedroom, installed beadboard, and crown molding. Not to mention, we ordered new blinds (which will be here in November, apparently) and installed a new light fixture that includes a fan. It looks fantastic, is so much brighter and bigger feeling, and Christian is so happy with it.
Now, I still need to organize it a bit and go through his toys for donation. But we're getting there.
The next DIY project Josh is going to work on is a homework station for the kids upstairs. It will involve a built-in bookcase, desk, and cupboards. I'm excited, but it will definitely be a project!
With the DIY chat out of the way, let's talk about food. I predicted to Josh that my menu is going to go out the window this week. It's just a feeling I have, but seeing that today is Tuesday and we've already strayed away (from the menu), well…last night I was supposed to make soup and we ended up trying to eat up all the leftovers in the house instead. Which is good. It saves money, but also it pushes back a meal on the menu.
Regardless, here's what we're cooking this week.
I hope you all have a great week without too much rain. I'm really craving soups, so I'm sharing my Soup board from Pinterest for you this week. Are you craving soup, too?