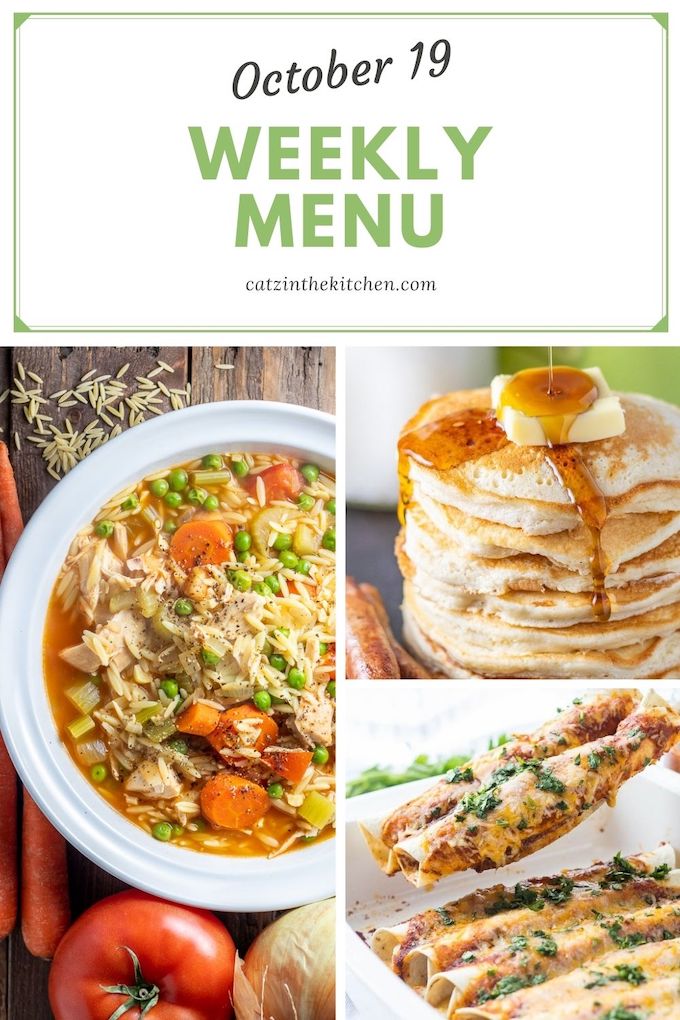 Remember how I mentioned last week that my menu was already off track? Yeah…that totally happened for real, and for the entire week. I cooked one whole meal off the entire menu.
It was just one of those weeks. But you know what? I know you understand because I'll bet you have weeks like that, too. Where even the best laid plans seem to go up against you at every turn.
This week, I'm going to do the only thing I can do. Move forward, plan another week's menu, and try my best to execute against it!
In other news, Josh has started on that homework station for the kids and it is awesome! He's gotten so much done in the last few days. It's looking really beautiful.
Onto this week's menu:
I hope you all have a great week. Check out my casserole's board on Pinterest. One of the things I love about making casseroles is that it generally makes a lot of food that will give you leftovers into the next day. So if you don't want to do a lot of cooking, a casserole is a great way to get a lot of bang for your buck.
Have a great week everyone!