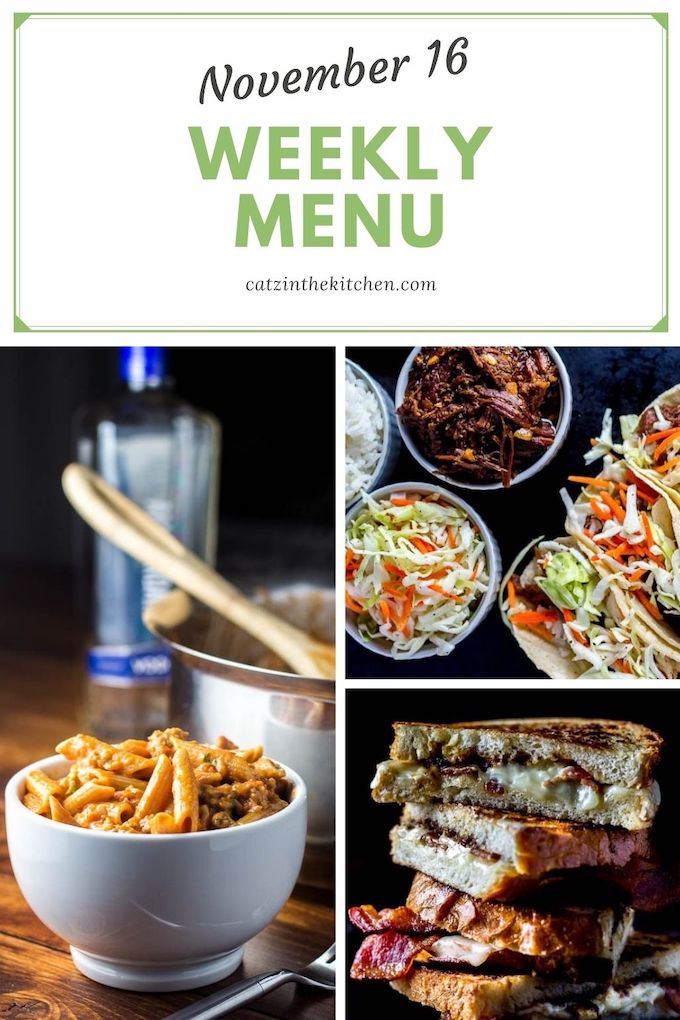 Well, it appears that here in Oregon, we're in lockdown for two weeks. I can honestly say that I did not think this was going to happen again or happen in the middle of Thanksgiving, but it is and here we are.
Our governor has mandated (essentially) that no one gets together for Thanksgiving, so while I don't know how many people will need quite the Thanksgiving menu they would normally have assembled, regardless, I will continue to share Thanksgiving recipes and such with you. In the end, we all gotta eat!
Switching gears because politics and COVID makes me want to pull my hair out – I finally bought a few Christmas items. Now, don't get excited, but as I was strolling through Target, I found these cute faux pine trees for $4.99 each – I bought two. Then I grabbed some Christmas name tags for gifts, and a stocking for the cat. That's it! I thought that was pretty good considering I saw so many cute things. Oh, wait – I lied. We just ordered this crockpot from Hearth & Hand. There are so many times when it would come in handy to have a third Crockpot (does that sound insane?). We bought this Hearth and Hand one because I love the color and it's programmable – which I love! And you couldn't beat the price.
Onto this week's menu – some of our meals are going to be repeats because we did have a few hiccups with dinner this week, but every recipe will be new here for you. I'll just be cooking some different meals this week.
Here's what's cooking!
I'm going to keep sharing my Thanksgiving Pinterest board with you in case you still want more recipes for the holiday.
In case you missed it, I shared my family's candied yams over at Club31women.com and talked a bit about the benefits of being stretched during hard times. I hope it's an encouragement for you!
I hope you all have a great week and I'll see you back here a bit later!