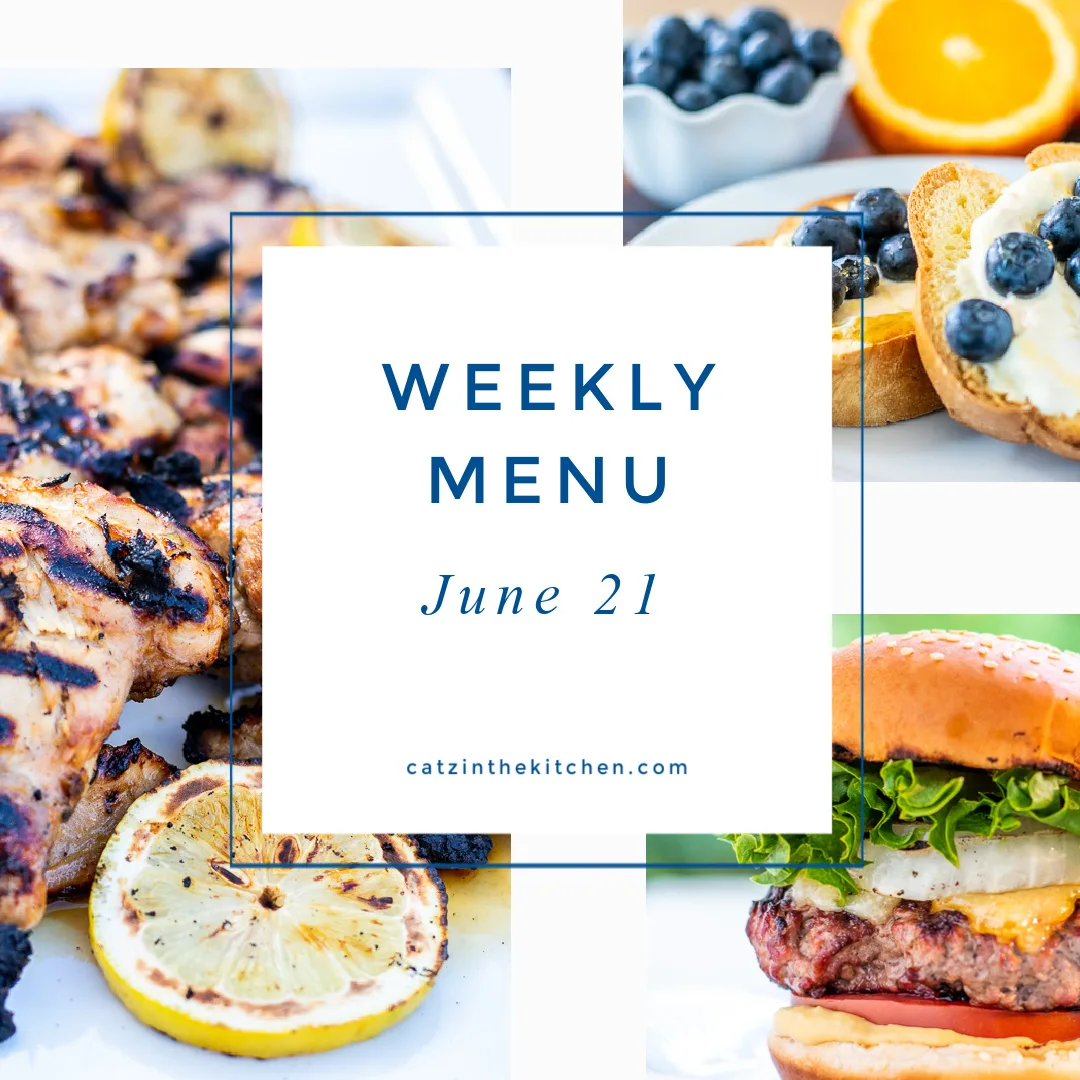 Happy first week of summer, friends! It sure feels like summer around here to us – it's currently 90 degrees! Can you believe it? I would love to be out in it, but my allergies are preventing me at present. Basically if I go outside right now, I die. I know, sad. Thank goodness for AC, though! Keepin' us comfy inside.
Real quick, before I launch into this week's menu, my friend Phylicia Masonheimer (many might know who she is if you follow her on Instagram or listen to her podcast Verity) is launching her pop-up shop this week…and it starts Friday! Some of the things she's selling are the fan fave "theologian" t-shirt and one of the new items happens to be a custom "theologian" coffee blend by Tag coffee. I've been drinking it the last few days and it is really good. Josh drinks his coffee black and he really appreciated the lack of bitterness. Make sure you guys take a look on Friday and grab a few things!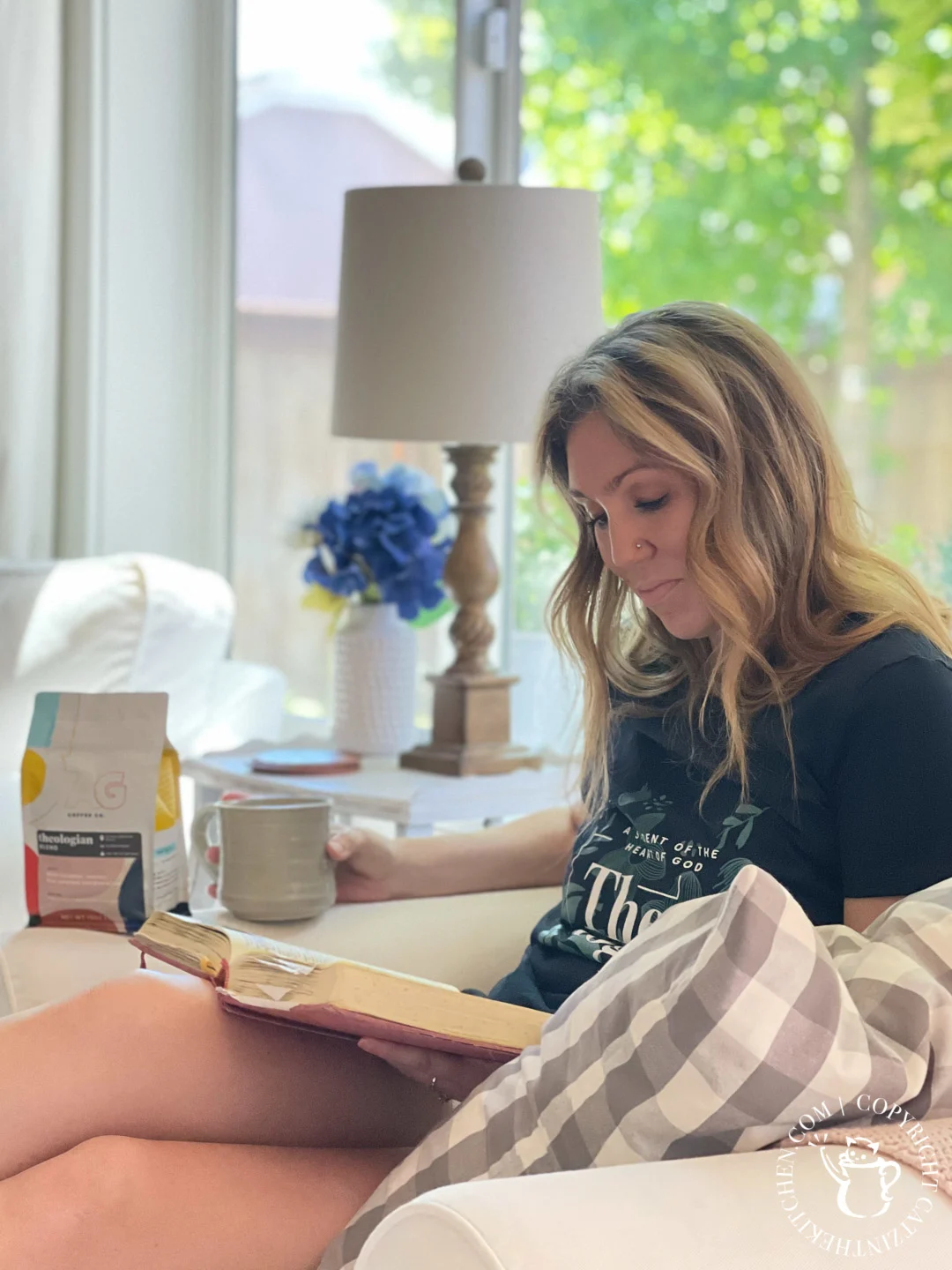 Okay, onto this week's menu. Here're some recipe ideas for you this week!
Since it is so, so hot here this week (for us) and it's also the first week of summer, how about some nice cold desserts! Check out my ice cream Pinterest board for some fun dessert ideas.
I hope you all have a great week, and I'll see you back here later this week for a new DIY post and recipe at the end of the week.