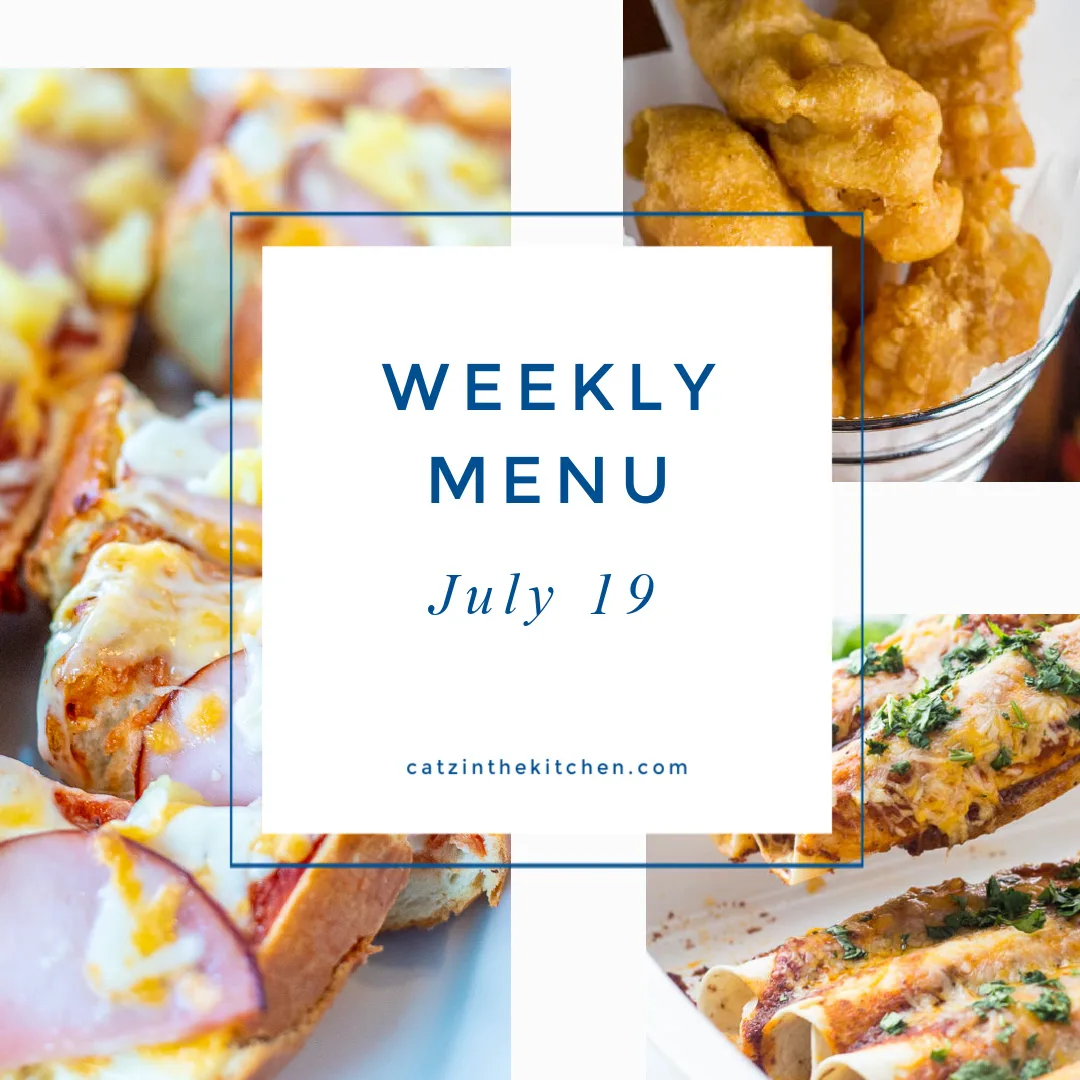 Well, if you missed it last week, Chels' wrists are still broken. The kids and I really had intended to get a post up this past week – we have a number of recipes that have already been photographed – just need to get them written and out the door! We'll try again this coming week. Gracie was busy recipe-testing a couple of desserts from a new cookbook today, so we will be selecting one of those to share with you soon…
I'm going to share with you again this week some of the wonderful meals friends and family have been so kind to drop by (or at least close takes from our archives!), including a couple of "meals out" that we slipped in on Saturday for good measure. Chels was going stir-crazy after eight days of sitting in the house, and decided she wanted to get away to the Oregon Coast for a day. We brought lots of cushions and pillows, a sling for her arm, pain meds, and found some activities that required minimal walking (she bruised her tailbone, too!), and absolutely no use of the arms or hands!
She totally wore herself out, of course, but facing upcoming surgeries and physical therapy, I can understand why she wanted out. We managed to get her out to Thor's Well about an hour before high tide, which was utterly spectacular (Even if I was a little nervous having her around all that volcanic rock with no arms in case she tripped and fell! We stayed close…) – if you've never been out there, and you have the opportunity, do it! Anyway, the fish and chips and the BLTs are inspired by our meals out in Depoe Bay and Yachats on Saturday.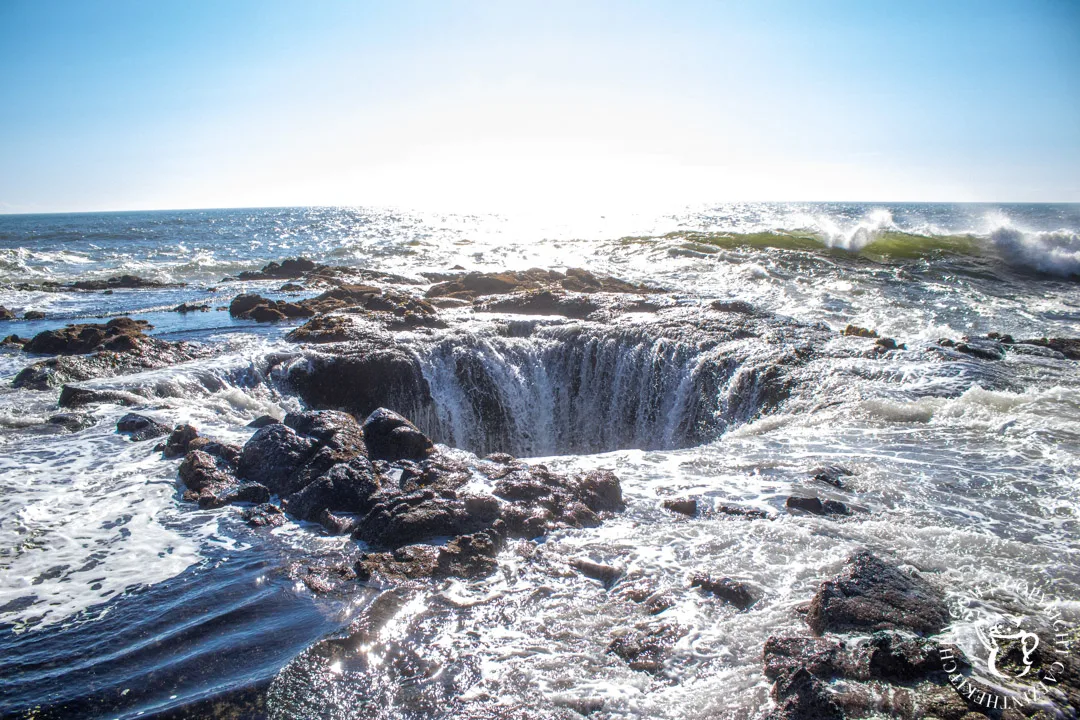 So, without further ado, here's a close imitation of how our menu shaped up for the week, in case you want to pull some of these ideas into your upcoming meal rotation. Enjoy!