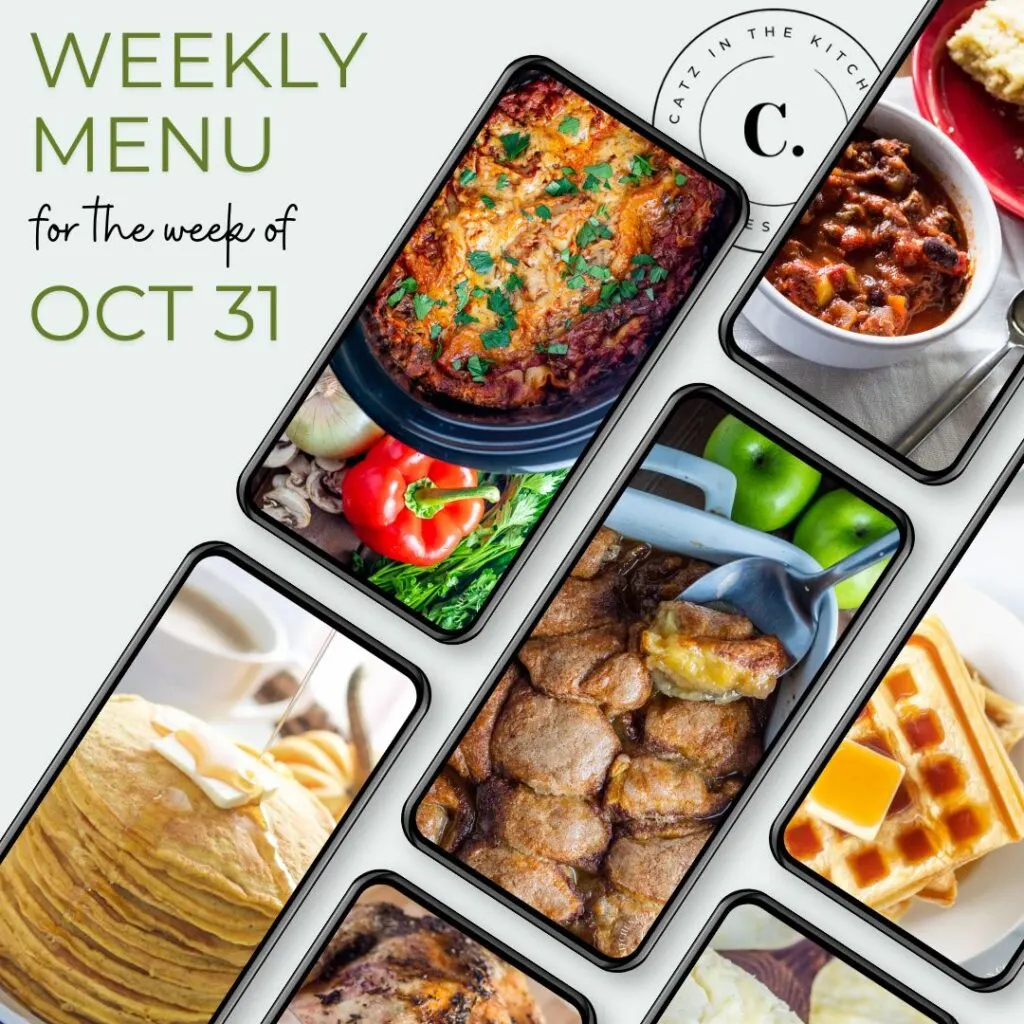 Happy Halloween! As I sit here at my desk in my little home office, it is Sunday afternoon and I'm eating leftover fajitas mix-ins that we've piled into little street tacos. Simply delicious! As of late, our Sunday afternoons have become a leftovers meal. Whatever is in the fridge, we make lunch from that. It's our little effort in not wasting perfectly good food and saving money on the food I purchased and spent time in the kitchen cooking over…! Do you guys usually have leftovers lying around? What do you do with them? Is there a certain meal or day of the week that you aim to use them up?
Friday evening, Josh and I felt as if we had a cold coming on and sure enough on Saturday morning we were sick. This is not fantastic timing because Josh heads back to work today (Monday) from his paternity leave! What a blessing this time has been for our family, but it will be an adjustment for us all as we move into a more scheduled routine for life. I know that I'll be relying heavily on my slow-cooker to help me out in the dinner area. Some of my favorite slow cooker meals are Nancy's Black Bean Salsa Chicken, 3 Ingredient Roast, Sloppy Joe Sliders, and Creamy Sweet Potato & Butternut Squash Soup. All of those meals are so simple and filling and I know will help quite a bit as we find a new rhythm – although that rhythm will probably change often because, well, life with a baby. At any rate, having a meal plan each week is going to save my life because I know what I'll be cooking.
Here's what's on the menu this week:
I mentioned earlier that the slow-cooker will probably be a dinner saver, so I thought it only made sense to share the Slow-Cooker/Instant Pot Pinterest board with you this week. I hope you all have a great week! Happy Meal Planning!