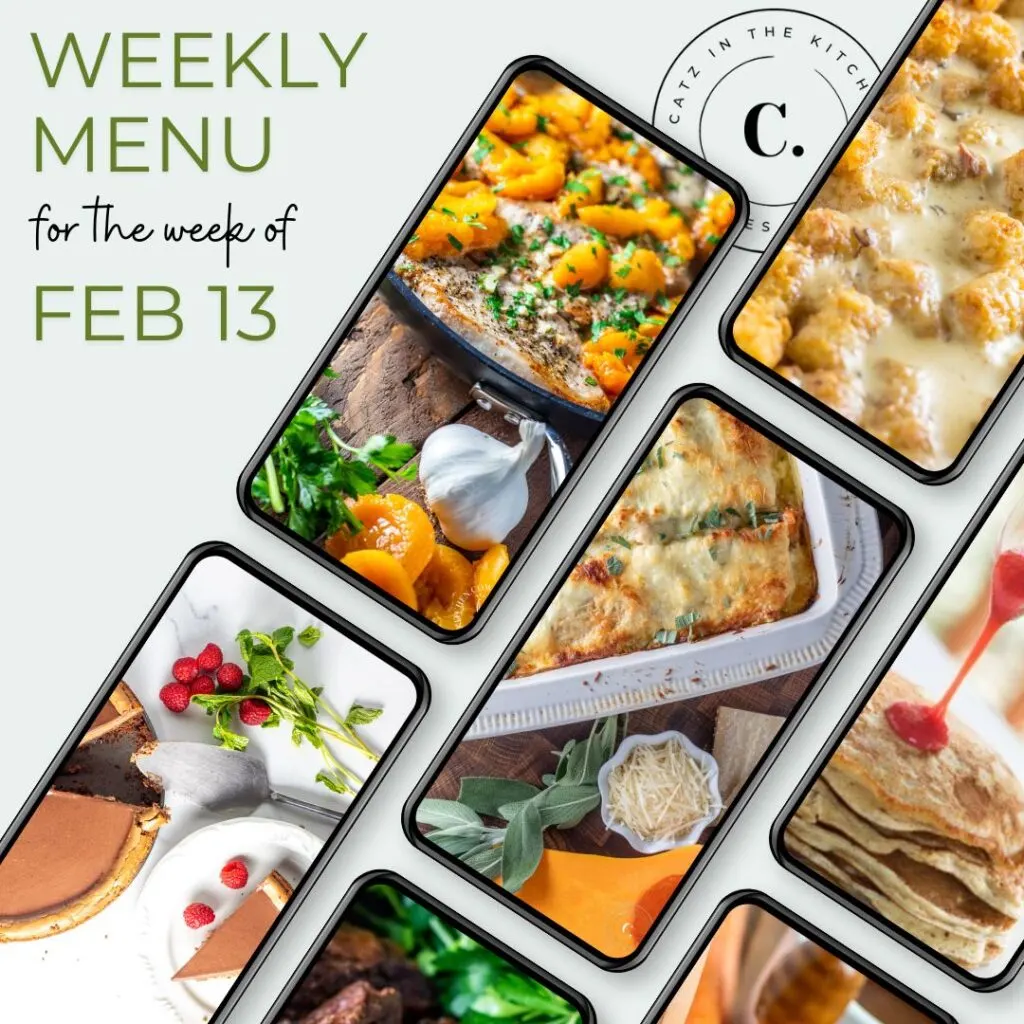 Hey, friends – Happy Valentine's Day Week! I hope you all had a nice weekend. Since some of us are still under the weather over here, we just took the weekend easy. Didn't really go anywhere. Just stayed home and read and rested and got a few chores done.
How many of you are going out for a nice Valentine's Day dinner Tuesday night? Josh and I usually (not always, but usually) wait to celebrate our Valentine's Day dinner a little later (to avoid all the crazy), and this week is no exception since he is not feeling well right now. I do, however, always make a "fancy" dinner for the whole family at home, though. I like being with my kids on Valentines. I think it's nice.
Here's what we're cooking this week:
In case you are in the same boat we're in, I'm going to share my Valentine's Day Pinterest board with you again, and of course, feel free to check out the Valentine's Day section on the blog for more ideas. You should be able to find a few things in there that sound good.
I hope you all have a great (and healthy) week, everyone!