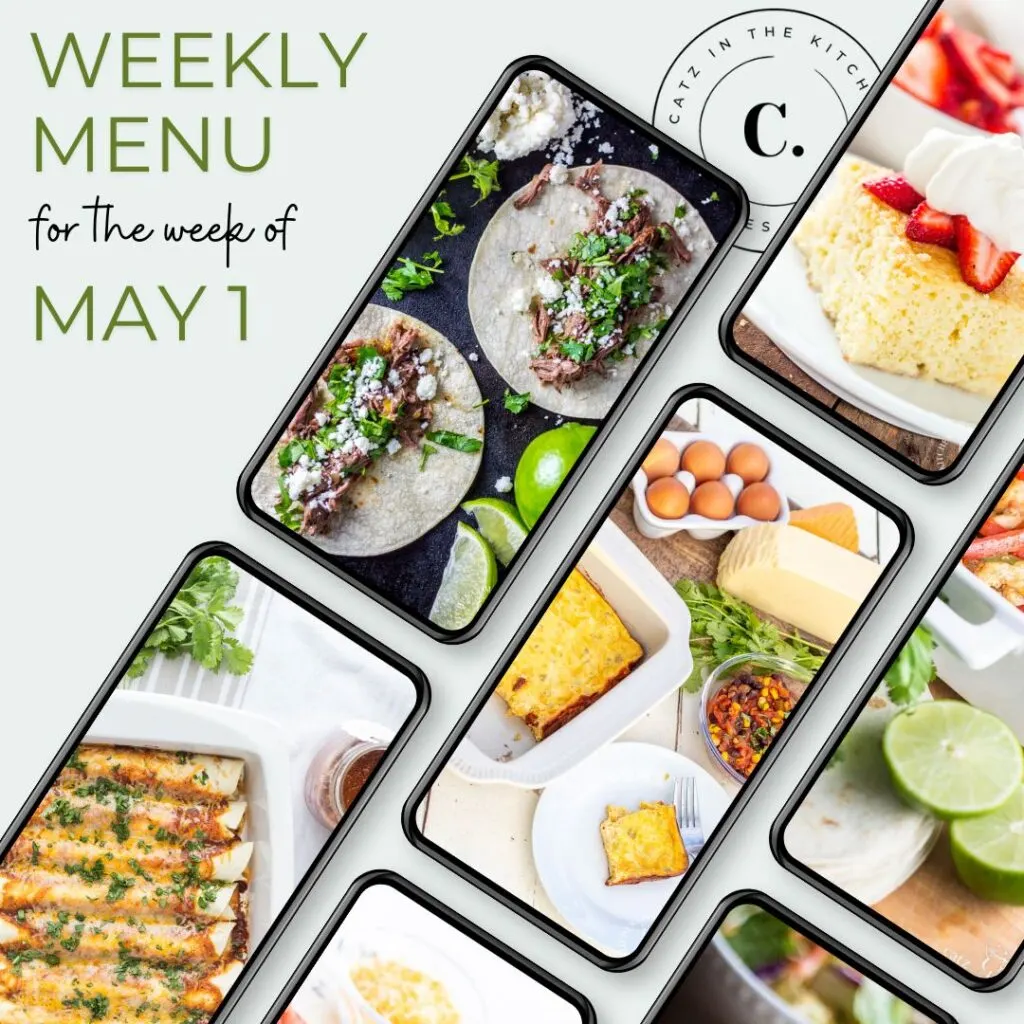 Happy month of May everyone! This is always our busiest month of the year, hands down! We've got four birthdays this month, Mother's Day, a college graduation for Grace, a bachelor party weekend (that Josh is going to) and all the wedding things because my little brother is getting hitched! It's going to be a very busy first three weeks for us…is your May like this, too?
Let's dive right into the menu for the week shall we, because I'm hungry! Because Cinco de Mayo is Friday and it happens to be my FAVORITE HOLIDAY EVER, I'm sharing Mexican food recipes for the weekly menu this week! How fun right????
I'm also sharing my Mexican Pinterest board with you guys for more ideas for ya! It's a big holiday and it requires lots of options! :)
I hope you all have a great week!!!!