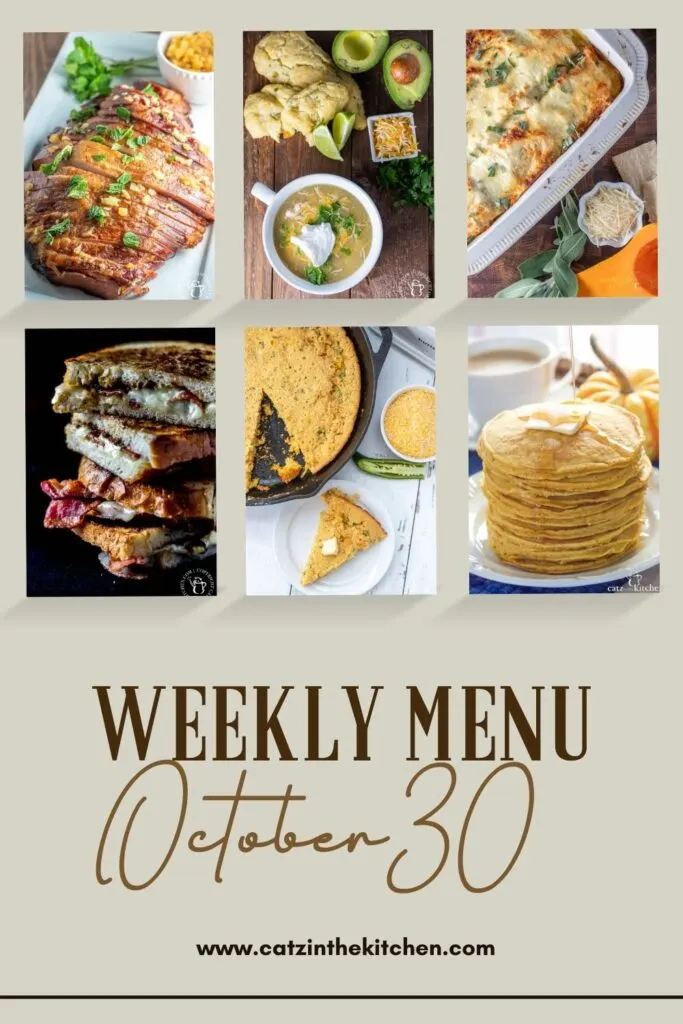 Happy last week AND first week of November! Officially in the holiday countdown as of Wednesday. Are you ready…because I AM NOT! But the weather, the stores, and the tv ads remind me that we are. This week we're taking the week off from school and I've been busy at home with tasks that desperately need my attention. 6-7 weeks of school and one week off. It's a good break for everyone, but I am reminded that those hours when I typically school easily get filled with something else. Funny how life does that.
Whether we're ready for it or not, the holidays are coming. How can we prepare our hearts for this beautiful season that so quickly gets overbooked and leaves us feeling anything but relaxed? Josh and I have been making time to read in the evenings. We also like to go to YouTube and put on one of those jazz cafe scenes where your screen turns into a coffee shop and you have relaxing music with a lovely scene. It really does seem to help quiet our souls in the evenings.
Here's what's on the menu this week:
As always, I've got a Pinterest board for you. It's still fall and there will be plenty of time to share Thanksgiving recipes, so I'm going to reshare this Pumpkin Flavored Everything board. It really is quite delightful to scroll through. Let me know if you see anything that you are just like, "I've got to make this!"
Have a great week!!!