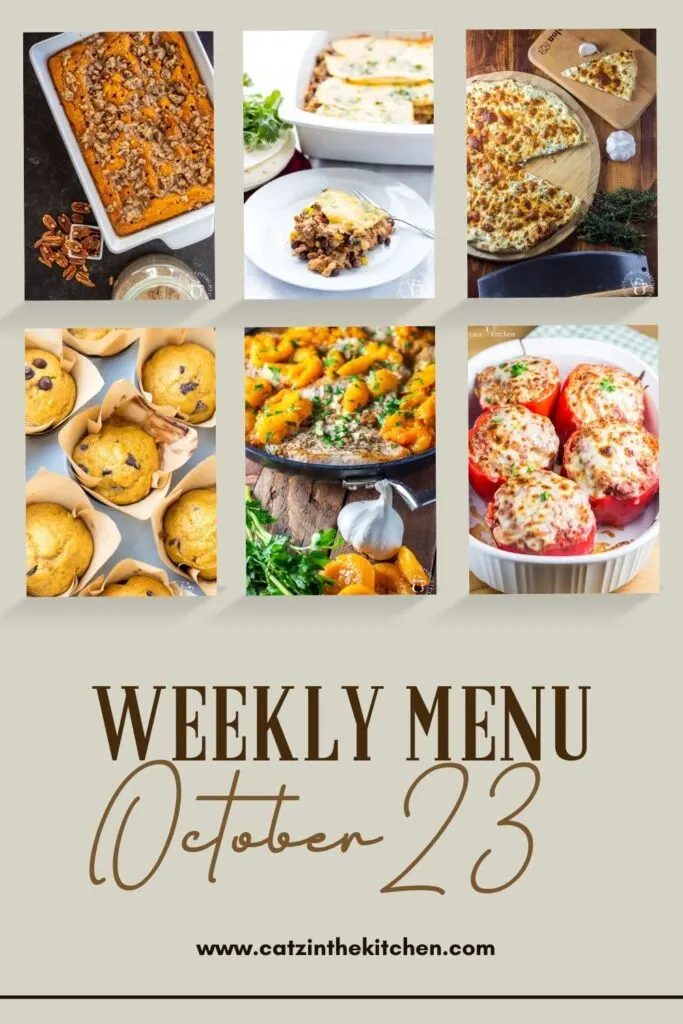 I don't know if this was the case for you, but last week was…my mind is spinning. I can't even tell you what happened last week, but I can tell you what I made, because I was in the kitchen A LOT! I made sourdough bread, and then got really brave and made sourdough bagels – which were really good! I made my grandma's apple crisp, our bran muffins, and our granola. Yes, I was in the kitchen a lot and by the time Friday rolled around I was very much ready for a break! 😆
But new week and new recipes! Last week, we thought about how to make our home a haven, a safe place for our families. With all the world events that can shake our families, we want our homes to be a place that is consistent and loving. I love how food can help make home feel like a warm, comforting place.
This week, let's think about how food can be a gateway to conversations with our families. While chopping vegetables for dinner, let's invite our kids to do homework at the kitchen counter, or invite them to sit on the couch with some cinnamon sugar toast and tea. Chocolate and a glass of wine with your spouse after the kids go to bed?? It's funny the kind of conversations that you can have with the ones you love around the simple pleasures of food – not just eating food, but preparing it, too.
Here's what's on the menu this week!
Can you believe Halloween is next week? For some recipe inspiration this week, I'm proposing a look at my Pumpkin Flavored Everything Pinterest board. Take a look! There are some incredibly yummy items on it.
I hope you all have a wonderful week! :)