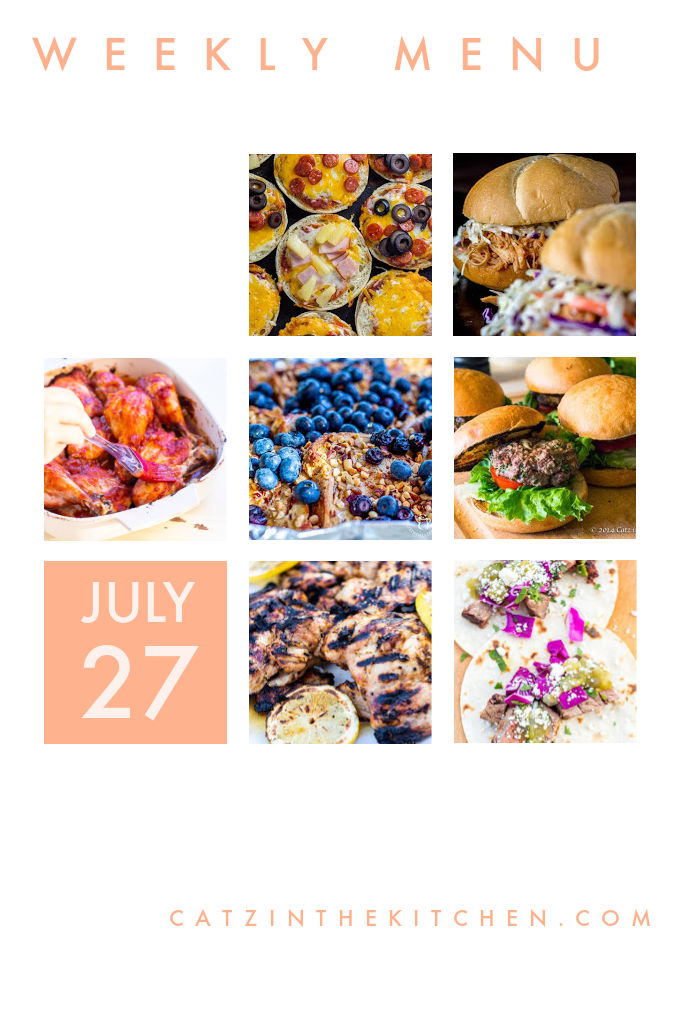 Okay guys, this is it, the last week of July! I hope you're able to get outside and soak up some of this summer with even all the social distancing measures in place. Yesterday we hit 100 degrees here, so we packed up and spent the day at the beach – it was warm and sunny, which is so unusual for the Oregon Coast, but what a treat it was!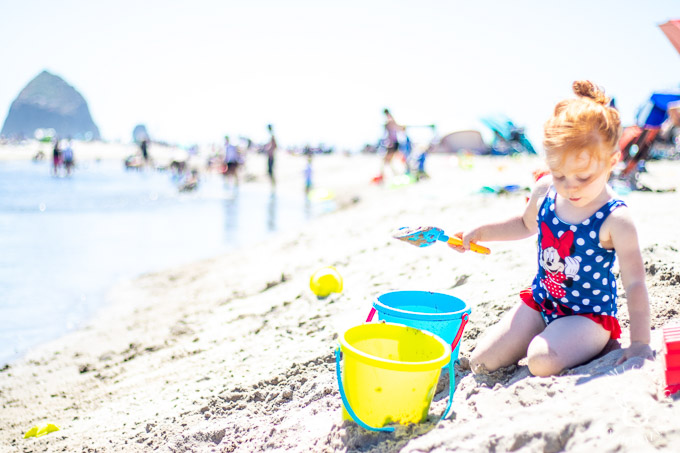 I'm heading out of town this week, but Josh and the kids will be here, so I've thrown together a menu that he can go by so he doesn't have to stress that dinner time rush without my help. Well, my help and Grace's help because she's a working girl now and officially out of training with Chick-fil-A and working #allthehours!
I don't know about you, but I've been enjoying all of the summer foods and veggies and fruits and berries that have sprung up. I love all the foods…mostly (I'm looking at you red onions), but I think summer foods might just be my favorite foods, ya know?
Okay, onto this week's menu. I picked some easy things to make because they're delicious and always dependable!
Here's what's cooking this week!
I've really been craving salads for the past two weeks and when the weather turns especially hot, it's really nice to throw a simple salad recipe in the dinner mix because you can grill or cook the meat earlier and save it for later. With that being said, I'm sharing my Salad Pinterest board with you and hopefully that will inspire some other dinner ideas for ya!
I hope you all have a great and sunny week guys!