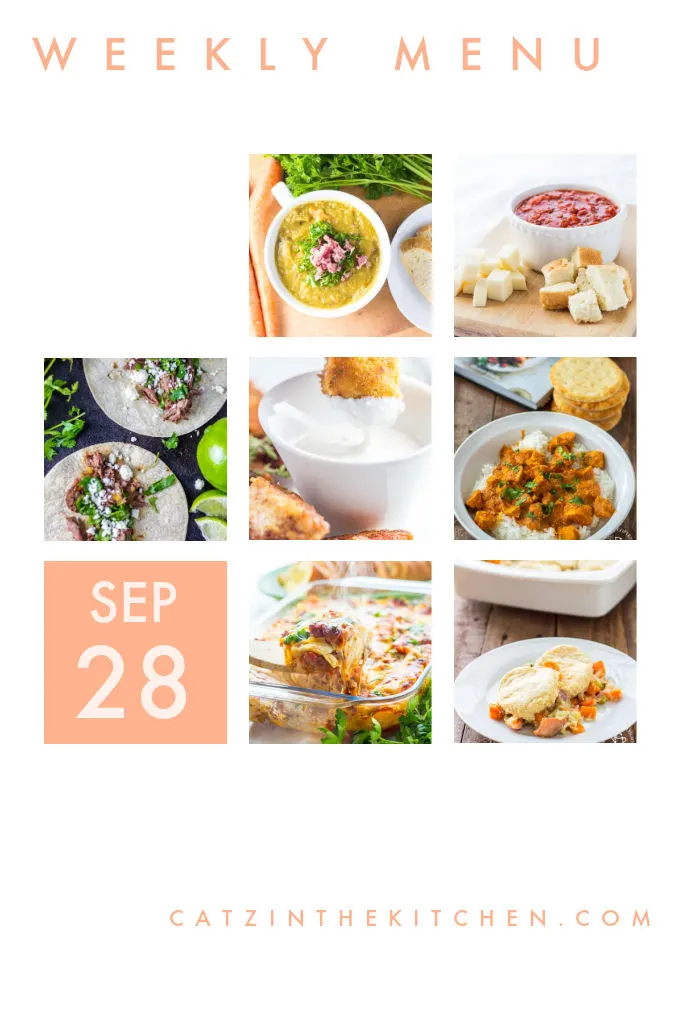 With our trip to California at the beginning of the month, the wildfires and corresponding evacuation, and our annual fall family vacation, I feel as though September…didn't happen? Or at least, is a total blur?
I will say, though, that our week of vacation was just what we needed. We really enjoyed the house we rented in Sunriver – we were lucky enough to find a reasonably-priced home (going in the offseason helps) right on the bank of the Deschutes River. The weather was iffy, but we played games, ate waayy too much food, had a fire every night (and every morning), and went on a number of bike rides. Did I mention we also saw hawks, trumpeter swans, deer, and even a coyote?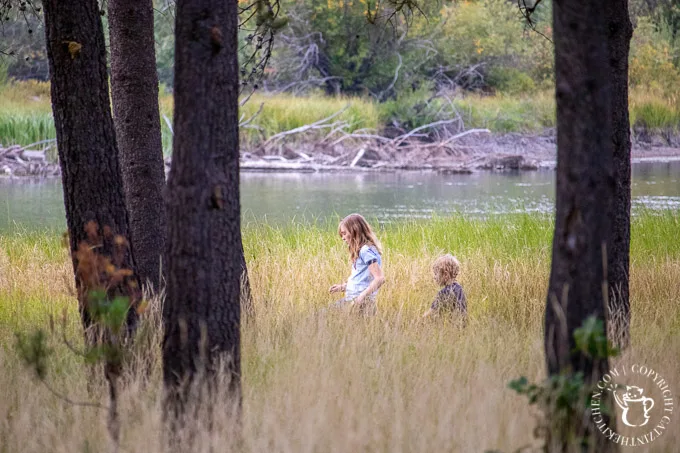 Even though I can't change how fast September flew by, I'm determined to just enjoy these last few days – this week's weather looks beautiful and I'm so thankful. I'm going to ease us into fall by making pumpkin bread and cooking up some warm and hearty meals.
Speaking of those warm and hearty meals, here's what we're cooking this week!
I hope you all are looking forward to the coming new season. It feels like the whole year is a blur, despite (or because of) the challenges it brought with it. I just want to remind you (okay, myself, really) that one of very few things we have the power to control during this year of craziness is our attitude. We can let the year, politics, viruses, and you name it really make us bitter or despondent, or we can choose to find our joy in the everyday. Bitter is the easy option – joy is the more challenging choice, but the wiser one and the one that will give us and those around us more in the end.
Just something to think about. With that, I'm going to leave you with this Pinterest board to look at – I've been in the mood for soups, so check out my chili, soup, and stew board. It's one of my faves!
If you happen to make any recipes from the blog or from the weekly menu, please comment on the post or on social media and let me know! Hearing from you guys is one of the things I take joy in!
Have a great week, friends!