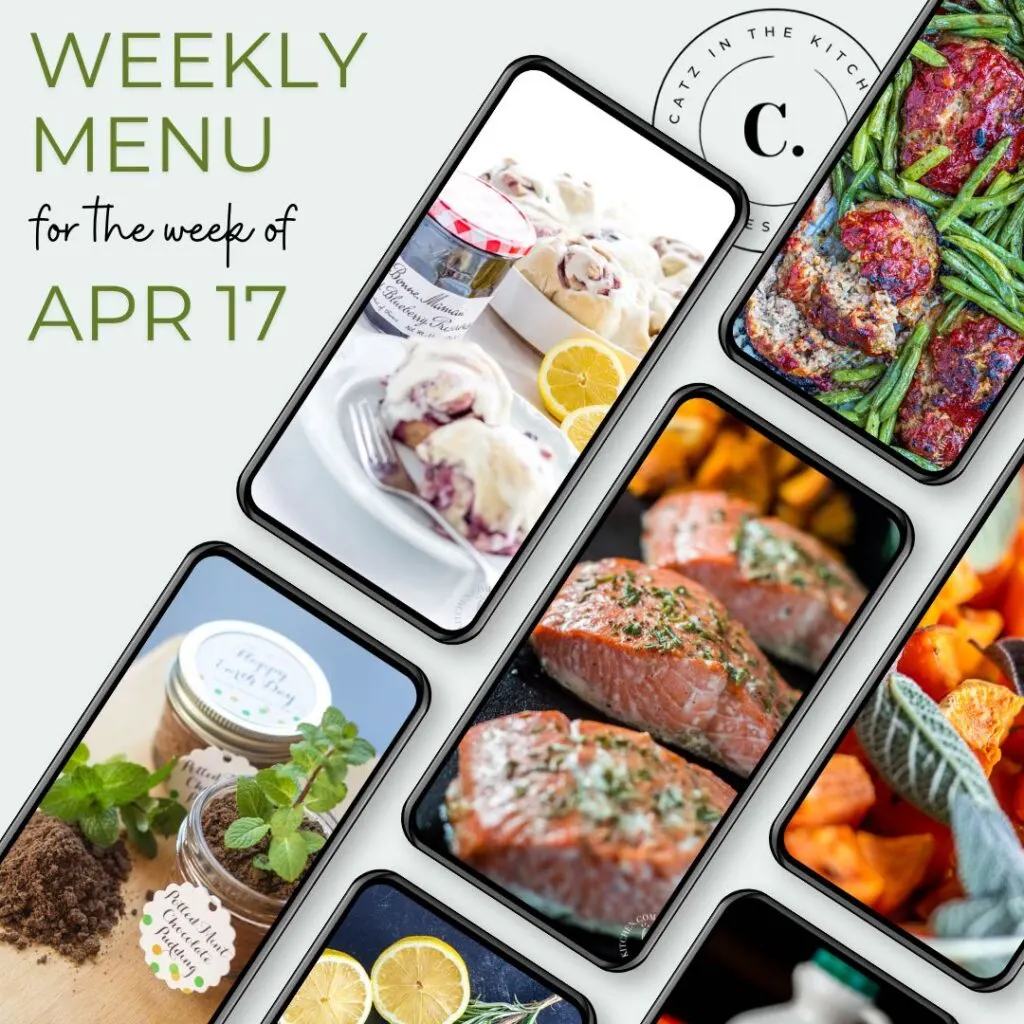 Hey, hey, friends, how was your weekend? We went to the beach on Saturday and spent a few hours with our oldest daughter and her roommates and it was such a delight! We got coffee and tacos and I even got a family picture on the beach which was wonderful! It was cold and windy, but it was dry, and actually, quite the beautiful day. After so much rain (which we continue to have), it felt like a real treat to spend the afternoon at the Oregon coast and not get rained on (for you non-PNW beach folks, it's probably hard to imagine a nice beach day in 48-degree weather, but it is possible!).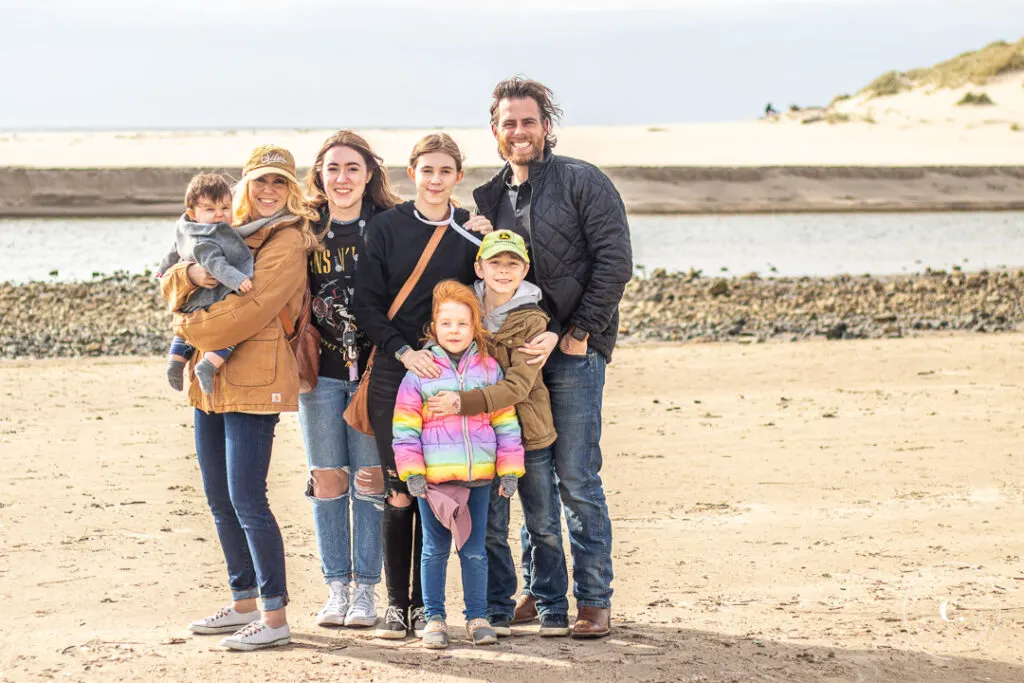 I'm going to keep this week's menu nice and short. I know a lot of you are moms with little kids and I don't want to be one more email stopping you from daily living. I know you've got spring sports, babies to bathe, dogs to walk, and a million other things to do…so…
Here's what's on the menu this week:
Need more ideas? How about some One Pot/Pan meals from my Pinterest board to make your menu planning easier? Looking for more ideas? I have this One Pan Meal section on the blog that has all been tested, approved, and loved for you to check out, too. No shortage of ideas for ya! I love these kinds of meals because they are everything you need for a meal at the drop of a hat, and clean up is hopefully easier, too! I hope you all have a great week!