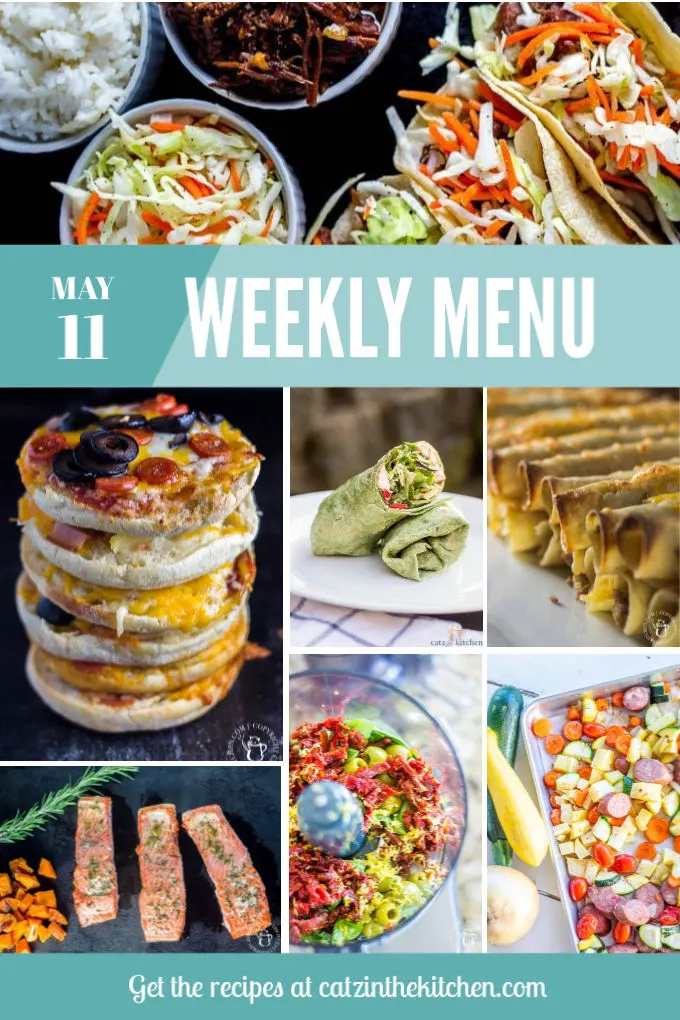 I'm writing this on Mother's Day (so Happy Mother's Day to all you moms), but if you're reading this on the 11th, Happy Sweet 16 to my oldest girl, Grace. You may recognize Grace's name. I talk about her a lot, but also she is one of our contributing writers here at Catz. In fact, she just wrote the Morning Glory Muffins post last week…which if you haven't made those muffins yet, you definitely should! They are so addicting!
I'm going to keep this brief this week as I know with quarantine bans being lifted slightly, you may have a lot of living to do! Interestingly enough, this week I found rice, toilet paper, and lots of pasta on the shelves. Some things that were notoriously hard to find before (I'm fully stocked, so I didn't buy any), but ironically, napkins and floss are proving to be a difficult thing to locate. Why is that? A friend mentioned that they haven't found tofu in the stores either. Is there something you're still looking for and haven't found?
I originally had planned out a different menu for the week. It included a lot of grilling recipes, but then the weather forecast changed to lots of rain, so I had to switch things around a bit. Hoping for sun for grilling next week!
In case you're having beautiful weather, let me share our Grilling board on Pinterest. I don't know about you, but I am eager to cook all of our meals outside, especially now that we have a Traeger to play with this year! Experimenting with a new grill is always a blast.
Have a great week everyone!