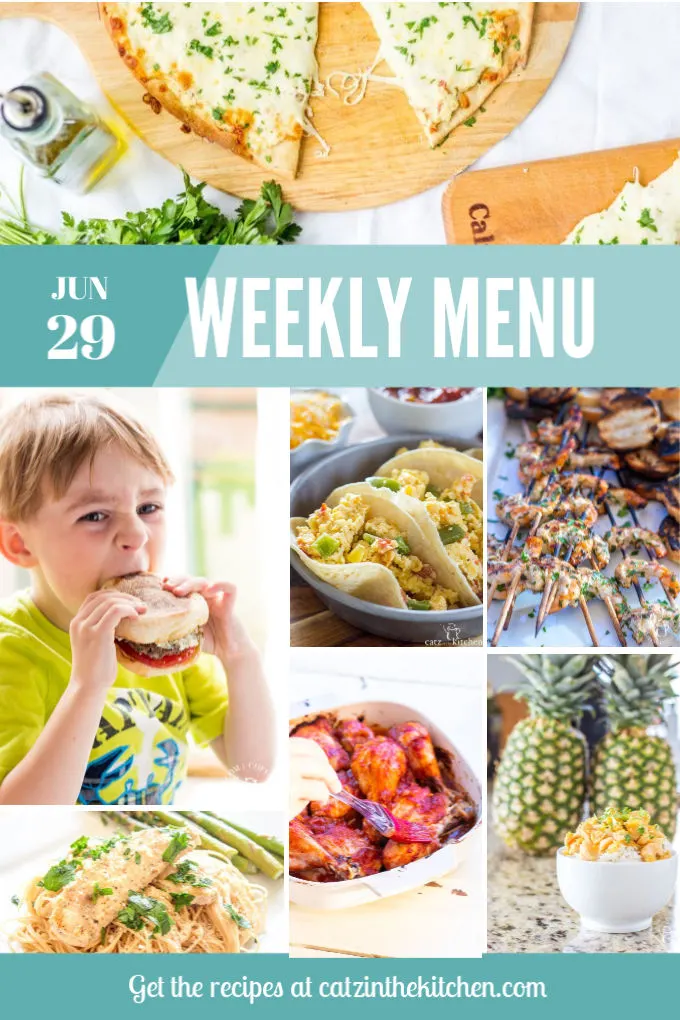 I hope you all had a great last week and weekend. You may have noticed that we kind of disappeared last week and then showed up in your email on Saturday with this grilled pork chop recipe. There was a reason for our absence. On Sunday (Father's Day), my dad called to inform me my Grandma had taken a turn health-wise and there was deep concern that she wouldn't last more than three or four more weeks. On Tuesday, we began making weekend plans to head down to California to get a chance to say goodbye if they could get her moved somewhere that would allow visitors (COVID-related restrictions). Then on Wednesday we were told to hurry and come Thursday.
Unfortunately, my grandmother passed on Thursday before I got the chance to say goodbye, but since we were already headed down to Northern California to see her, as was much of the rest of the family, we all met up down there briefly anyway. It was a quick trip – left on Thursday and were back home by Friday evening. Funeral arrangements are still being made, but the whole family will be headed back down to California for the funeral soon.
I'm sad and disappointed that I didn't get to say goodbye, but she is in glory with her Savior and back in the arms of my Papa, the husband who loved her more than anything else in the world. How can I be too terribly sad about that?
Needless to say, that at this point I haven't gone grocery shopping since getting home and after completely cleaning out the entire fridge on Sunday, it's looking a little bare, but I still put together a menu for us and for you!
Here's what's cooking this week!
As always, I encourage you to look through the recipe archives for other meals that might look good and be fun to share at your 4th of July barbecue. I'm going to link our 4th of July recipes here and share my 4th of July Pinterest board with you, too! It's kind of a catch all for all of the outdoor holidays that would include grilling, so take a peek and I hope you find something to make. I highly recommend that you make this macaroni salad. I'll be making it for the 4th of July and it is so good! Seriously, one of my favorites.
Have a great week everyone!