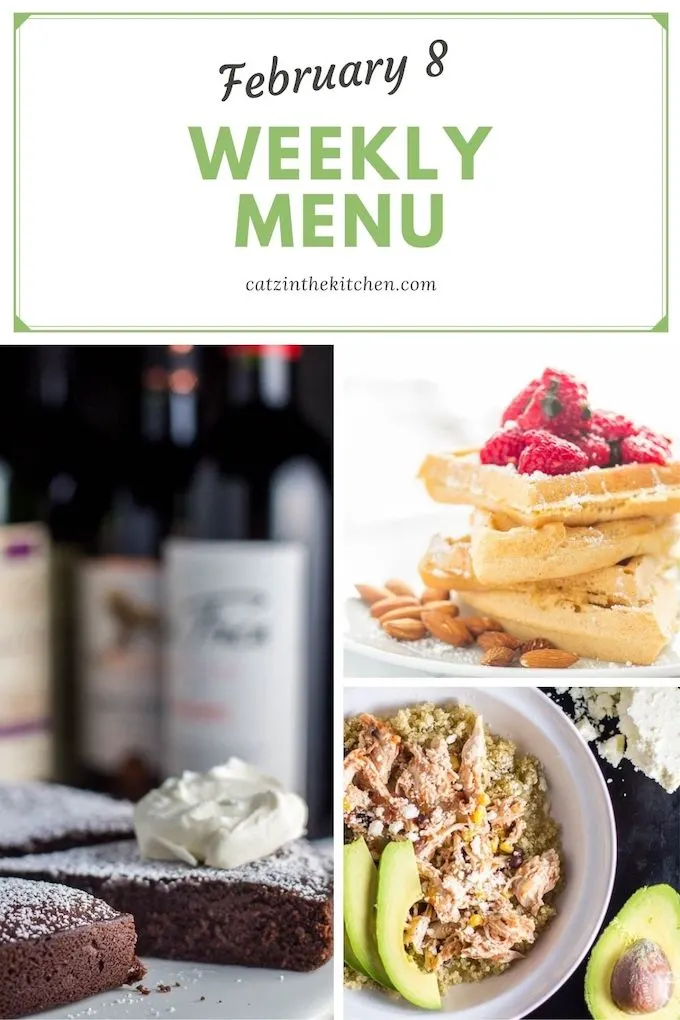 I know we've only completed the first full week of February, but it seems to me like it is already zipping by, especially since Valentine's Day is Sunday – which is weird! I say weird because it feels like it's kind of snuck up on us, and also, I can't help thinking back to last Valentine's Day. Last year, we dined in a beautiful restaurant and then Josh surprised me by taking me to the theater where we watched Casablanca (one of my favorite movies) on the big screen, with the music played live by the Oregon Symphony.
It still goes down as one of those moments of 2020 that I hold dear and look back on so fondly now that all of those things are no longer…happening. This year will be a little different. May I suggest that you click on over to my dear friend + writer Susan Alexander Yates – she recently wrote a blog post on How to Do Secret Valentines that is a great family building opportunity!
I don't think we've settled on plans for Valentine's Day yet – we haven't discussed it too much – (Editor's Note: Is this a hint?) but either way we'll be together and that is honestly all I care about.
Onto this week's menu!
With the menu this week, these are always just delicious suggestions, but I'm going to go ahead and share our Valentine's Day Pinterest board so you can look for a dessert or dinner idea.
I hope you all have a wonderful week and keep an eye on the blog. We've got some Valentine's Day recipe ideas coming your way (and you just might need them, since most of us will be celebrating at home this year, looks like!).