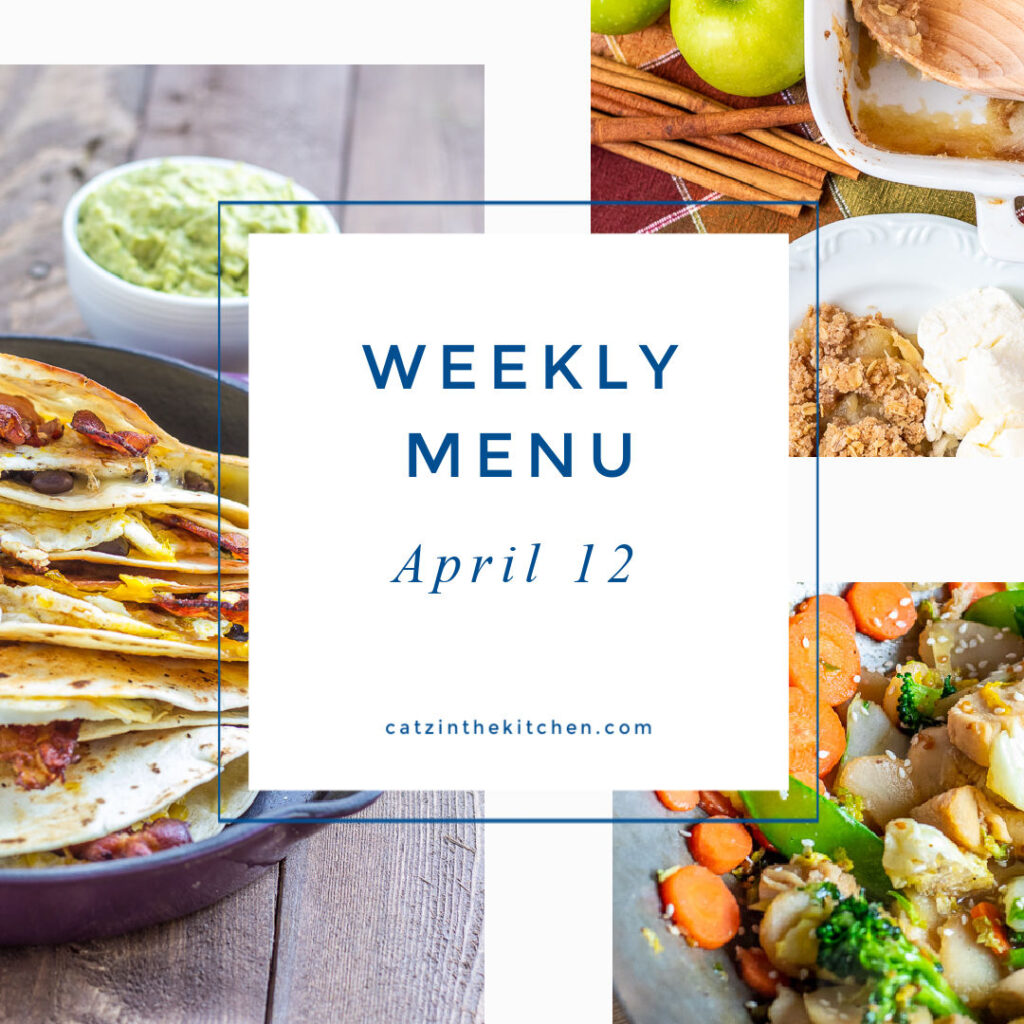 Hello friends, how was your weekend? Josh and I just got done cleaning one of our rugs and the hallway because one of our kids left a blue crayon on the floor and our robot vacuum found it and drug it over our laminate and our rug in the office – so essentially something that is supposed to help clean up messes actually made more work for us. That's what I call a robot fail, lol! No worries though, it all came up really easily and only took us about 10 minutes to clean up. If your robot vacuum drawing on the floor with a crayon isn't a first world problem, I don't know what is.
On Saturday, we celebrated one of my sister's birthdays. She turned 30 on Friday and we threw her a small 90's-inspired Friends-themed birthday party! It was so fun! We had certain foods that were in the tv series for dinner like, lasagna, Tollhouse cookies, cheesecake, and I made the English Trifle (without the meat!). I didn't really know what an English Trifle was until I googled it – apparently they are a very popular dessert and I can see why! It is so easy! I used this recipe from The Recipe Critic but subbed out the strawberries for blackberries and left off the nuts. It was very good and so so simple!
Here's what's cooking this week:
This week is going to be GORGEOUS! Sunny, warm, and amazing! I'm going to share my Salads Pinterest board. I love to eat salads when the weather gets nicer and thought maybe you might, too.