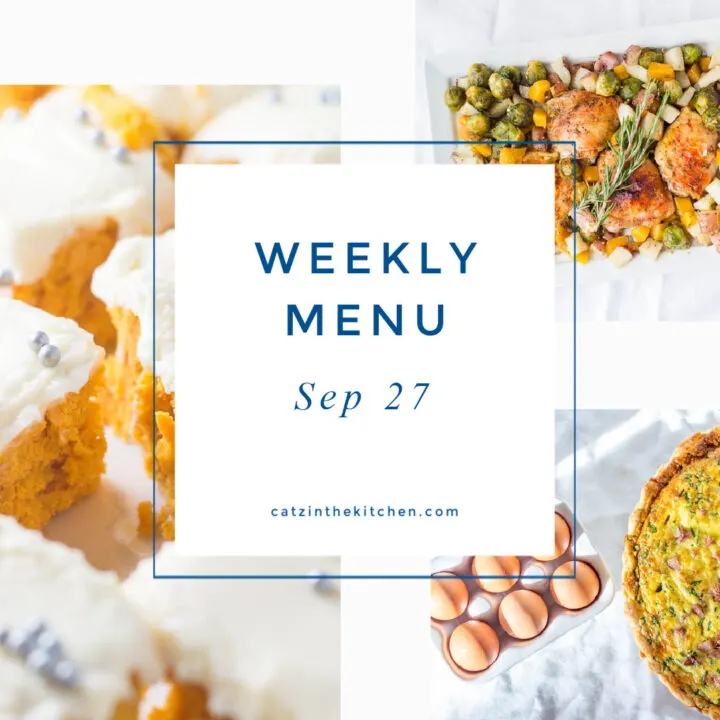 Good Morning (or afternoon/evening – depending on when you read this post), friends! I hope you all had a wonderful last week. We were back in Sunriver for a few days last week, which was an unexpected treat. I know what you're thinking…weren't you just there? Yes, we were. We had our annual getaway down there two weeks ago, and then got an invite from my parents that they had extra space at a house they were renting if we wanted to bring the kids back down for a few days, so we did. It wasn't vacation, but it was beautiful and the kids really enjoyed having a couple of extra days in their favorite place. We're home for a good long while now, though, I think!
Our trip to Sunriver always signals the end of our summer break for us. It's our last hoorah before our fall schedule begins. It helps us get into the mood with the change of the seasons and when we come back, we're usually ready to get going with school and all of our other activities. And I'm now finally ready for fall. I decorated the front porch a bit on Sunday and all of the fall bins are sitting in the office ready for me to rediscover with excitement and renewed energy again.
How about you? Comment below and tell me how life is going for you now that the kids are in school again. I'd love to hear what's working for you or what you're excited about. Even with any struggles you may be having!
Here's what's on the menu this week:
I'm feeling slow-cooker and one pan meals a bit and I'm doing both in my menu. Here's the link to my one pan Pinterest board in case you're feeling the same way. I hope you all have a lovely week and I'll see ya later!